10 Best SEO Friendly WordPress Themes
Themes make the entirety of WordPress. You can't find a WordPress site without an instance of theming applied. The most popular theme of all time, Avada, has made over 12 Million dollars from selling at the initial price of $60!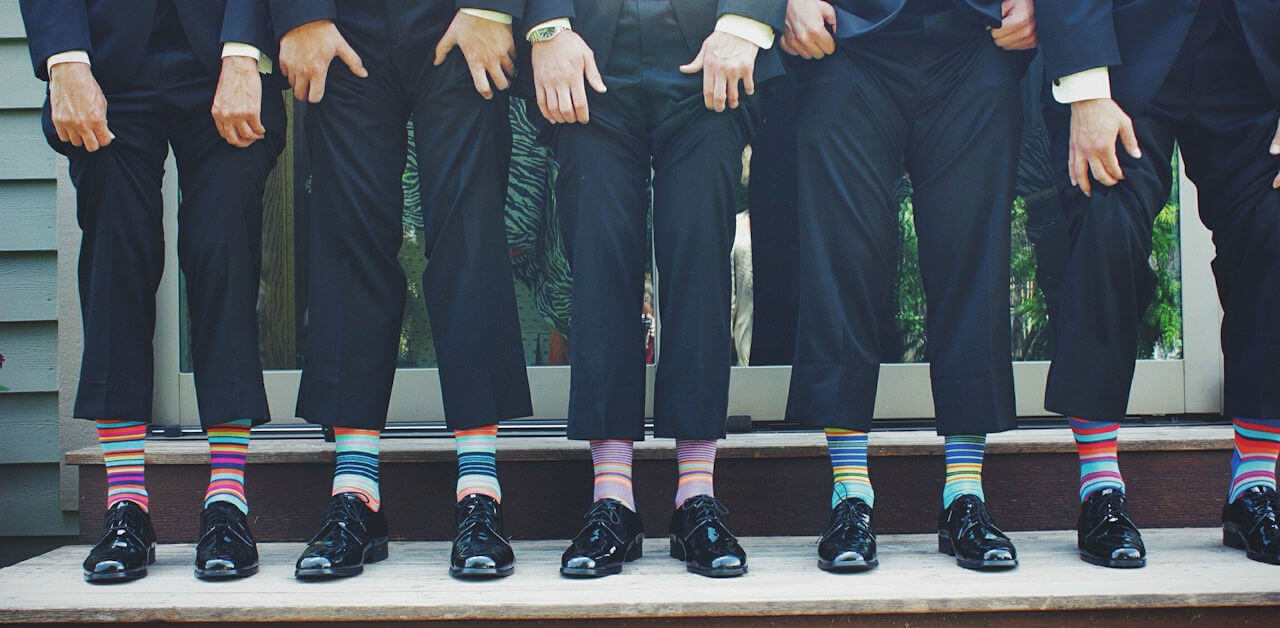 We're not here to throw some internet facts on you for fun (although these are worth your time!). We looked around for the best & rare WordPress themes that boost your SEO, and make our Lord Google happy.
Building a WordPress blog is one thing but finding the correct look and feel that makes your site unique and stand out is the hard part. Now, we didn't just do a quick search and cooked up a tasty article to pull you in.
We did our fair bit of research & experimentation to make sure what we found is legit and reliable. The following data is bound to get you more traffic & quantifiable leads.
The tools
Here are a few tools that we've used to conduct the research & test runs. The following research was done by the HostingPill team of authors, helmed by Chris Wagner.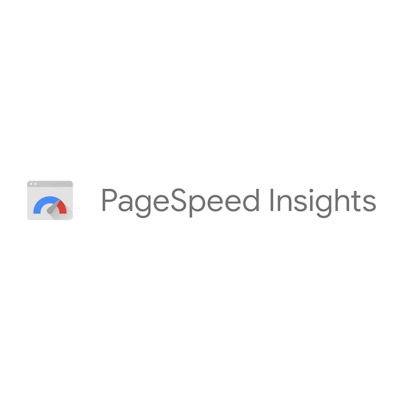 Google's PageSpeed Insights
This is Google's very own tool to test a website or webpage speed externally. PageSpeed Insights is a must-have in a developer's toolkit.
Its multi-layered grading system helps developers, as well as layman, understand certain components. It can certainly determine a WordPress themes speed through its extensive analysis.
GTmetrix
GTmetrix is yet another speed test tool that provides a brief look at your site/pages speed & performance. Big-name companies, as well as over a thousand people, use GTmetrix every day.
The thing that sets apart GTmetrix apart from PageSpeed is its modularity. It not only offers a site score & loading times but also a range of technical options, and suggestions to improve your site's ranking.
Pingdom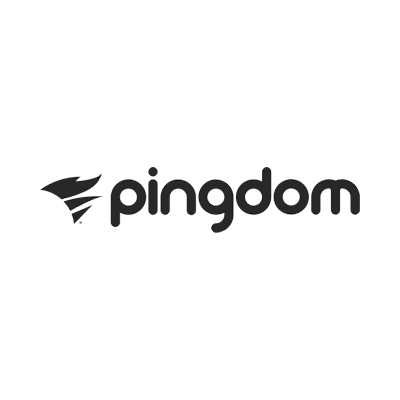 Pingdom is a website monitoring software offered as a service. It watches over your website while you're busy with everything else. It keeps a watch over uptime, page speed, transactions, servers, traffic, and much more.
Pingdom is a strictly paid service that has an exception of a free demo with an applied request. Its pricing is as premium as the features it offers but it could be held as the superior tool than the rest.
Okay, so now that we're done with the boring stuff, let's check out all the themes we fished out for you, shall we?
1. Reactor
Reactor is a super-responsive theme with both Businesses & Bloggers in mind. Do not let its simplistic UI fool you, it's very fast and customizable for any beginner or a professional.
Reactor scores 91% YSLOW score on GTmetrix, and 346ms speed on Pingdom. It's a very unparalleled comparison when put against any competition. Reactor offers 2 modes as testing demos: Default mode and Blog mode.
The default mode provides a more traditional website look. You could see content alongside ads or articles with a detailed navigation bar. The blog mode has a shorter navigation bar, social links on homepage and articles with clearly defined columns.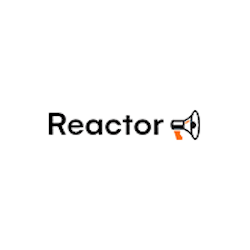 Features
Beautiful & Engaging UI
Ultra Responsive on any device
Drag-n-drop Functionality for Homepage Design
Homepage & Header Layout Presets
SCHEMA Integrated
Clean Code
Pricing
License for 1 Site: $45.00
License for 3 Sites: $69.00
Unlimited Licence: $87.00 or $19.00 (for a limited time)
2. SCHEMA Theme
Schema (not to be confused with this schema) is a theme that oozes SEO friendliness. It has a custom options panel, shortcodes, widgets, and perfect design. Schema also includes rich snippets which make the search engine better understand your site.
Schema scores 99 or Grade A performance with 659ms load time on Pingdom, and YSlow Grade A or 97% on GTmetrix. So you can rest assured when it comes to speed and performance, Schema does deliver.
Schema offers 3 demo modes: Default Mode for a traditional website/blog operation. Minimal Mode for complete text or non-media blogs made for speed, and a Shop Mode for eCommerce stores.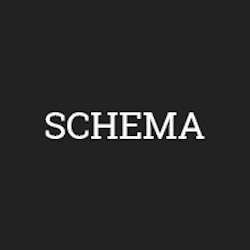 Features
Responsive UI Design
In-built Review Tool
Detailed Documentation
Powerful Option Panel
Comes with Dummy Data
HTML5 & CSS3 ready
Pricing
1 Site: $99.00
3 Sites: $197.00
Unlimited Sites: $420.00
3. Fevr
Fevr is more than just an SEO theme. In fact, it could be held as an equivalent of a website builder due to the wide range of tools and options available. It has ready-made 20 demo concept websites, 50+ page templates, 40+ shortcodes, and a set of premium plugins.
Beyond that, Fevr offers an image compressor, search tips, custom 404 page, CDN support, redirection option, and rich snippets. It scores a 91% or A YSlow grade on GTmetrix, and a 90 lighthouse score on Pagespeed Insights. Hence, Fevr is feature-rich but also considerably fast.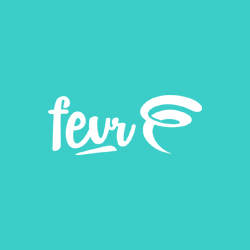 Features
Powerful Admin Panel
Visual Page Builder
Responsive Layout Options
In-Built MegaMenu
WooCommerce
Premium Sliders
Pricing
Permanent Licence for $59.00 for Unlimited Websites
4. Sparker
Sparker is yet another simple-to-use, elegant, modern, creative, SEO friendly, and a dozen other great things for a theme. It's mainly used for blogging, news or magazine sites where responsiveness and browser-compatibility are key components.
Sparker might be the only few on this list with a free version available. A few corners cut for sure but definitely worth considering. The free version has a 73 lighthouse score on Pagespeed & 73% PageSpeed score on GTmetrix.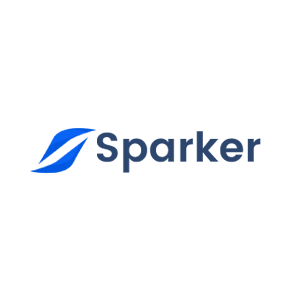 Features
Cross-Browser Compatibility
Responsive UI
Custom 404 Page Design
Breadcrumb Options
Easy Configuration
Bootstrap Compatible
Pricing
The Premium Version is $49.00 for Unlimited Websites
5. Grado
Grado is yet another free theme on this list. It's suitable for any type of business there is. Be it an eCommerce shop, infomercial website or a huge blog with multiple branches, Grado can do it all.
It offers a smooth video background, simple layout, astounding fonts, and fantastic support to help you out with any issue. Grado has a 93% PageSpeed score on GTmetrix.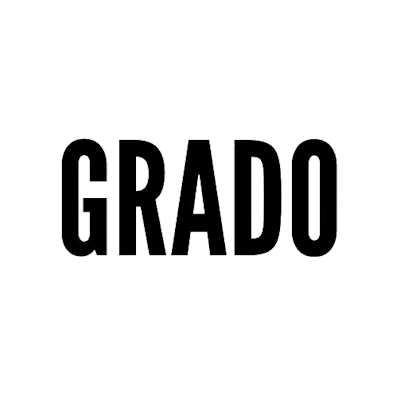 Features
Completely Responsive
Material Design
Portfolio Filter Layout
Sticky Menu
WordPress Strict Coding
Great Documentation
Pricing
Free for Unlimited Websites
6. Cyprus
If there's one theme worth considering, we'd recommend this one. Cyprus is a theme unique in design as well as functionality. Its clean and optimized structure attracts traffic and improves SEO ranking. Its made of completely clean code to lessen loading times.
Cyprus has a 99 or A Performance Grade and 346ms Page Speed score on Pingdom, and on GTmetrix it has a 93% Page Speed and a 91% on YSlow. Cyprus just might be one of the fastest on this list with these numbers.
Cyprus offers 2 demo modes: Default and Traditional. The Default mode has a charming landing page with a newsletter form and articles separated by clear sections.
The traditional mode is, well, traditional. It has a non-sticky navbar, a simple list view of articles with a cover image and a side panel.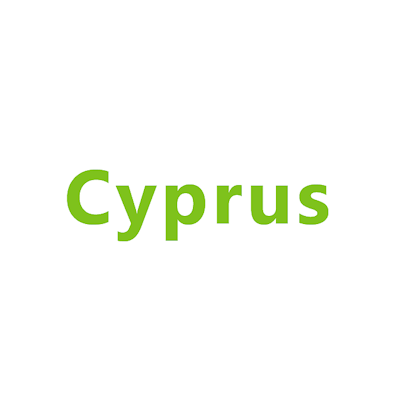 Features
Featured Area
Drag-n-drop Homepage Sections
Schema Integrated
AdSense Optimized
Shortcodes
WP Review Compatible
Pricing
License for 1 Site: $45.00
License for 3 Sites: $69.00
License for Unlimited Sites: $87.00 or $19.00 (for a limited time)
7. SEOWP
SEOWP is a flexible theme aimed at Digital Marketing Agencies and SEO Professionals. SEOWP isn't just a theme, it's a full-fledged marketing solution. It has premium demonstrations, content to provide a quick quote and billing services.
SEOWP scores an 83% YSlow score on GTmetrix and an 87 score on PageSpeed's lighthouse grading system. Not the fastest on this list by far but since the functionality on display is so vast, speed is acceptable.
SEOWP offers 2 operational modes: DigitalAgency mode and SEOWP Theme. As the name suggests, the former provides tools & options that fit best in a digital agency company. And the latter is a theme for fast loading times and better SEO ranking.
Features
Estimation Forms
Google Rank Tracker
MailChimp Opt-Ins Extension
Drag-n-Drop Editor
Yoast Integration
PDF Files Generation
Pricing
Regular License: $59.00
Extended Support: $59.00 + $17.63
8. OnePress
OnePress is a one-page theme suitable for all your business, portfolio, digital agency, product showcase or freelancing website needs. Don't let the words 'one-page' fool you. It only means that OnePress has all its functionality right inside one page to run faster.
OnePress is the only completely free theme on this list. It scores an 89% YSlow score on GTmetrix and an 87 lighthouse score on PageSpeed. So even with a free version, you're pretty much good to go.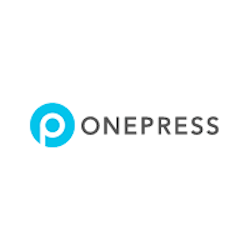 Features
Theme Customizer
Custom Theme Widgets
Great Customer Support
WooCommerce Support
Custom Content Blocks
Parallax Background Effects
Pricing
Free for Unlimited Websites
9. CapeOne
CapeOne is a multi-purpose theme with a minimal, responsive and intuitive layout. It was built on Elementor, a powerful page builder plugin. You can give it a go with its 20 pre-defined illustrations right away or you can tweak to your liking.
CapeOne has a free alternative to a paid version as well. It has a 78% YSlow grade on GTmetrix and a 61 Lighthouse score on PageSpeed. Probably a bit slower than the rest but not the slowest for sure of all for sure.
Features
Intuitively Responsive
Google Fonts Included
WooCommerce Integration
One-Click Importer
Multilingual Support
Updates & Supports
Pricing
10. Hazel
Hazel is a neat and clean modern theme. It is packed with premium plugins, easy customization & in-built mega menu. WooCommerce Integration, and custom page options for total modularity when you need it. It incorporates simplistic design with a fast functionality to improve load times and SEO.
Hazel has quite an impressive demo site that we definitely recommend checking out. The demos show where their devs truly shine. Full video backgrounds, creative fonts, simple animations & sticky navbars are what make Hazel a definite choice for creative professionals & SEO enthusiasts alike.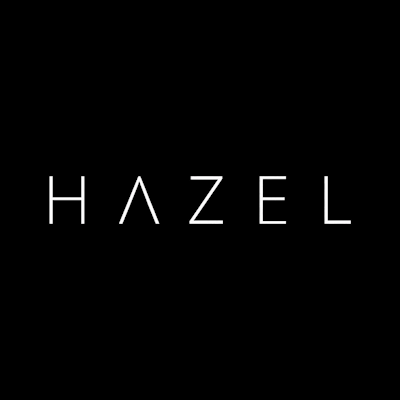 Features
Unlimited Sidebars for either side
Supports Audio/Video from any major service
GoogleMaps Integrated
Advanced Typography Options
Pop Up as well as Full-Screen Gallery
Advanced Search Options with AJAX Results
Pricing
1 Website: $98.00
5 Websites: $167.00
Conclusion
Hence, that concludes our best SEO friendly plugins to help you get started on any new opportunity in 2020.
Whether it's a blog, eCommerce, WooCommerce, info website, fundraiser, portfolio or a website to show off your own themes! You can't go wrong with the above.
Have themes we missed out on? Or any thoughts you might like to share about the article? Be sure to leave a comment down below and let us know!
---
About the Author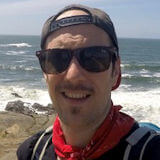 Chris Wagner is a Head of Content @ HostingPill. He regularly writes about hosting, web servers and WordPress. He has more than 9 years of Industry experience.
Get notified about our new posts
By submitting this form I accept the
Privacy Policy
and I agree to receive blog-related information from Super Monitoring.