PayStub Creator: Use Cases and More
Creating a pay stub is a tedious, time-consuming process. The process often includes calculating how many hours someone worked, what they were paid per hour, and how much tax was withheld. With Paystub Creator, you can save time and money by using templates to create pay stubs in minutes.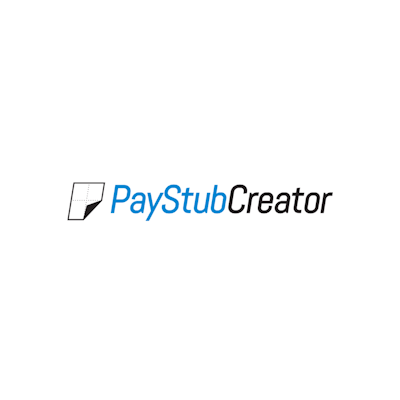 But is this software as easy as it sounds? In this review of Paystub Creator, we'll take a look at what you need to get started, and what you'll find if you dive deeper.
What Is PayStub Creator?
Paystub Creator is a tool intended to simplify small business owners' lives. Doing payroll is a time-consuming task that can have consequences if mistakes are made. While many SaaS platforms exist that address HR and payroll automation, they tend to be expensive.
Paystub Creator is an affordable and easy-to-use software that takes the headache out of turning payroll data into printable pay receipts.
If you're spending a lot of time crunching numbers on tax deductions, overtime pay, and other payroll calculations, the last thing you want to do is make mistakes that can lead to audits. With Paystub Creator, all of the math is done for you, so you have perfectly accurate records of your business's payrolls.
Pricing
Paystub Creator has a fixed rate at $8.99 per stub generated, with several free templates to choose from. There is no bulk discount offered, as each stub is treated as a separate order during a pay period.
This might sound like an inconvenience, but in comparison to the cost of HR and payroll software, it's really quite a deal for a small business.
With dedicated payroll software, you tend to pay a base subscription cost, plus an additional fee per employee to be tracked. A one-time fee per stub generated is a more convenient solution when you just need to have an electronic record of your employees' pay stubs.
Pros And Cons of Using PayStub Creator
There are several pros when it comes to using Paystub Creator – namely the ease-of-use, instant delivery, money back guarantee, and no hassle of downloading software. Everything is easily done through your web browser, and your pay stubs are emailed to you within a minute.
The cons of using this service depend on what you're looking for. There really aren't any drawbacks to using Paystub Creator, though you might be disappointed if you're seeking a more comprehensive payroll solution. However, Paystub Creator makes no claims to being such, and is simply a service for generating pay stubs – thus, it's important to have realistic expectations of what you get out of the service.
If anything about Paystub Creator could be improved, it would be excellent to have the ability to upload employee data, instead of manually typing in form fields. While there aren't many fields to fill out for a pay stub, being able to upload data from Excel or other formats would be a useful functionality.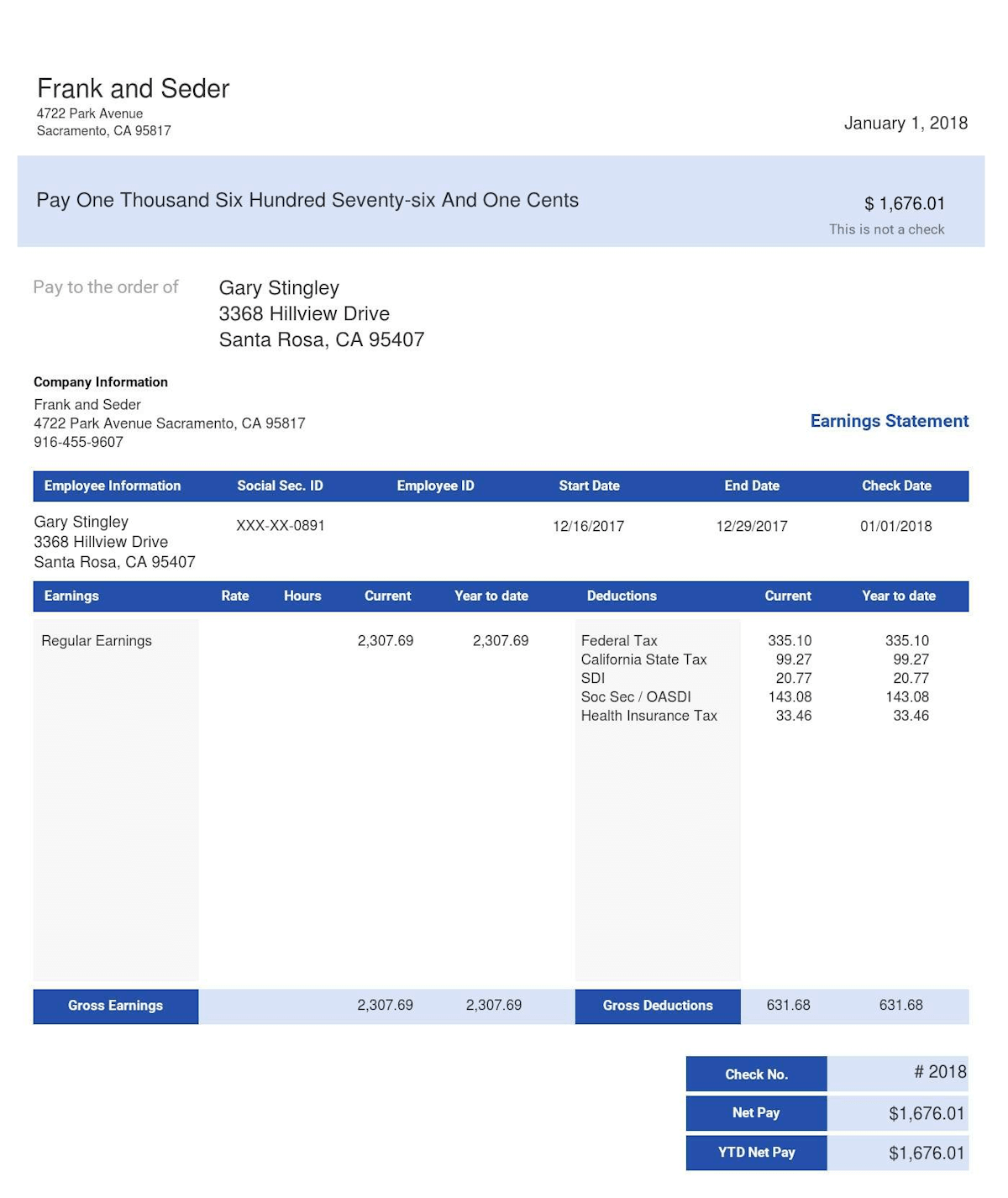 PayStub Creator: Use Cases
Use Case #1: Showing Proof of Income for Self-Employed Individuals
There are many instances where you'll be asked to show proof of income, such as for obtaining a loan or renting an apartment. While freelancers and independent contractors can earn good money, they don't always have the paper trail to prove it.
This is where generating pay stubs is particularly useful – it's perfectly legal to generate your own pay stubs, as long as all of the information is factual.
Use Case #2: SMBs Who Want Visually Pleasing Pay Stubs
Pay receipts can become confusing if they aren't organized and neatly formatted. It's a small thing for sure, but having payroll information presented in a tidy way increases transparency, and reduces the chance of errors and disputes.
The free templates offered by Paystub Creator are great for SMBs, who have a difficult time spending hours and hours creating their own templates. The templates are easy to read, and the colors and fonts aren't overwhelming.
Use Case #3: Businesses Who Want Quick and Easy Pay Stubs
It's easy to underestimate how much time and effort it can take to generate payrolls for small businesses. Paystub Creator is able to generate complete pay stubs in a snap. There is absolutely no waiting involved, and you can simply fill in your information to receive your stub via email.
Use Case #4: Easier Tax Filing for Freelancers
Freelancers who are paid per project rather than an hourly basis don't typically receive official pay stubs. While invoice receipts can serve as proof of business transactions, itemizing your earnings into tax forms can be tricky. In this case, generate your own pay stubs and take the guesswork out of your tax filings.
Use Case #5: Underpaid Employees and Individuals Who Want to Keep Track of Their Expenses
If you feel like you're not getting paid enough money, you probably want to create a custom paystub to send to your boss or company.
Keeping track of expenses is especially important for individuals who want to create their own pay stubs in excel since they will see how much they're getting paid per hour and compare it with the average wage in their state.
Technically, most people would simply need a pay stub generator in Excel since it's perfect for sending written and electronic pay stub examples. The Paystub generator has a powerful engine that will generate custom paychecks even if your last name contains special characters or letters from the Cyrillic alphabet.
If you want pay stubs in pay stub format, to pay through a paycheck, or any other reason, this tool will help you do it right. Without a doubt, the pay stub creator is one of the best tools for creating pay stubs available on the market today. Enter your name and email below to get the pay stub samples and tips on how to create a perfect paystub. It is a free tool that anyone can use.
Summary: Is Paystub Creator Worth it?
In short, yes. The service does exactly what it's supposed to, which is simply generate pay stubs based on your information provided, and email them to you. If you're looking for a more comprehensive payroll software, than obviously this isn't the service for you – but if you just need a solid stub generator, Paystub Creator is a great option.
With that said, is it worth $8.99 per stub created? I think so, but that depends entirely on how many employees you plan to create stubs for. If you're going to be generating weekly pay stubs for 10 employees, that will obviously add up to even more than you would pay for a basic payroll software.
But if you just need a few months' records of income from your freelance work, or you've employed freelancers who are requesting official-looking pay stubs for a few projects, it's worth it for the convenience and ease-of-use.
---
About the Author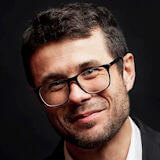 Rupert Jones – with a background working for major financial institutions, Rupert is now an advocate of the financial independence movement. A passionate speaker, Rupert believes in helping individuals and businesses achieve financial freedom, and is determined to bring his insights to the World.
Get notified about our new posts
By submitting this form I accept the
Privacy Policy
and I agree to receive blog-related information from Super Monitoring.