10 Best Influencer Tools to Amplify Your Brand Presence
As of 2021, Influencer Marketing is a $13.8 billion industry.
So, managing influencers efficiently is not just a matter of being organized, but also about getting the best possible returns on your investment. Considering this, it is important to be equipped with the right tools that can help you manage multiple influencer campaigns seamlessly.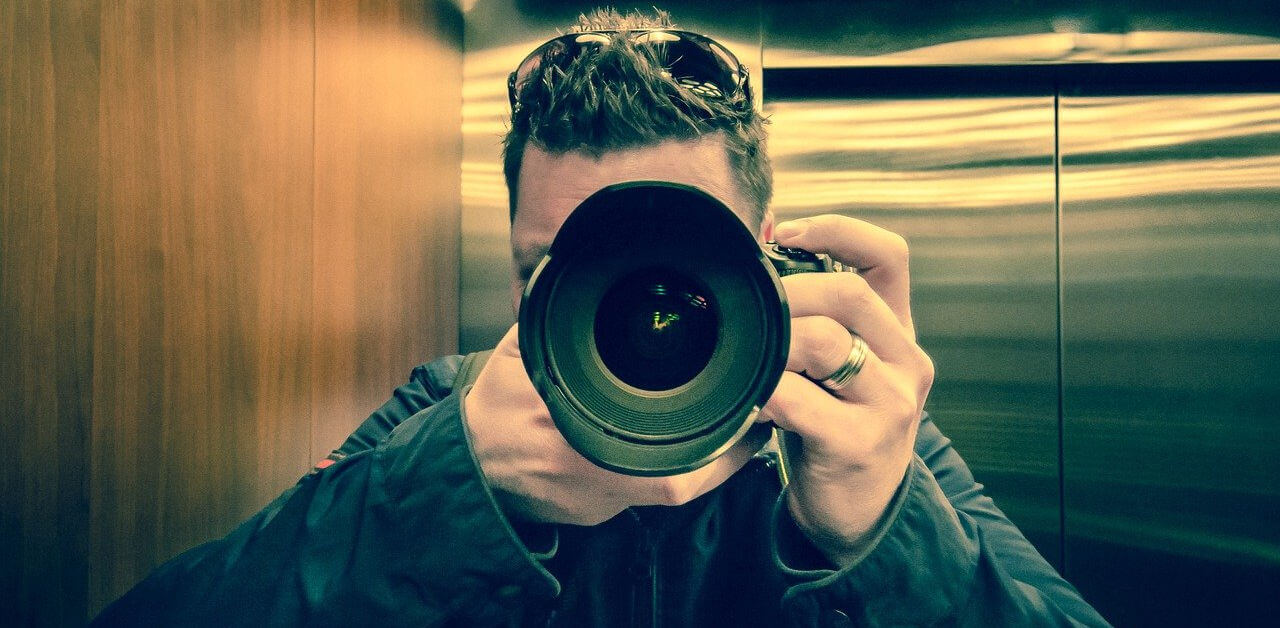 Here in this article, we have rounded up ten such influencer marketing tools that can make your job easier:
1. OSI Affiliate Software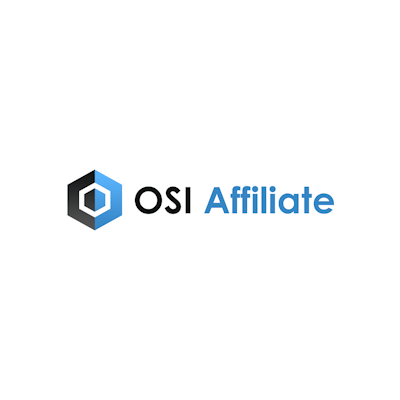 OSI Affiliate Software is an influencer marketing tool which means it's a company that provides software, analytics, and data to help companies collaborate with people who have the potential to generate leads for their products.
OSI Affiliate Software has analyzed over one trillion relationships to measure how macro-level societal movements correlate with individual behaviors – such as purchasing decisions.
This type of work enables them to identify influencers by their actions rather than simply relying on awareness or activism. It is an emerging concept in affiliate marketing. It is a pre-written code that allows affiliates to sell and promote the products with ease.
It also reveals several training resources and offers custom software for designing websites, blogs, videos, tutorials, graphics, and landing pages to help you learn through video-guided tutorials.
2. GrowthHero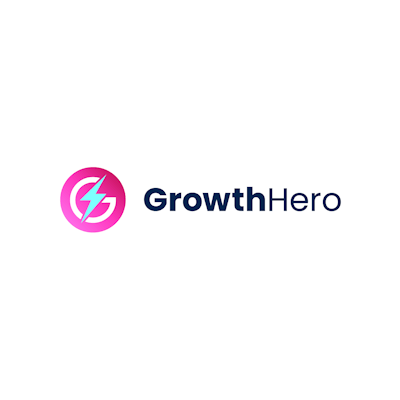 GrowthHero is an influencer marketing platform that teaches users how to become social media influencers to develop an income from their following.
GrowthHero provides practice opportunities, analytics, and access to sponsorships for both Influencers and Sponsors. This helps the program remain separated from other referral links between individuals by ensuring that sponsored posts are generated naturally within this community.
A company can pay for syndicated content or for blog features from experts in return for promoting their products on our GrowthHero's website.
3. RewardReach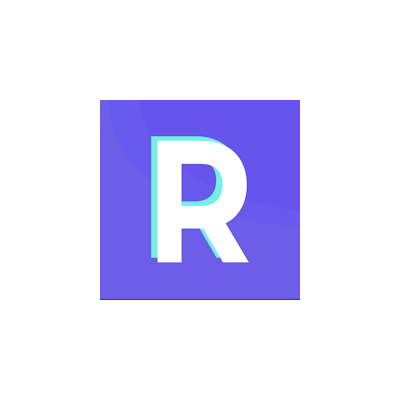 RewardReach helps brands and influencers connect to share more authentic, engaging content. It believes there is a better way for brands to discover and connect with the right influencers on Instagram.
RewardReach helps you find, contact, and work with the best possible influencer for your brand's needs based on location, demographics, follower engagement, and more information from their Instagram profile.
So instead of checking out profiles one by one or scrolling through each hashtag on Instagram — which is often inconsistent and inaccurate — it does all the research, so you don't have to!
4. Kickbooster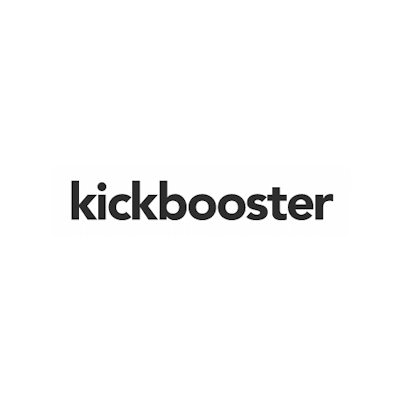 Kickbooster is a tool designed by BOLD for affiliate and referral marketers. It makes creating valuable partnerships with influencers in their niche, and fetching details of association and maximizing your campaigns quite easy.
Affiliate marketing offers online businesses a pre-built distribution channel, one where they can focus on delivering business value rather than building an infrastructure for sales.
With affiliates, Kickbooster connects great companies with people who're looking to push them! For clients like Drum Set Lab, Kickbooster can handle the back-end, so you don't have to spend time wrangling advertisers or deal with contracts and billing headaches.
5. Viral Loops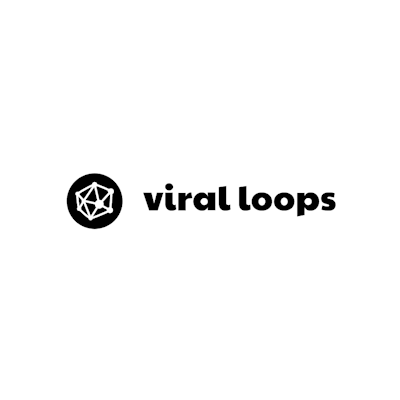 Viral Loops are a proven influencer marketing tool that targets people with high engagement (i.e., those willing to spend time answering a survey) for your product or service-everything from giving out free content or products in return for reviews, discounts, and incentives for referrals.
In today's market space, where more and more customers rely on reviews before making purchasing decisions, this word of mouth through social media is just as powerful as traditional advertising channels.
Influencers can be considerable players in getting the word out about your business; measurable results rather than wishful thinking drive any successful marketing campaign. If you want to learn how to calculate the cost of a social media influencer then read this Niche Market guide.
6. MGM
One of the best influencer tools for improving any business site is also one of the easier ones to implement. It's a mobile popup technology that uses software to bring traffic to your website on all devices.
It can be automated, so it refreshes automatically based on Wi-Fi or Bluetooth signals. The beauty of this tool is that it protects your site against bots, scrapers, click thieves, and sharers because only humans can see the popup banner.
Plus, it's easy for visitors to like or sponsor posts, thanks in part because MGM gives you multi-step opt-in opportunities with personalized messages as close as possible by location. So it feels more personal even when they're not physically there!
7. Sales Team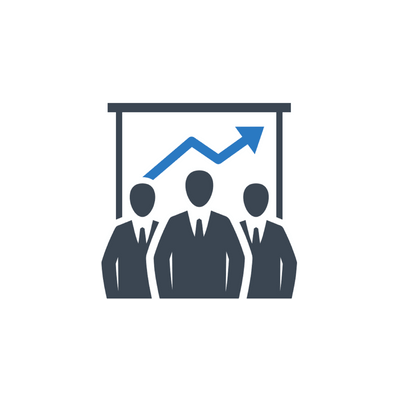 Influencer marketing is just starting to blow up. It's not the old-fashioned form of getting a celebrity to co-sign your brand or product, although those types of endorsements will still exist.
Instead, it refers to partnering with social media and online micro-influencers who might be able to influence their audience's purchasing decisions for them to buy what you're selling.
Sales Team is a group that enlists members to complete particular duties such as acquiring new clients or meeting company goals by selling Hunting Bow Lab products either over the phone or offline at set meetings and events.
8. Lead Dyno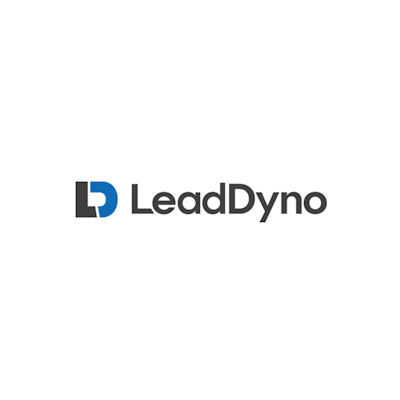 Lead Dyno is a video marketing platform that uses videos to attract new email subscribers from your target audience.
It's no secret; any message needs to be delivered many, many times before the brain may finally start processing it. The average human will need at least 100 repetitions for information to be permanently entrenched in their long-term memory.
In our high-paced world where we are bombarded by messages everywhere- TV, billboards, social media posts – there often isn't room or enough time for people to hear our news more than once.
9. Awin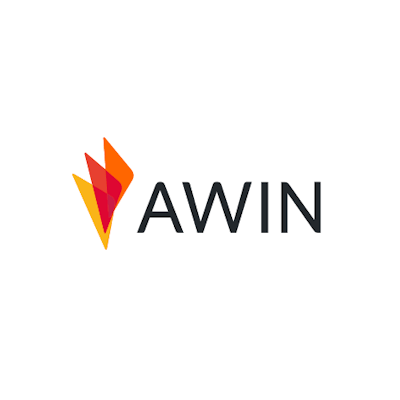 Awin aims to help influencers, companies, and decision-makers reach their goals with easy-to-use tools for talent management, influencer marketing, and data analysis.
Awin provides marketers today with the tools they need to engage in this merging world of social media and advertising. By joining forces with influencer networks such as Union Metrics, YouNeekYouGet & Trusted Social, it provides clients worldwide access to the "flavor of the day.
Have you heard about Snapchat or IGTV? Know what Boomerang or Periscope is? These are just some of the tools from recent years where digital platforms have changed how people interact.
In addition to these tools, building a knowledge base might be the step in the right direction for teams that want to organize their campaigns and strategies. Use a tool like Klutch to seamlessly create and manage your knowledge base, and make it easy for your team members to access useful information.
10. Click Meter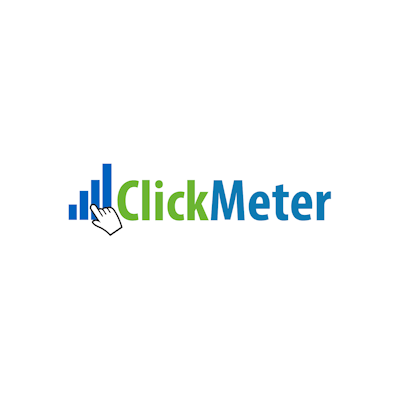 Click Meter is an influencer marketing tool that allows companies to gauge the performance of their influencers' efforts.
To do this, it erects barriers of entry for marketers and then evaluates affiliations between businesses and individual social media users. It also creates a ranking list; the higher your rank, the more power you influence others with your content.
Pro Tip: All these tools work on the Wix platform too. Enjoy.
The business pays a flat rate per click generated by their content which goes to ClickMeter if it successfully generates clicks from social media followers. This opportunity has created a new way for brands to generate revenue by creating endorsements through social media channels like Facebook or Twitter.
---
About the Author
Margareta Anthemis is a freelance writer and web designer for hire with specialization in digital marketing, branding and general marketing tips. She works closely with B2B and B2C companies providing useful and engaging content that converts viewers into customers. Contact Margareta by visiting her website at Need A Design Maam for more information on her services.
Get notified about our new posts
By submitting this form I accept the
Privacy Policy
and I agree to receive blog-related information from Super Monitoring.