Hey – a Thoughtful Email Reinvention Tool from Basecamp
Email communication has been around for almost as long as the Internet. But although it continues to be of the best ways to provide a personal and direct conversation, it's also a source of pain for many. Our inboxes have become an untidy clutter of messages, where most emails either are irrelevant or spam.
Prominent email service providers such as Google have done a lot to improve the experience over time. They've added several features to filter out content and provide a better categorization of email. But spammers aren't far behind with their automated mailing systems.
Due to excessive spamming if emails have become a chore for you, it's time to look beyond generic tools. One such solution is Hey, from Basecamp, that aims to restore the old magic.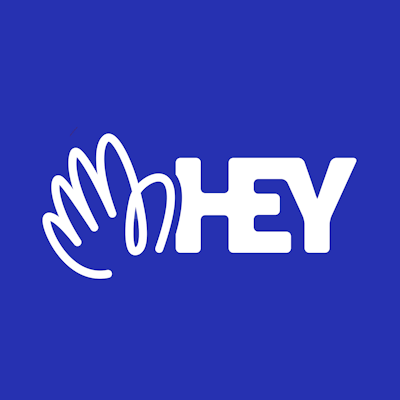 Hey – Email At Its Best
Simplifying emailing, Hey is a vigorous reintroduction of emails. Its untangled approach to provide a simple interface with innovative features offers a hassle-free emailing experience. With Hey, you'll be able to cut the noise and make your inbox the place you always wanted it to be. Here are some of the key features of the email service:
Email screening
Like call screening, Hey will allow you to screen your emails. It will give you complete control and let you decide whether you want a mail from someone. It will protect your time and privacy.
Fixing subjects
Subject lines play an important role in convincing the receiver that the email contains information that's really valuable. But sometimes people don't realize how generic and non-descriptive their email subjects sound. Hey solves this problem and lets you rename a subject before forwarding it.
The Imbox
Hey has a separate place for the mails that you care about – the Imbox. And no, that's not a typo! With Hey, emails like unused services, random receipts, rarely read newsletters and special offers will never crowd into your Imbox.
Quiet by default
Hey comes with push notification turned off by default, so that it won't ring up every time you receive an inconsequential email. But you can surely turn it ON for certain specific contacts that you actually care about.
The special reply later button will allow you to send a response later when you have plenty of time. A single click will move the mail to a dedicated reply later pile on the bottom of the screen.
Blocking email spies
We often get some emails from random companies. Even with no intention to open such mails if you accidentally do, you can be tracked. It can be a massive invasion of your privacy. Hey, has a blocking function that will prevent you to be tracked and tells you who's spying on you.
Sending massive files
In most email applications, we often have to use an online storage solution such as Dropbox or Google Drive for attaching large files. But with Hey, you just need to attach the file and it will send the recipient a direct link to download it.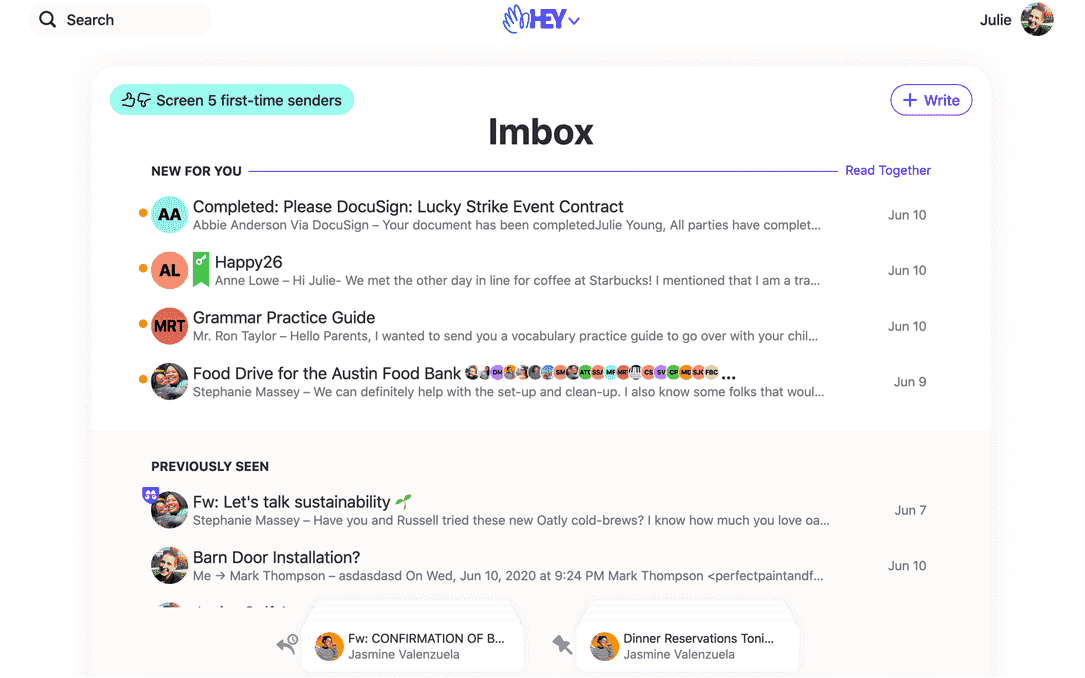 How it works?
Hey comes with a simple interface and easy steps to configure the personalized Imbox that only keeps the information and email you need. You just need to follow below simple steps to get started.
Step 1: Sign up on HEY at its official website. The email service comes with a free trial plan that you can use to test the waters before opting for a paid plan of $99/year. The paid plan also includes premium services like ultra-short email addresses, extended storage, and guaranteed privacy to name a few.
Step 2: Once you are done with all the formalities of opting for a plan and signup, you will get your very own @hey.com email address.
Step 3: Since it is available as a web service as well as a desktop and mobile application, you can opt for either according to your preferences. The application for desktops can be downloaded from the official website whereas for portable devices it is available on Google Play store and Apple store.
Step 4: Once you have downloaded and installed the application, login with your email address and password. By default, the email screening service is on and whenever someone emails you at your @hey.com address, it will seek your permission. You will have full consent and control over the emails that you actually want.
Step 5: The interface is simple and the Imbox is where all the important emails that you want to read immediately are kept. You can also configure emails to other segments such as the Feed for the occasionally read mails or to The Paper Trail for rarely read ones.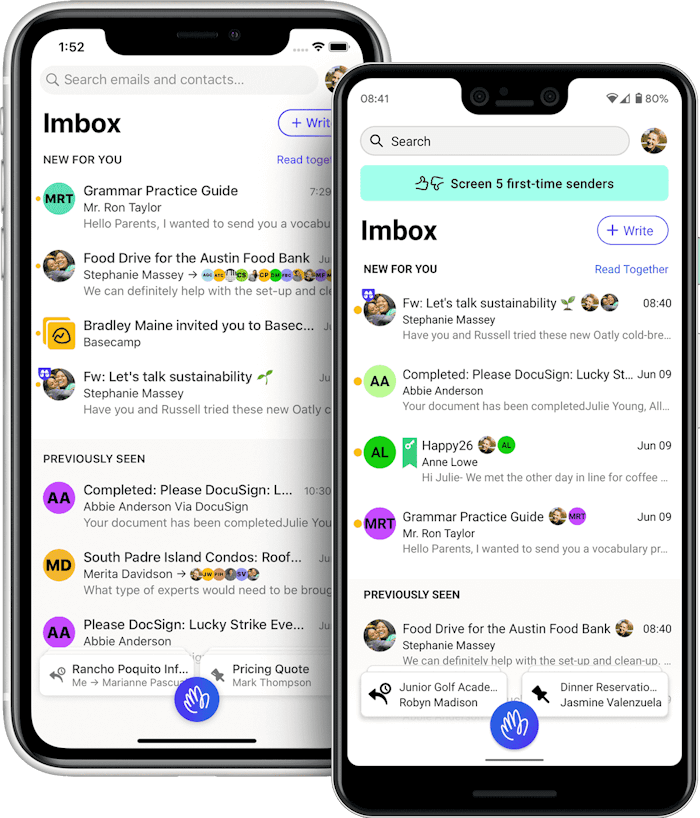 Evaluating Hey
And now let's check out the best aspects of the tool compared with the least impressive.
Pros
Emphasis on privacy and business model transparency.
Purpose-built inboxes for important, irrelevant, and rarely readable mails.
No archiving like Gmail.
It makes workflow very elegant with the center of the experience.
Strong privacy protection with email screening and spy tracker blockers.
No push notification when you are busy.
Rename non-descriptive subject lines.
Cons
When loading a new email, icons in the floating action bar takes some time to appear.
Performs like a web application.
Most features don't come in a free plan. The paid plan might be a tad expensive for some.
A whole new take on email: @heyhey hey.com/ from @basecamp via @supermonitoring
Final Verdict
Unmanageable inboxes lead to efficiency loss and are the prime reasons why email is losing its charm in today's fast-paced world. We often find it hard to filter out important emails and inbox requires frequent maintenance with of a lot of manual operations. Amid all this mess, Hey comes with a refreshing approach to email workflow management. It's a carefully rethought way of handling emails to keep your important conversations close to you. Although the paid plan might sound a bit expensive to some, it's worth a try if you rely on email communication for most of your work.
Get notified about our new posts
By submitting this form I accept the
Privacy Policy
and I agree to receive blog-related information from Super Monitoring.