Free Video Editing Software vs Paid Packages
The benefits of using video marketing and utilizing video content for small businesses is extensive. Of course, the primary objective of any business is to get more sales and to increase its revenue, but the addition of video on your website, within your socials and as part of your digital marketing strategy has the potential to drive your business success forward, not just with a healthier bottom line, but with stronger brand recognition, consumer trust, higher SERPs rankings and increased levels of customer engagement than your competitors.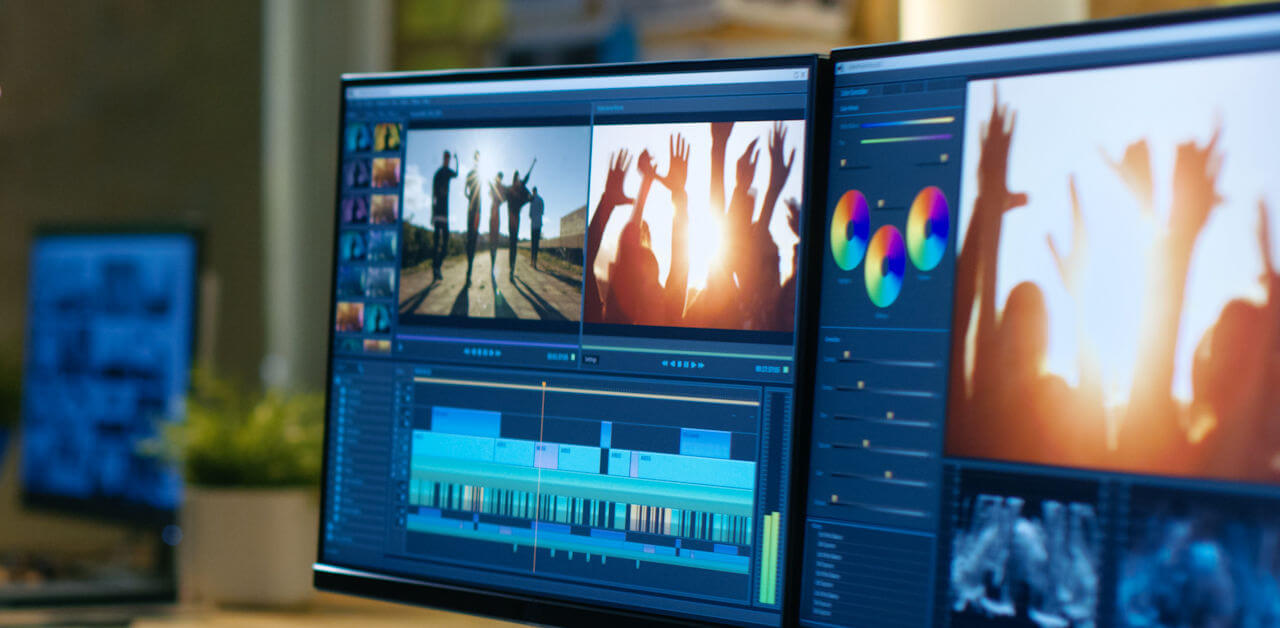 Crucially, small businesses looking into video marketing will have to consider how much time they can commit to capturing and editing their content, as well as managing the potential incurring costs. Examining their financial position is recommended, something which is easily monitored using accounting software from companies such as Sage to forecast your cash flow and keep on top of your spending and business costs for tax purposes. Managing the potentially recurring costs of video editing software is easier when you have a clear and accurate view of your business's cash flow and financial status. Helping you make a more informed decision between free or subscription-based editing packages.
Why Does Video Matter to Growing Businesses?
Understanding how the development of video content and video marketing can impact your small business can help you make an informed decision about how you'll capture, edit and present your video content as well as which software is right for you. Check out this lowdown of video marketing benefits below:
1. Rank Higher in Search Results
Climbing up the SERPs results can seem like a daunting task for any fledgling business and a near-impossible one for those who have been struggling to make headway for some time. Implementing video into your online presence via your website can give your pages the boost they need to rank higher on the first pages of Google, Yahoo and Bing – helping you capture more clicks and leads.
2. Find Leads on YouTube
Did you know that YouTube is one of the largest search engines in the world? It's not just somewhere to watch funny cat and gaming videos – it's a place where your potential clients and your target audience are visiting. Whether they're looking for reviews on your business or a "how-to video" explaining more about your products, utilizing video and uploading to YouTube means more exposure and leads for your brand.
3. Humanize Your Brand
Today, businesses are expected to be relatable, reachable and approachable! Humanizing your brand to gain the trust of your potential customers is easier with high-quality video content. Whether you're showing close-ups of your products, exploring your warehouse or introducing your team to your audience, video is the perfect way to achieve better brand recognition and build confidence in your products.
4. Catch the Consumers Eye
The way we consume and explore information is changing. With more people stopping to look at and interact with a video than an image or reams of text, video is simply the best and quickest way for your business to be seen on social media, getting you the engagement you need to push your business forward.
5. It's Cost-Effective
Advertising campaigns, PPC strategies and even paying an agency to handle your digital marketing can get expensive – quickly. If you're a small business, conscious of costs then video is the perfect way to extend your reach, increase leads and gain conversions with minimal cost.
So, Which Video Software Should I Go For?
Creating video content is time-consuming, but incredibly effective. However, without the right editing software, small businesses may struggle to develop the high quality and engaging video content that consumers expect online. This is why choosing the right video editing software is an essential element of your video content strategy. But with so many options out there, should businesses owners choose free editing software or paid packages? Let's take a closer look at the pros and cons.
The Pros of Free Video Editing Software
There are a variety of reasons why small businesses choose free video editing software and there are multiple platforms to choose from including: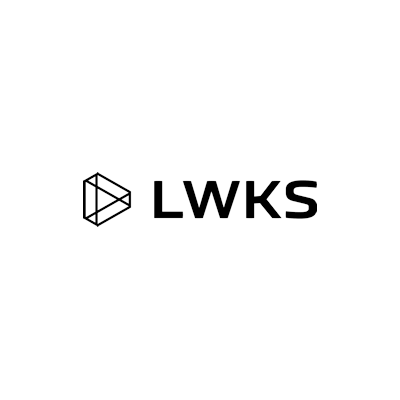 Lightworks
Lightworks is one of the most popular and completely free video editing software solutions available online today. This full-featured video editing suite is perfect for experienced editors and with a little practice and patience – beginners too.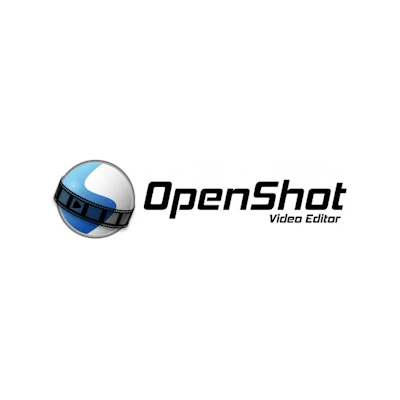 OpenShot
OpenShot is easy to use and a great editing tool for small businesses to get to grips with the intricacies of video editing. A simple interface makes trimming, scaling and adding effects easy.
Shotcut
Shotcut is an ideal video editor for those looking to get to grips with video editing, producing high-quality content whilst learning the basics.

While these free software options have their own positive elements such as royalty-free content, great filters, effects and useability, some also have negative elements such as high system requirements, steep learning curves and intrusive advertising. To start, let's explore the positives of free video editing software in more detail.
Some Professional Grade Editing Tools
There's a reason why so many people download free video editing software. Simply because users can cut, edit and create high-quality videos using identical tools and approaches usually only available on paid packages. With powerful features and effects available in a free package, your business can create high-quality, professional-looking video content without the additional price tag.
Better value for money
Of course, one of the biggest pros of free editing software is the cost – or complete lack of. When you're a small business trying to make waves in your already saturated industry, it's good to know that creating high-quality content that will get your brand noticed isn't completely out of reach. Utilizing free video editing software means an entire range of content is available to you, helping you stay one step ahead of your competition with engaging and informative video marketing.
Online Tutorials
Getting to grips with any kind of software can take time and patience and video editing software can be complicated. But even individuals using free software editing tools, don't have to feel stranded or overwhelmed at the complexity of video editing. Head online and you'll find plenty of tutorials and "how-to" videos guiding beginners through video editing. You may even pick up some content inspiration along the way.
The Cons of Free Video Editing Software
Of course, when you download something as intricate as video editing software for free, users are going to have to manage some allowances. Let's take a look at the cons of using free editing software.
Intrusive Advertising
We've all experienced the frustration that comes with online ads. Whether it's ads blocking the articles we want to read, video ads we can't skip, or ads unpredictably cutting into the videos we're watching. Unfortunately, utilizing free online video editing software means you may have to manage with intrusive ads taking up screen space, or intermittently interrupting your editing process. While this may not bother some users, some may find it unbearable.
Editing Limits
While you may have access to a variety of effects and tools on your free software, when you download free video editors there will be some limits to what you have available. That particular effect you just know would make your latest video look incredible, might only be available on the paid version, and there may even be resolution limits that always ensure your videos fall short of perfection.
High System Requirements
Frustratingly, free video editing software might not be available to you and your computer or smart device may need to be upgraded in order to meet the system requirements of the software. This could end up costing you more than you initially hoped, therefore it's important to take this into consideration when choosing free editing software.
Pros of Paid Video Editing Packages
For some businesses, the lure of paid video editing packages means access to software benefits that free versions simply don't offer. Some of the most popular paid video editing packages and programs include: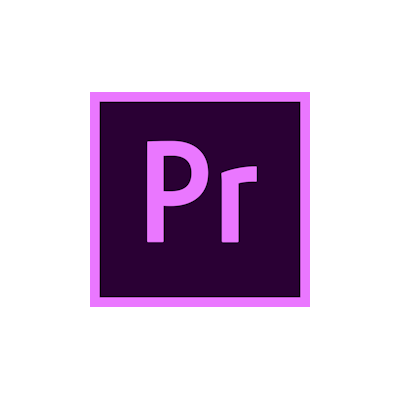 Adobe Premiere Pro
Adobe Premiere Pro is perhaps the most well-known video editing software. Used by amateurs and professionals across the world, if you plan to embrace video content marketing, then using the best software out there with the latest features simply makes sense.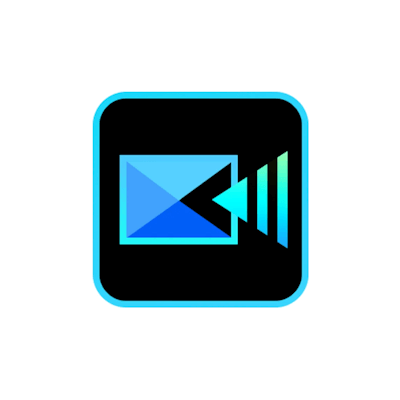 CyberLink PowerDirector 365
CyberLink PowerDirector 365 is another powerhouse of paid video editing software. If you use Windows, then this option is perfect for all those video editing projects you have planned, whether you're uploading to YouTube, your socials or your website.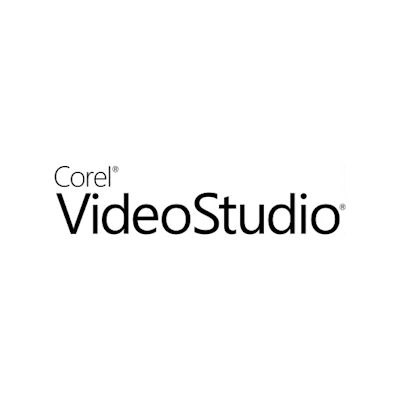 Corel VideoStudio Ultimate
Corel VideoStudio Ultimate 2021 can be used in an initial 30-day trial, however, with limited features, more users are inclined to purchase the full versions of this detailed and powerful video editor.
But do paid/subscriptions to video editing software produce higher quality videos? Let's explore the pros of these paid video editing packages first.
Extensive Features
We've discussed how free editing software programs offer some high-grade editing tools, however, paying for your video editing package gives users an unlimited range of extensive features to explore and play with. With access to potentially thousands of included templates, effects, stop motion features, correction tools and more – paying for your video editing software can help enhance the look and finish of your video content, making higher levels of engagement likely.
Regular Updates
With paid video editing packages, users can expect regular updates that make a positive difference to the way the software runs and performs. These updates shouldn't impact the usability of the software, or hinder any current editing projects. Whether it's an upgrade of new features, better usability or faster response times, software updates can make video editing a breeze, whether you're a beginner or an experienced video editor.
The Cons of Paid Video Editing Packages
Naturally paying for a video editing package or software program isn't going to suit every business or every budget. Let's take a look at the negatives, below.
The Cost
If you're new to editing and creating video content and video marketing then jumping in headfirst into a subscription plan or paying a large sum up front can leave a gaping hole in your finances, especially if you're not using the software to its full potential. Smaller and fledgling businesses may not have the money to budget for something as expensive as video editing software.
Locked-In Subscriptions
If you decide to go ahead with a monthly subscription to your video editing software, then you may find yourself stuck within a minimum contract that drains your business account each month. If you decide that video editing isn't for you, or you quickly need to cut business costs then the inability to cancel your subscription when you want, can leave business owners feeling trapped.
Not Getting Making the Most of Your Investment
Paying for high-end video editing software to create stunning and engaging video content makes sense, but if you're not going to make the most of your investment and only use the most basic of features or simply experiment, to begin with, then you may want to consider other options – otherwise, you risk wasting your money.
Final Thoughts
When it comes to deciding which kind of video editing software is right for your business, it's best to look at your own situation in isolation. What are you hoping to achieve with your video content, and will free software help you with this goal? Or is a paid package more likely to bring you the results you need? Explore all your options thoroughly before moving forward.
---
About the Author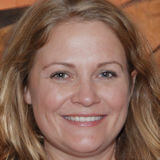 Aislinn Carter is a Freelance Writer living in Hallandale, Florida. She has extensive experience in writing across a number of different verticals.
Get notified about our new posts
By submitting this form I accept the
Privacy Policy
and I agree to receive blog-related information from Super Monitoring.