Editor X – a Responsive Builder for Your Next Website
Welcome to 2020: the year in which having a business simply can't happen without having a website. And, in recent years, not just ANY website. Business owners must have THE website: an online virtual space that is so magnificently created and intuitive to use, not to mention flame up emotions we never knew existed that users simply can't forget. But how do you achieve this in a world with SO MANY WEBSITES without having to spend weeks if not MONTHS creating it?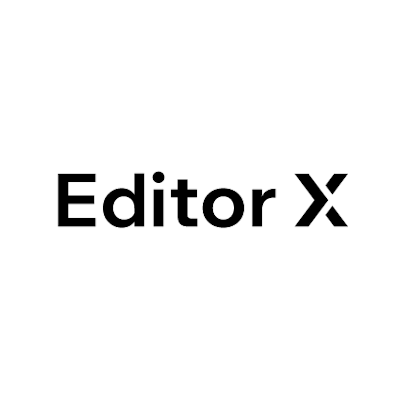 Tough times ask for smart solutions (you know the drill: work smart, not hard) and this is exactly how the Editor X website builder was born. We're here to review it and you're here to discover a new way of cheating in the online world by creating the most beautiful website EVER with literally no programming skills and in less then a week (even faster if you're motivated enough).
We came across this amazing tool and couldn't help but fall in love with it. In this Editor X review we are going to tell you all about it and we're convinced that you'll be signing up for it by the time this article ends.
Editor X: a complex website builder that successfully covers all possible needs
This is what we loved most about Editor X and the main reason why we decided to write this review: this website builder successfully covers all the areas a business needs in order to seamlessly maintain, scale and upgrade its activity. We are going to talk more about each of the features so that you can get a better idea of how complex this tool is.
1. Design and layouting features
Editor X helps users build extremely appealing, modern and sophisticated website designs and allows them to style and customize every element to perfection. Some of the design and layouting features include:
Flexible canvas: seamlessly design your website at any viewport width through the resizing handles available on the sides
Stack: choose the relationship between elements as the screen size changes; instantly place items inside a Flexbox and prevent unwanted overlaps
Layouter: a smart layouting tool made of multiple containers, based on Flexbox technology; the content within a layouter can automatically wrap and stack as the screen resizes
Repeating layouts: easily display unlimited content from a database and maintain a uniform style across every container
CSS Grid: "paint" your ideas on a 2-dimensional framework to bring to life incredible responsive experiences
Fixed, Fluid and Scale: pick how each element acts as your screen resizes; set a fixed or a fluid size, or simply set your images and text to scale proportionally with the viewport
Docking: EditorX allows you to automatically attach elements to the closest edges of their parent container
Unit of Measure: size your elements in pixels, percentages or according to the viewport height/width
Custom breakpoints: 3 set breakpoints available but it also lets you custom your own breakpoints
Style Per Breakpoint: easily change the styling and positioning of elements and choose what to show/hide at breakpoints
Copy to Breakpoint: the style changes automatically cascade down from larger to smaller breakpoints
Viewport Height: control exactly which part of your website a visitor sees by setting any section of your site to 100% viewport height
Focal Point: you can pick the exact point on an image or video that you want to remain visible at every viewport
Animations: animate any element and have fun with the ideas to supercharge your brand's online presence
So many other are available, such as a photo studio, amazing scroll effects, numerous video collections, custom menus and a beautifully created design system.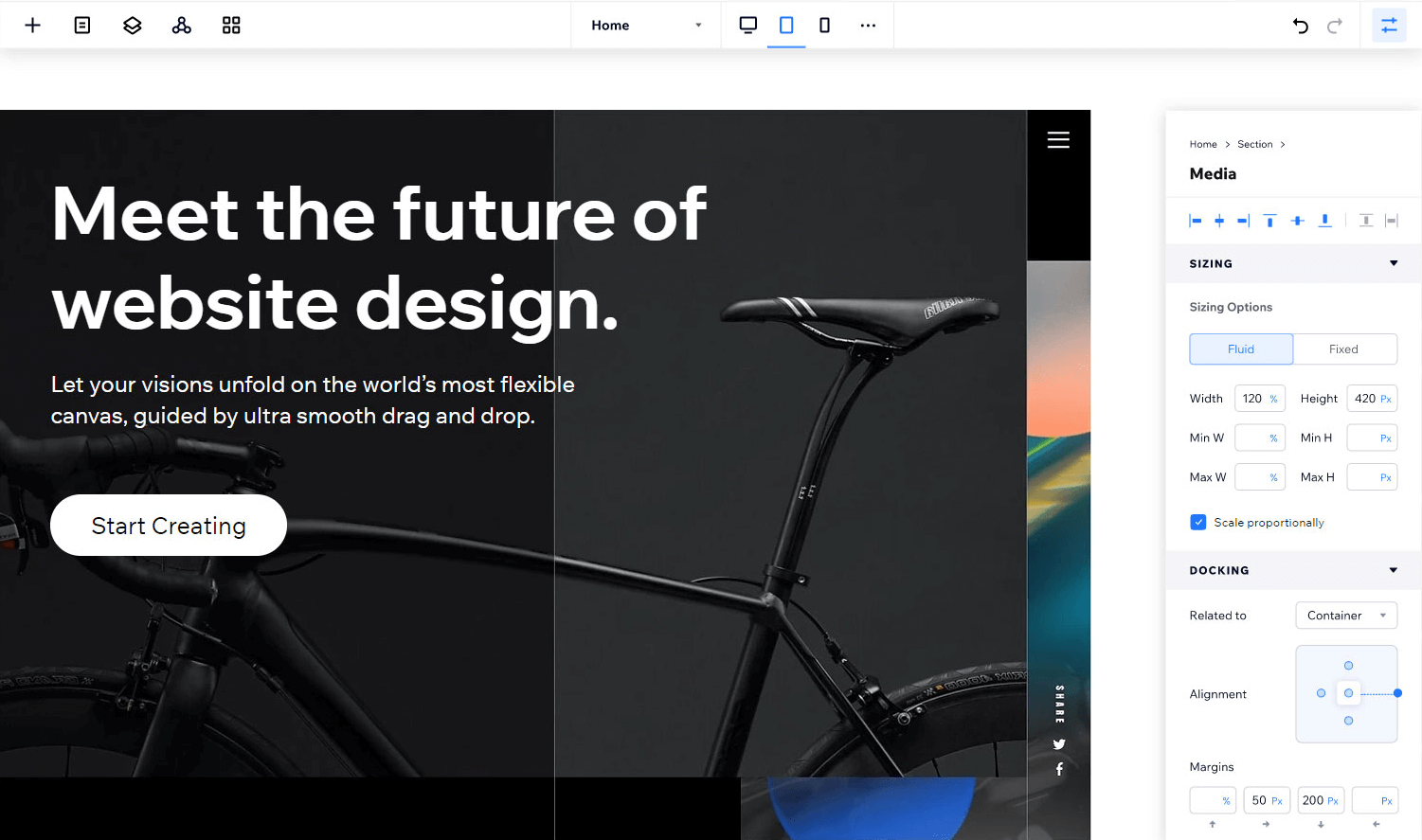 2. Web and Business Solutions
As an online business, you need both. Editor X helps you build a production-ready website on a powerful platform while adding deep business infrastructure to every creation.
Features include:
Enterprise-Grade Security
SSL Certified
Domains
Business solutions for every need: bookings, events, subscriptions, blog, membership and more
Chat
Quotes and invoices, payments and automations
… and so much more that we can't wait for you to discover!
3. Development features
If you find all of the above insufficient for your business, you can also benefit from the advanced development features that Editor X has. Add your very own custom code and easily build data-rich sites that depict exactly what you have in mind.
Features include:
Dynamic pages
Import and Export data
Node.js server
Database APIs
Database Joins
User input and custom forms
Built-in IDE
Web Modules
… and again, so much more that you will be able to see for yourself.
The development features allow you to bring to life the exact ideas, movements and styles that you have in mind in a beautiful, easy way.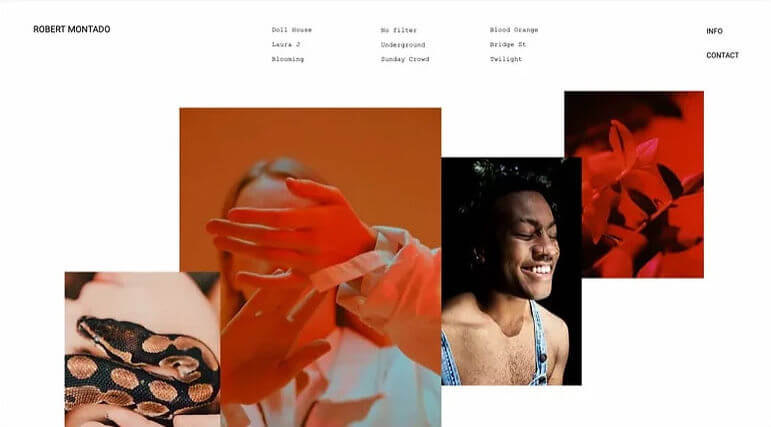 4. Marketing and SEO solutions
Having a great, perfect, amazing website is a dream come true, but what do you do with it if no one sees it? Editor X has all the features you need to create beautiful marketing campaigns across all platforms. It helps you get more eyes on your work through a seamless experience.
Features include:
Marketing integrations: measure the performance of your website by connecting it to Google Analytics, Facebook Pixel and HotJar
Email marketing
Video creator
Social posts
Coupons
301 redirects
Canonical URLs
SEO Patterns and Robot.txt
Structured data
… and everything else you can imagine!
PROs and CONs
We can honestly say that we find this online tool a great shot for everyone to bring to life an idea and see it bloom in front of their eyes.
On the PROs side we can easily mention how effective and intuitive Editor X truly is. We did not need to read any instructions to immediately figure out how to place different elements around, drop in amazing photos and create a website of our liking. There is no lag, no errors and the graphics are amazing. Not to mention how responsive everything is: pretty much every element flows smoothly at the right time, in the right direction, when it needs to.
On the CONs side we can mention that the entire experience can be a bit overwhelming if you've never done this before. For someone who is just getting started and does not know much about positioning elements, responsiveness and so on, getting mixed in all of these features can make you a bit dizzy. However, they offer a lot of support and useful resources that will help you get the hang of it in no time!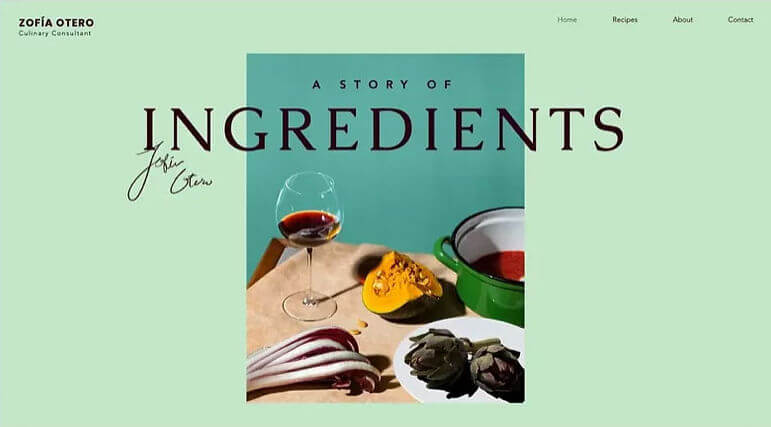 Our Verdict
If you're looking for ONE TOOL to solve ALL YOUR NEEDS in terms of website design and business operation, you found it. It is very intuitive and offers everything you need in one place. Once you get the hang of it, you simply won't stop creating.
---
About the Author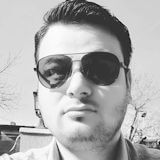 Mike Gregson is a digital marketer and freelancer, with over 10 years' experience in copywriting, social media and digital marketing. He likes to work and spend his time in coffee shops in Bucharest.
Get notified about our new posts
By submitting this form I accept the
Privacy Policy
and I agree to receive blog-related information from Super Monitoring.