Top 10 Customer Support Software
No matter what kind of industry you're in, as long as you have customers or clients and offer any type of service or product – you'll get a complaint or two once in a while. If you're dealing with a large number of customer companies or queries, you'll want to invest in a top-shelf customer support software solution.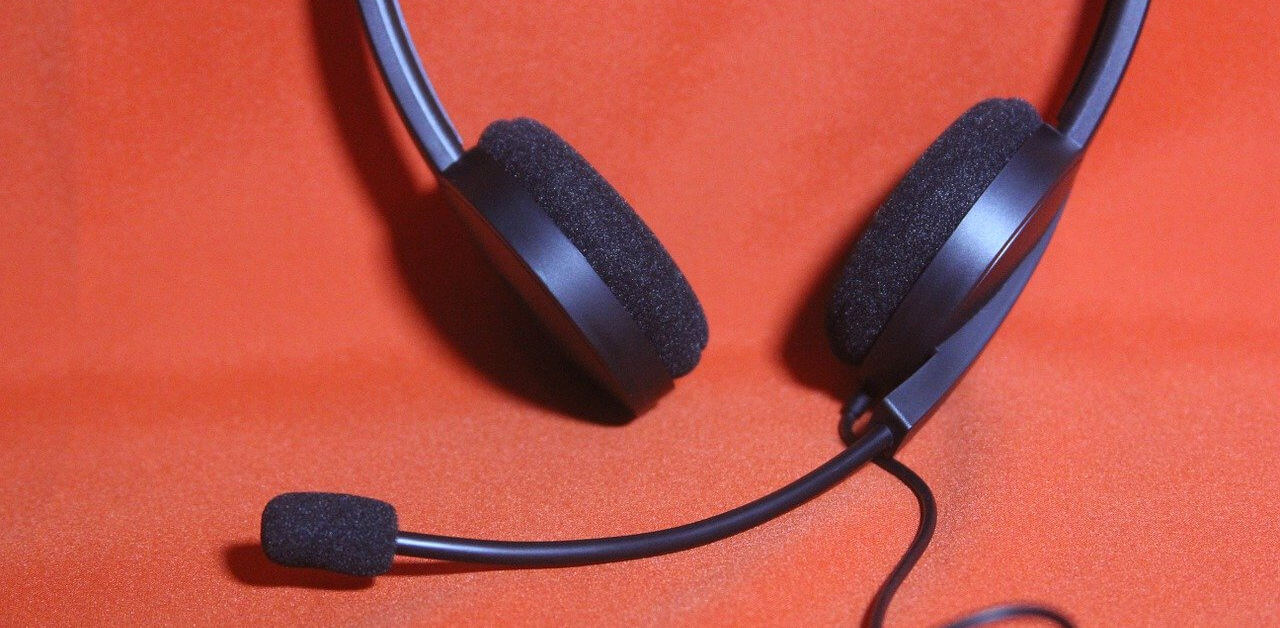 Customer support software solutions make quick work of customer queries. Not only do they centralize the entire customer support system, but they also make things such as call rerouting, knowledge bases, and even AI customers support a possibility.
It's all about the customer. By utilizing a software solution, you can provide far better customer support, increase customer satisfaction, and streamline your efficiency while cutting down on the costs of your front desk or help desk.
In this article, we'll give you our top ten picks for the best customer support software solutions that you can implement into your existing customer support framework today.
1. Cloudtalk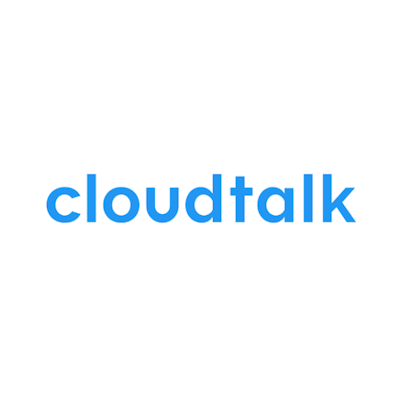 CloudTalk is a cloud-based customer support solution with a focus on sales and support teams. It comes with a beautiful GUI that allows your help desk to centralize all operations while keeping things as universal as possible.
Due to the cloud-based nature of this software, it's also very lightweight, making integration and implementation as straightforward as possible.
Furthermore, this software solution has remote working capabilities, meaning you can connect customer support agents regardless of where they are located. While not the most elaborate software on this list, it's an ideal option for smaller companies with modest help desks.
2. Onlim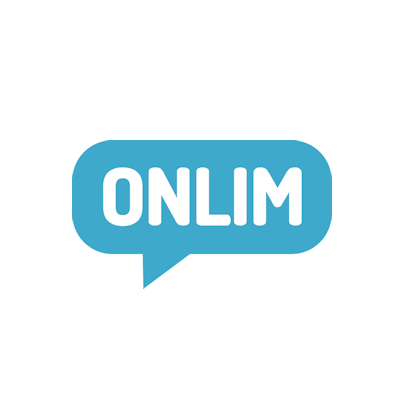 Onlim is a technology-rich AI customer support solution specializing in automating as many customer support processes as possible. Through the solutions provided by Onlim, you can help your customers with all queries, problems, and questions they might have without having to have an agent present.
The AI solutions provided by Onlim automate a lot of customer support and create an environment where agents can seal the deal by providing acknowledge base, chatbot support, and detailed analytics. With the analytics provided by Onlim, you can track all customer queries and index all of the data provided by customers, allowing you to better your business later down the line.
3. Messagely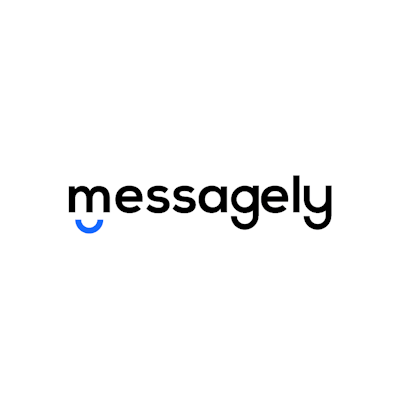 Messagely is a customer support platform that works to bring your customer support data, agents, and customers to the same place. It provides a pre-built framework that you can customize to fit your specific needs.
Furthermore, Messagely is jam-packed with a wide range of features that allow you to engage with the customer yourself, such as live chatting, high-quality chatbots, and a shared inbox.
Messagely also comes with an intricate knowledge base where your agents can store the most common customer problems and their subsequent solutions.
4. Hubspot Service Hub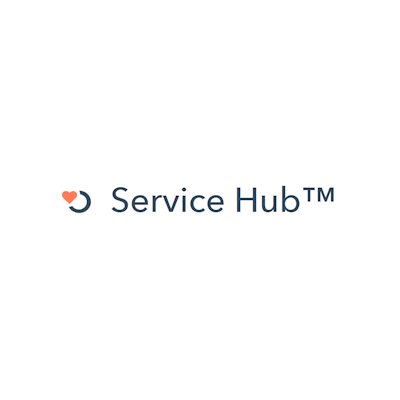 Hubspot Service Hub is a customer support software solution for smaller enterprises. It's built to handle large amounts of customer queries and accommodate as many agents as possible in one location. While integrating this software into your existing customer support framework might prove difficult, it does fairly well to replace your entire framework from the ground up.
One thing that makes Hubspot stand out on the list is its personalization approach. It provides a personal approach to every customer, and it does so 24/7 through advanced AI chatbots. This builds positive relationships between your business and your clients, which streamlines the efficiency of your help desk.
Furthermore, Hubspot Service Hub is equipped with top-tier tools such as if/then chatbot adjustment, webhook triggers, ticket automation, and many, many more.
5. Helpjuice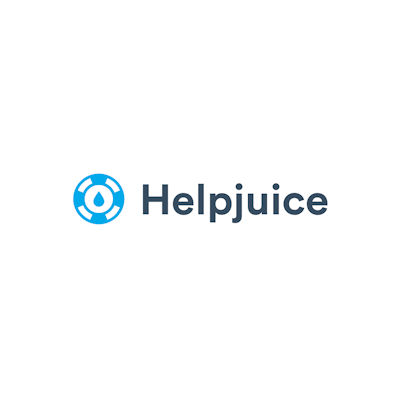 Helpjuice isn't a traditional CSS – it's more of a substantial upgrade and set of tools to your existing customer support infrastructure. It comes with a revolutionary knowledge base that is fully adjustable, easy-to-use, and scalable.
One thing that traditional customer support software solutions don't take into account is scalability. As businesses of all shapes and sizes require a CSS in their midst, Helpjuice provides an easily accessible knowledge base, in-depth and detailed analytics tools, as well as automated customer support.
6. Nicereply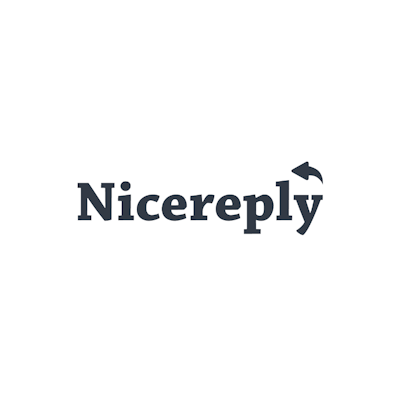 Nicereply is a survey-focused CSS that helps your team aid your customers. Not only does it come with all the standard CSS features that help automate the process, but it also comes with advanced surveying capabilities.
Getting data out of your clients is a top priority in customer service, as it gives you a detailed insight into which aspects of your business need improvement. With the solutions provided by Nicereply, you can ensure that customers fill out surveys with all of the data you need.
Furthermore, Nicereply helps you index and analyze this data to improve your customer support and internal and external operations as much as possible. It also comes with a system that lets you monitor the performance of your agents, which streamlines efficiency and promotes productivity.
7. Provide Support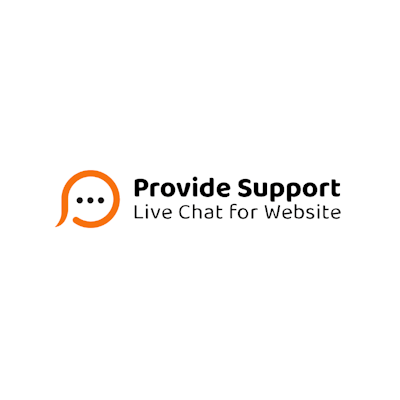 Provide Support is a simple, lightweight, and easy-to-use live chat feature for your website. It allows you to connect with your customers before coming to you in a slick, non-intrusive way. With providesupport, you can approach your customers and help them while they're browsing your website.
Just like any other CSS, it comes with fantastic automation features that automate the process from start to finish but will reroute the communication to an agent if an agent is available and if they are needed. It's simple, fast, powerful, and it integrates seemingly into your website.
8. HelpDocs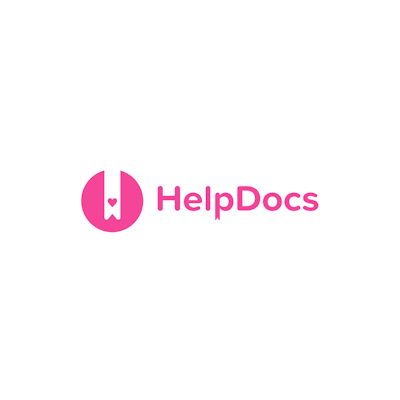 Customer support is all about the queries and the answers. Ensuring that you always provide the right answers to any customer queries is as easy as having an extensive and detailed knowledge base. Building your in-house knowledge base can be difficult unless you're using a solution such as HelpDocs.
HelpDocs allows you to build a custom customer knowledge base for your agents with ease from the ground up. HelpDocs is also fully customizable, meaning you can cater to your business as much as you like.
With HelpDocs, you can streamline support tickets, categorize all of your data and answers, as well as monitor the performance of your agents, articles, and knowledge base.
9. Document360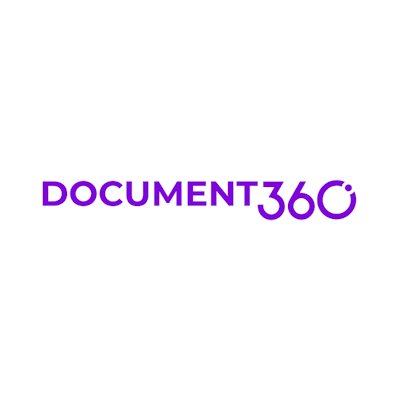 A knowledge base isn't only for your agents, as your customers can skip the entire ticketing process by doing some of their research. Document360 makes it easy to create a scalable knowledge base and FAQ for your agents and customers, making communication as simple, easy, and straightforward as possible.
It allows you to build custom pages, centralize technical documentation, and create help guides in one slick centralized platform.
10. Acquire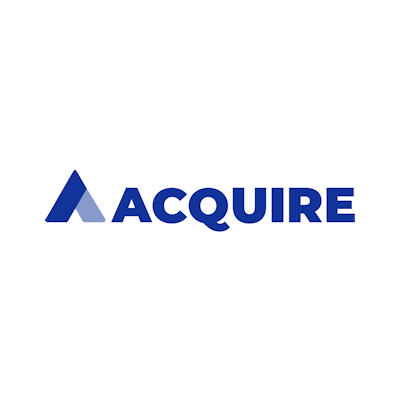 Acquire is a full-stack CSS CX platform that allows you to streamline the communication between the agent and the customer, provide top-shelf customer support, and garner as much customer data as possible.
Acquire is fully scalable, which means its services can grow alongside your specific needs. Furthermore, it has a keen focus on building customer relationships. Acquire provides you with everything you need to build customer loyalty, such as personalized chatbots, one-system replies, and review monitoring.
Final Thoughts
Suppose you're looking to increase customer satisfaction, improve the efficiency of your help desk, or streamline the entire customer support process. In that case, any one of these ten software solutions can help you make your business that much better.
A happy customer is a returning customer, and by utilizing these top-shelf CSS CX solutions, you'll be producing some happy customers in no time at all.
---
About the Author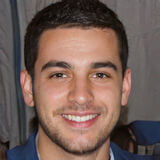 Dean Chester is a cybersecurity expert and the co-founder of research VPN providers Cooltechzone. While cryptography has been and remains his main passion, he is also interested in the political and social repercussions of internet safety issues.
Get notified about our new posts
By submitting this form I accept the
Privacy Policy
and I agree to receive blog-related information from Super Monitoring.