Create cool prototypes with Marvel
A major reason behind the steep increase in the Smartphone and mobile device user base is the development and popularity of unique mobile apps. From health monitoring to party planning, shopping for clothes to groceries, today, there's an app for everything. And keeping up with this trend, hundreds of new apps are launched every other day. If you're thinking of becoming a part of this current scheme of events with your own app, the tool that we're discussing in this review will be of particular interest to you.
Once you've done the preliminary planning for your new app including its name, purpose, functions, target audience etc., an important juncture where you land up is the look and feel of it. Developers and designers brainstorm for hours to come up with the perfect colour schemes, images, arrangements and presentations for an app before it reaches the stage of being launched. And once that is done, comes in the technical part – the actual programming to achieve what's planned. While large organizations may be capable of affording developers who can code everything, small teams or individuals might not have that liberty. As such, learning a new programming language and dealing with it might seem like a time taking and tedious activity.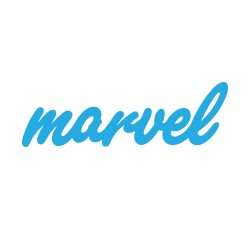 This is where mobile prototyping tools come into play. With such tools, creating a mobile app is something that doesn't need one to be a technical guru. And in the field, Marvel stands out from its competition. Read on to know why.
Marvel – Mobile & Web prototyping made easy!
Marvel happens to be the easiest way to turn your sketches, images and mockups into realistic mobile and web prototypes without having to code. With an auto-sync option that updates changes to Dropbox in the background, all you need to focus on is the work; Marvel takes care of the rest.
With this awesome online tool you can create Apple Watch, Android, iPhone and Web prototypes easily. What's more, you can keep the prototypes synced with Dropbox or choose to share them with friends and colleagues. With a click-done methodology to support it and leading names like Smartrecruiters, Reddit, Housing and more is its user base, Marvel is fast becoming a frequently heard name in the app prototyping circles.
Here's a brief description of the tool's features:
The key highlight of Marvel is the lack of technical expertise needed to use this tool. Regardless of whether you are a designer, entrepreneur, a startup, an agency or just a student, you'll be able to create your app prototypes in minutes with Marvel.
Since the prototypes can be viewed in browsers, you can work on any device including desktop, iOS, Android etc.
It also makes sharing prototypes easy via email, SMS or even embedding into blogs and portfolios.
It lets you create as many teams as you want and of any size.
Getting real-time feedback is extremely easy through a direct commenting feature; it doesn't even need you to create an account to comment.
Turn your prototypes into offline apps (.apk) that you can install directly to your homescreen.
Supports Sketch and Photoshop so you can turn your ideas on paper to ideas on the Web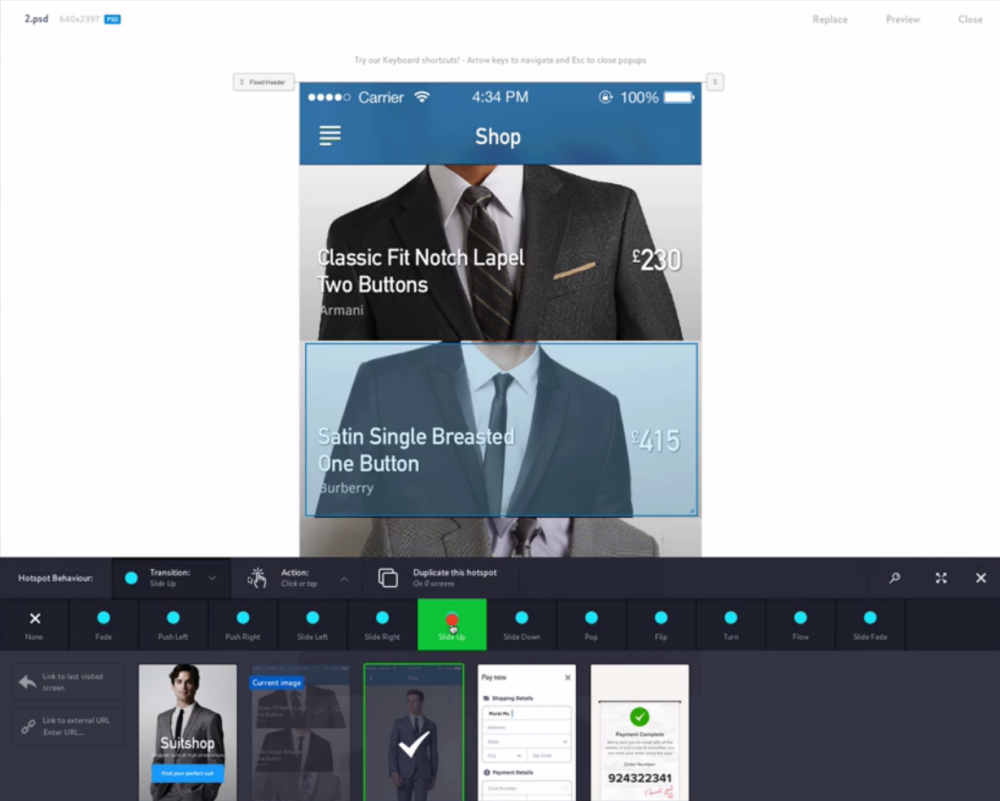 How it works
The basic working of the tool is quite simple really. You sign-up with your Dropbox account and once connected, you can move straight to creating your first project.
Thereafter, you can choose to add images from your system (they can be Photoshop files [PSDs], PNGs, JPGs or GIFs) or Dropbox or Sketch. Alternatively, you can choose to take photos of your paper sketches for Android and iOS.
Once the images are uploaded, you can start linking them by hovering over the images, clicking on Edit, making desired changes and then clicking on the next image you wish to appear. You have an option to choose from a variety of edits like transitions, moving the header / footers, changing colours etc. If you want to make changes to any of the images and restart, all you need to do is change the image at your desktop or device. Marvel will then automatically update the changes to your Dropbox account and hence in your prototype too.
Once satisfied, click on 'Close' button on the upper right corner of the screen and then click on 'Play' to playback your changes. You can choose to share the prototype through a Share button on the upper right corner of the screen.
To understand the process better, you can watch a detailed demo video from the home screen.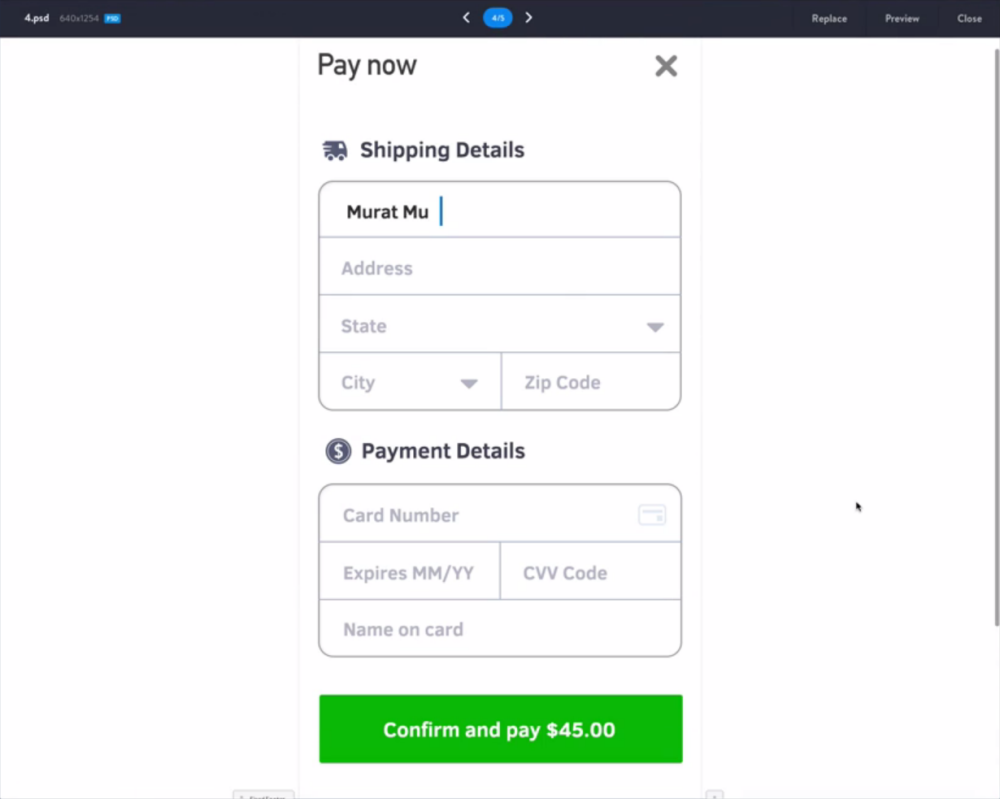 Additional Features
In addition to creating your own prototypes you can also choose from some of the readymade prototypes available in the tool. These can be seen by clicking on the Explore button on the upper right corner of the screen. Moreover, you can choose to upload your online sketches directly from the App Store or Google Play.
Pros Vs Cons
The highlight of this tool is – no coding required. Anyone who is not even remotely related to programming can also use this tool. Apart from this, the pros of the tool are pretty much derived from its features, so there's nothing more to add there.
There are however a few cons with this tool. While Marvel claims to be a free tool, in effect it doesn't prove to be one since all prototypes created with the free membership contain its branding. To remove the branding, you'll have to upgrade to one of their pricing plans. Plus, free prototypes are not private so in order to protect your secrecy, you'll need to upgrade thus making users enter a password if they wish to view your prototype. So basically, you'll only be able to commercially use this tool if you fish out money.
Create amazing mobile & web prototypes with @marvelapp marvelapp.com/ via @supermonitoring
Wrapping it up
All-in-all, Marvel could prove to be a revolution for you if you'd been waiting for a simple way to create ready to use mobile app prototypes. You'll have to pay for it of course, but then what you get in return would be well worth it.
Get notified about our new posts
By submitting this form I accept the
Privacy Policy
and I agree to receive blog-related information from Super Monitoring.