Top 5 Tools to Create App Graphics
Mobile apps make everything possible from online shopping to ordering food in a few minutes. However, not every mobile app can gain popularity in a short span of time. For instance, there are hundreds of mobile apps available for online shopping. But, majority of people prefer to shop from Amazon app. Do you know why?
Amazon offers a user-friendly and intuitive interface that makes it the first choice for online shoppers.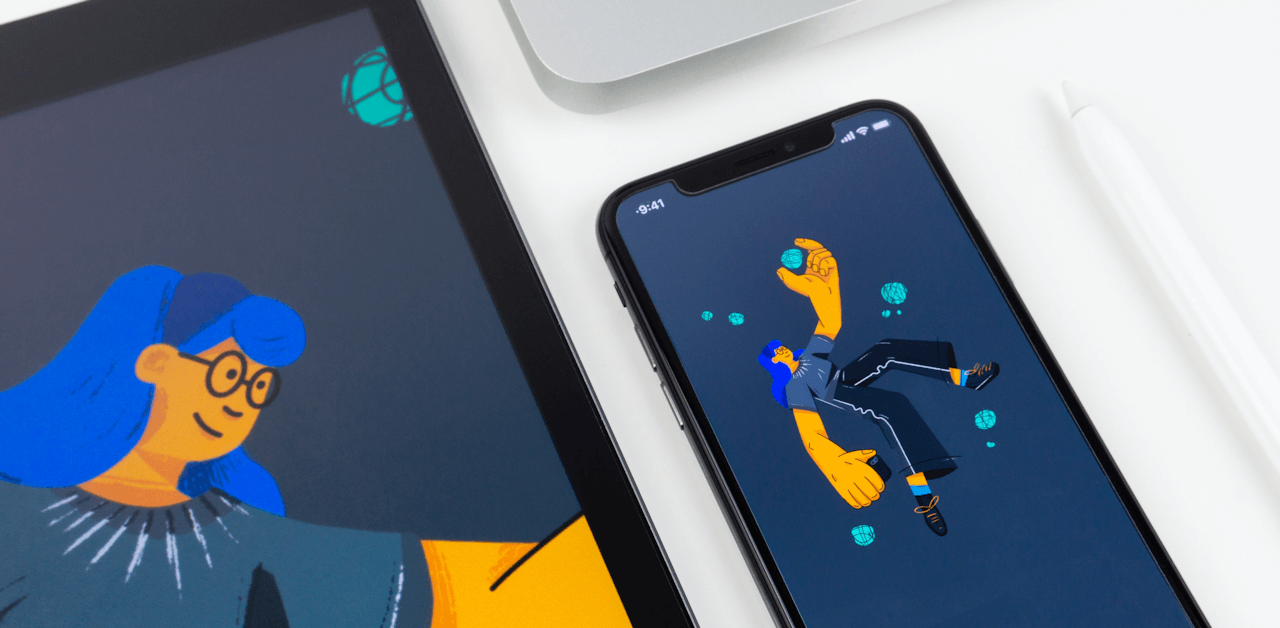 Visually appealing app graphics makes the user interface attractive and encourages people to explore the mobile app more.
In this article, we will explain to you the importance of app graphics and list the top 5 tools to create app graphics on your own.
App Graphics: An Overview
Graphics are visual images or designs meant to inform, illustrate or entertain. When graphics are specifically created as a part of the user interface of a mobile app, they are known as app graphics.
App graphics are not only about combination of vivid colors and impressive text, but they are also about convenience, functionality, and feasibility of the mobile app. They are eye-catchy and easy-to-understand pictorial representations.
Why Do You Need Good App Graphics?
While building a mobile app, it is important to create visually appealing app graphics. It can benefit you in the following ways:
Grab maximum attention of users
Turn visitors into potential buyers
Improve customer retention rate
Ensure better users' experience
Highlight striking features of the app
Increase readability and legibility of text
Points to Remember While Creating App Graphics
Not everyone has expertise in creating app graphics. However, anyone can build graphics for their app. Confused?
There are numerous software brands available online that offer a variety of editing tools and pre-built creative templates for designing app graphics. Before getting your hands on these tools, you need to learn some essential points related to app graphics.
Some of the major points are as follows.
Minimalism
Overloading the user interface of your mobile app with several varieties of graphics might defeat the purpose of a mobile app. You must follow the principle of minimalism while creating your app graphics. Make sure app graphics are simple, crisp, and clear.
Consistency
Creating attractive app graphics does not mean you use a random combination of colors. You must choose the colors, fonts, alignments, borders, and other elements that are consistent and can truly reflect your brand's image.
Exclusive
Exploring the app graphics of your competitors and learning from their mistakes is okay but copying their designs might hamper the credibility of your brand. Your app graphics must be unique and exclusive to your mobile app. Further, you can copyright them to make sure that they won't be duplicated.
Relatable
Designing app graphics without studying your target audience might lead you nowhere. Before you start planning the designs for your app graphics, conduct proper market research and know about the interests of your target audience.
Quality
Compromising with the quality of graphics may cause disappointment to the people who have downloaded your mobile app. Make sure you design app graphics that are clearly defined and unpixellated.
Top Tools to Create App Graphics
There are numerous tools available online that can be used to design app graphics. To make you aware of some of the best software, we have curated a list of top tools for you.
1. Appy Pie Design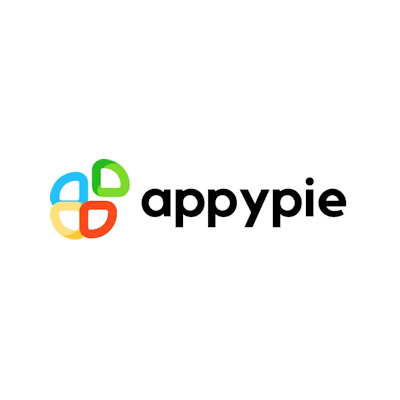 Appy Pie Design is a leading graphic design software that lets you design aesthetic app graphics. You neither need to spend any money or time before getting started with this software.
Appy Pie Design offers extensive library of pre-built templates and amazing editing tools to everyone for creating app graphics. It has a drag-n-drop feature to customize and tweak every element of the professionally designed templates.
If you want your team to work together for creating app graphics, then Appy Pie Design is the best suited tool for you. It provides you a platform where you can connect and collaborate to design visually appealing graphics for your apps.
Appy Pie Design encourages everyone to become a designer and create their app graphics on their own without investing much time, money, or efforts.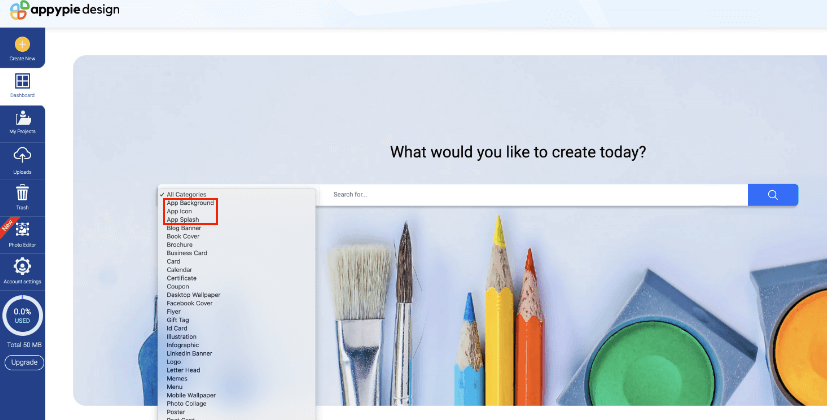 2. Inkscape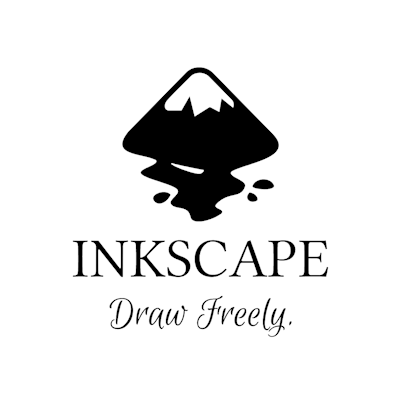 Inkscape is one of the most recommended graphic design software available online that lets you create awesome app graphics. It offers easy-to-use editing tools and a highly intuitive interface for a smooth user experience.
You can develop app graphics with high precision as Inkscape provides measurement tools like mesh gradients, Bezier handles and much more. You do not need to worry about the accuracy of your app graphics while designing them with the help of Inkscape.
Inkscape is one of the best free graphic design tools available online. It is compatible with various operating systems like Windows, Linux, MacOS, etc. Along with it, Inkscape offers broad file compatibility that lets you create and utilize app graphics in the format that suits your app needs.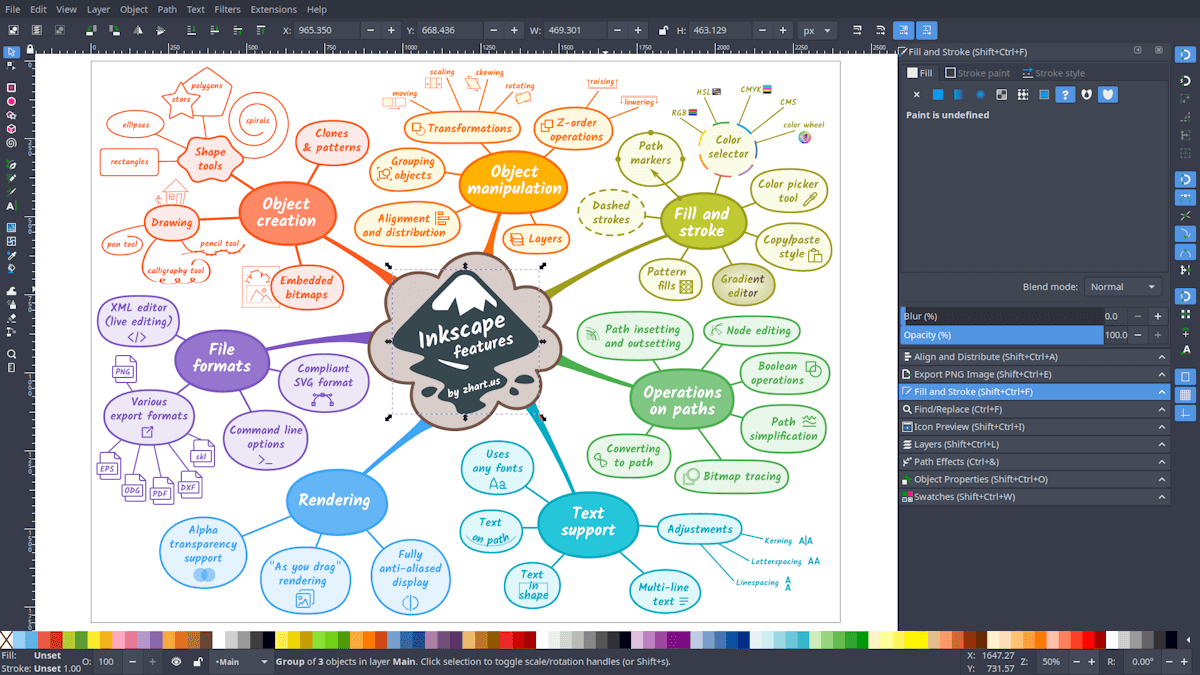 3. GIMP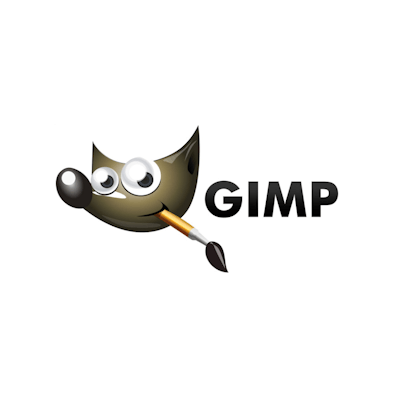 GIMP (GNU Image Manipulation Program) is an open-source graphic design software suitable for designing awesome app graphics. It offers a variety of customization options and third-party plugins to make your app graphics unique.
GIMP is a cross-platform graphic design software available that is available on different operating systems. GIMP offers easy-to-understand mock-ups so that you can easily learn about every tool offered by GIMP and create app graphics on your own.
It is one of the high-end graphic design software available online. It offers tools for image quality manipulation. You can easily turn your graphics into top-notch quality with the help of features offered by GIMP.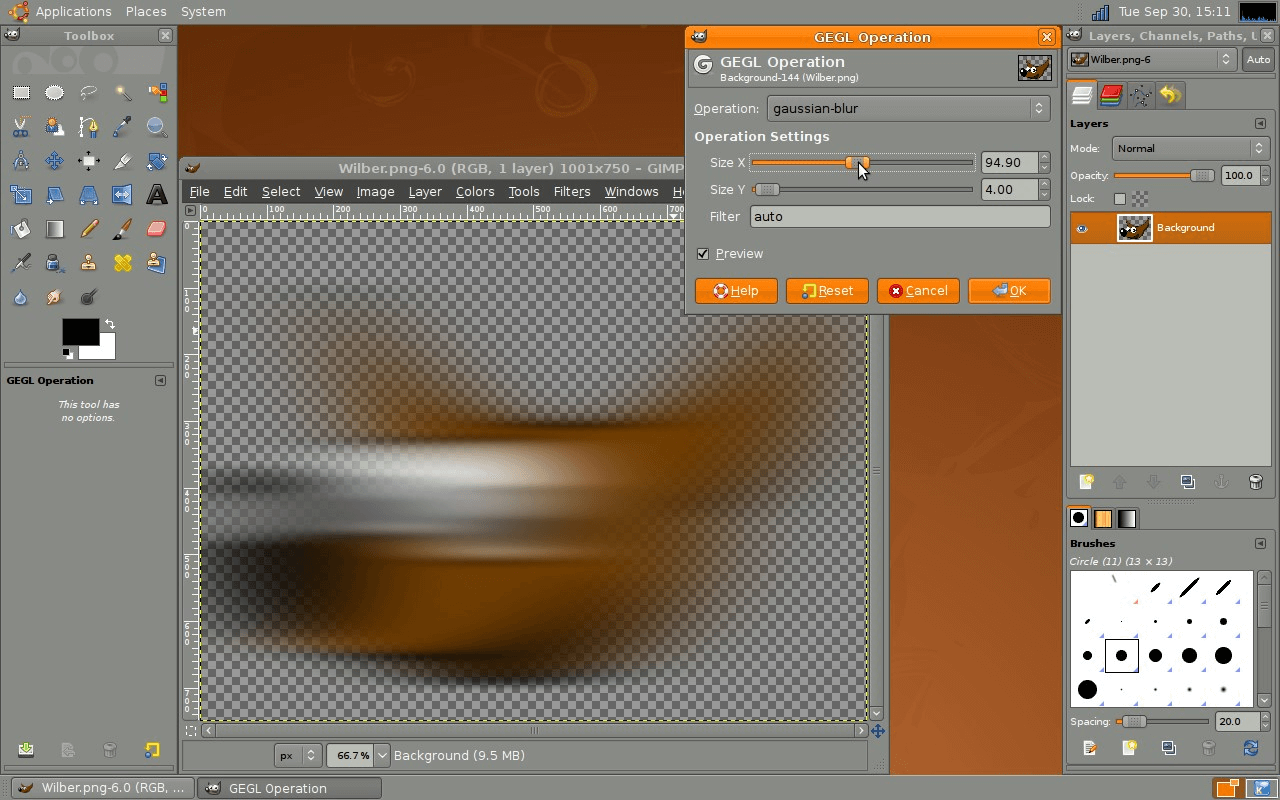 4. Vectr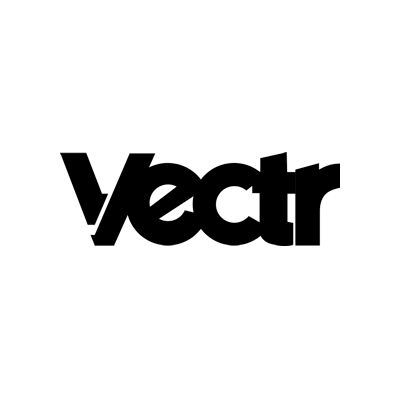 Vectr is one of the best graphic design software that lets you design stunning app graphics with ease. It offers a comprehensive dashboard and uncomplicated designing tools for creating app graphics conveniently.
This software is compatible with various operating systems like Windows, macOS, Linux, etc. Further, Vectr is available as both desktop version and web- browser-based app. Therefore, it can be easily accessed by several designers planning to create app graphics.
Vectr stands out among competitors as it offers features to collaborate and synchronize with other teams for making the best of the app graphics. Along with it, Vectr is highly versatile when it comes to designing simple app graphics.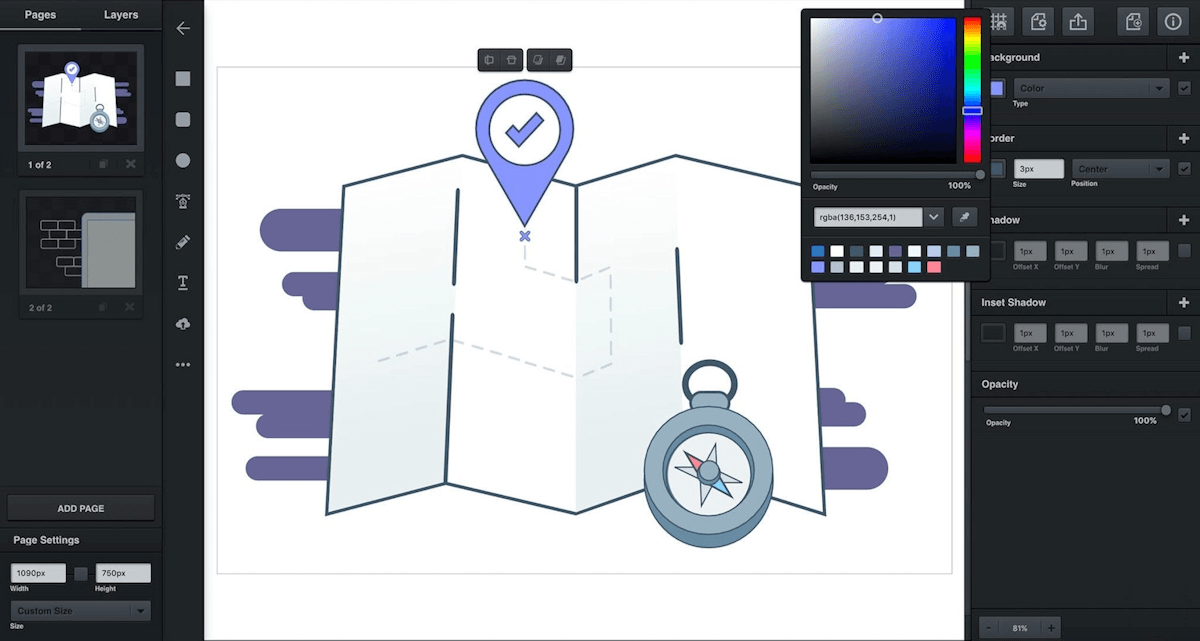 5. CorelDRAW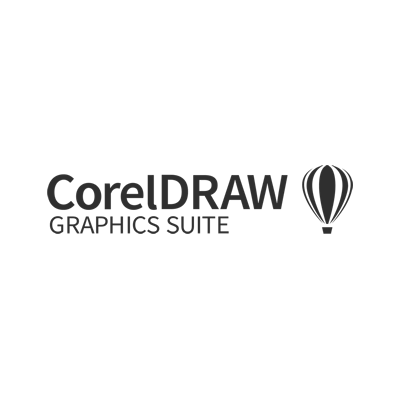 CorelDRAW Graphics Suite enables app both skilled and unskilled designers to create app graphics with grace. It is one of the most advanced graphics suites that enables businesses to create as creative app graphics as they want.
This software gives you the options to choose from high-resolution digital images, variety of fonts, hundreds of templates, and numerous gradients. CorelDRAW further offers the creative freedom to modify the size of icons, color schemes, alignment of elements and many such other things.
One of the unique features of CorelDRAW is that it offers tools for 2D drafting and 3D designing. Corel offers a desktop publishing feature. It enables users to design app graphics on a multi-page layout.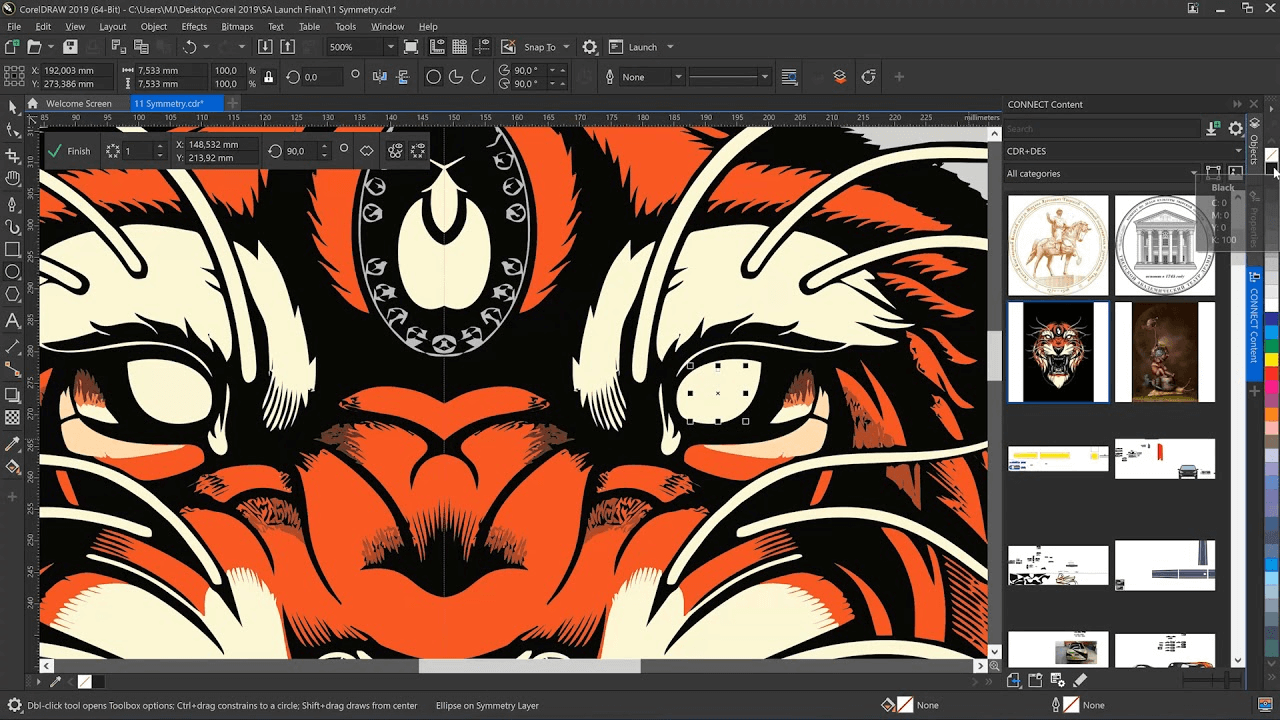 Summing Up
One size does not fit all. Similarly, one graphic design software cannot cater to the needs of everyone. The best way to choose software for designing app graphics is to get hands-on and experiment with a few top ones. And finally select the one which is compatible with your designing skills and suits your brand needs.
Keep experimenting!
---
About the Author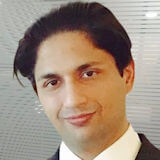 Abhinav Girdhar is the founder and CEO of Appy Pie. Abs has a cumulative experience of over 10 years in the world of technological development and entrepreneurship. His areas of expertise are SEO, trends in the mobile app world, and the latest innovations in artificial intelligence and machine learning. He has a passion for fitness and likes to get his daily dose of endorphins from a run and a strenuous session in the gym.
Get notified about our new posts
By submitting this form I accept the
Privacy Policy
and I agree to receive blog-related information from Super Monitoring.