Top 6 Bulk SMS Services: Getting Started Successfully
Thinking that SMS marketing isn't working today? According to the research, 75% of users want to receive texts with special offers and this is your chance to level up your sales.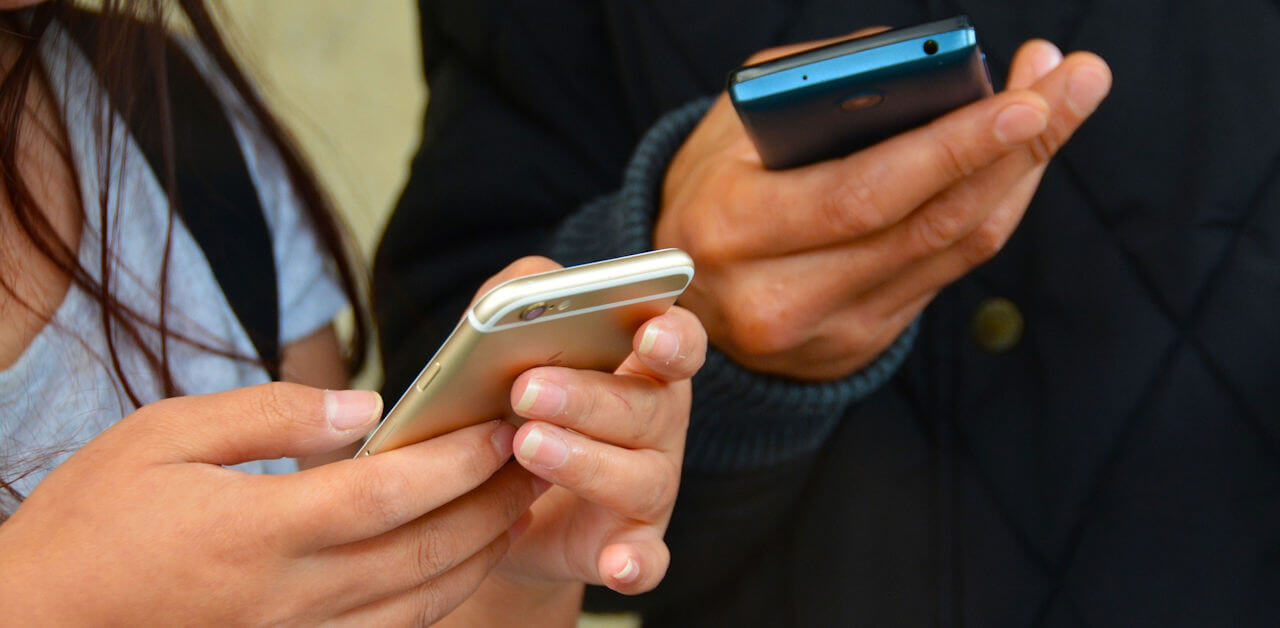 What's more, there is no need to do the mailing manually, as there are special services that automate all the SMS sending processes. In this article, you will get acquainted with the best software and will be able to choose the one that will suit you best in terms of functionality and price.
Top 6 Bulk SMS Services
To come up with an automated but effective content delivering strategy, choosing the right bulk SMS service is essential. The list below will help you with the right choice.
1. JookSMS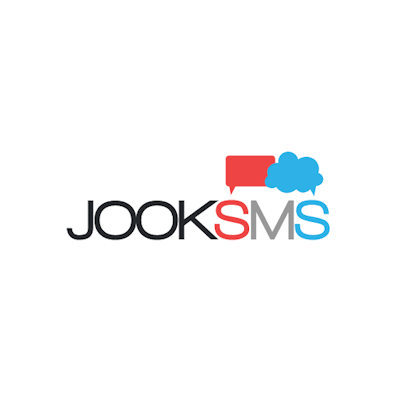 The basic package costs $25.
Pros:
The most popular service of this year.
Wide possibilities of SMS marketing.
The ability to personalize each message.
Cons:
There are no disadvantages.
Even though JookSMS entered the market in 2015, it is very quickly gaining popularity around the world. The company strives to provide its users with software that keeps pace with today's business needs.
In addition to the usual functions that relate to sending text messages, this service will collect user data. You will be able to understand which SMS are opened and read by your users, and what of them didn't attract their attention. Such information will allow you to find out the accurate return on investment and get a clear picture of the effectiveness of your SMS strategy.
The software allows you to conduct user polls, which kills two birds with one stone. Users will be involved and the tool will collect their answers so that you will be able to reuse the insights gained for your further marketing strategies. Also, this service is easy to integrate with other apps. Another benefit is the 24/7 data protection with SSL.
In general, we can say that today this service is considered the number one choice of most companies.
2. EZ Texting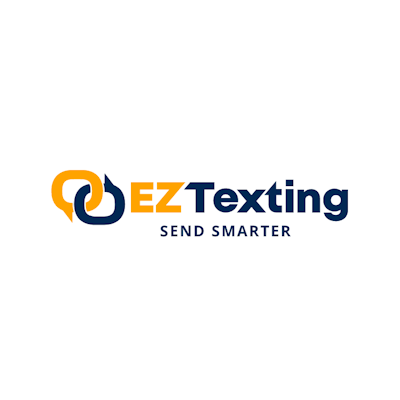 Prices start at $39 per month.
Pros:
Suitable for any type of business.
A wide range of functions and capabilities for SMS marketing.
A free trial version is available.
Cons:
Each package has its conditions and the cheapest offer has a minimum of functions.
EZ Texting is versatile regardless of the size of the business and is the choice of such companies as Vivint, PrepHoops, MFitness, and so on. This software is worth paying attention to for those who want something more than basic SMS marketing functions.
With this tool, you will be able not only to automate all mailings but also to personalize your messages. SMS personalization is as essential as email marketing personalization, and with the help of this service, this task becomes easy. This service allows you to store contacts within the service and access from any gadget.
You can track your campaign performance in real-time around the clock. To evaluate the work of the program, you can use the trial version.
3. Trumpia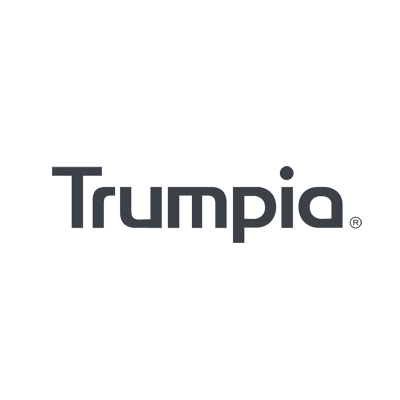 The minimum package cost is $ 45 per month.
Pros:
The high rating according to the A-lister.
The wide SMS messaging functionality.
The service can be used for email marketing as well.
Cons:
There are no crucial disadvantages.
Trumpia is no less respectable than the previous one. This software scans subscribers to ensure the most effective newsletter. It can automate all processes, as in many similar services. This tool includes not only sending SMS but also uses other communication channels. For example, social media, email, voice, and MMS. And the service will allow you to achieve 100% coverage across all channels.
The service provides reliable protection of all data, which is especially important when integrating with other apps. Since this is a custom service, there is a wide range of apps that can be synchronized with this tool.
In general, this is a simple service that will allow you to launch an SMS campaign from scratch quickly and easily. You can test the service with the demo version before deciding on the full package.
4. Red Oxygen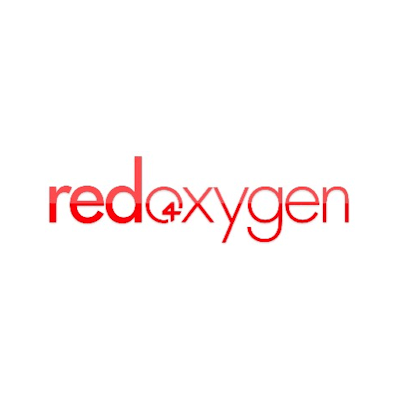 The cost depends on your location; you can find out the price after filling in the form on the official website.
Pros:
Good functionality with a wide range of opportunities.
Nice support service.
Cons:
To find out the cost of packages, you should leave a request.
Red Oxygen has been operating in the market since the distant 2001 and is famous for its cooperation with many well-known companies, for example, Panasonic, Mercedes, and Siemens. Agree, this says a lot. What does this company offer?
With the help of software from this developer, sending SMS will become a simple task. You can customize different templates for sending messages and use contacts from different programs. For example, you can import data from Excel.
Every reply to a message will be sent by email. It is possible to set up automatic sending of messages at any time and date. Another feature is the performance data gathering. You can also receive information in real-time since access to the control panel will be available to the user at any time and on any device.
Is it worth paying attention to this service? This software is simple, user-friendly, and effective. The functionality of the software is extensive, and the availability of a free trial will allow you to evaluate the basic features of the program and decide on a subscription purchase.
5. TextMagic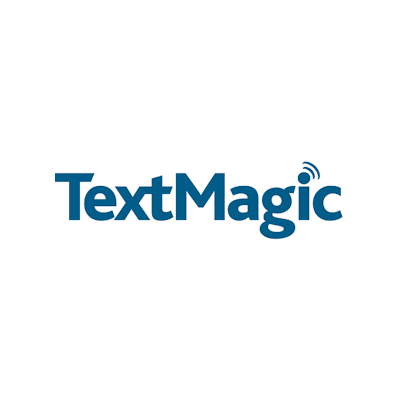 The package price is $4 (for the US and Canada).
Pros:
Ease of use, the ability to instantly use functions.
Lowest service prices, pay-as-you-go, and a month's free trial.
Cons:
Suitable for small businesses only.
If you are looking for a tool for small businesses in the US and Canada, then Text Magic is worth looking into. This is one of the most popular services for this scale of business. Also, this is a great option for those who are just starting SMS marketing and are not ready to pay an impressive amount right away.
This tool adheres to a flexible pricing policy, that is, the price will depend on the amount of SMS you sent. That is, one message will cost $ 0.04 per text (within the US, in other countries prices may vary). You can start with a free trial that lasts 30 days. The cost of the package afterward will cost only $4 and this is an excellent price to determine whether your business needs SMS marketing or not. This makes this service ideal for small and start-up businesses.
As for the functionality, there are basic functions. In addition to sending messages, you can set up call forwarding to the required number, and users will be able to reply to messages free of charge (for residents of the USA and Canada). There is also a function for automating mailings, sending attachments, polls, and converting speech to text.
6. Simple Texting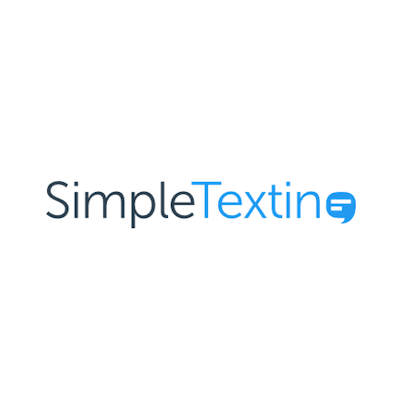 The minimum package plan costs $25 per month.
Pros:
Low tariff plans for services.
The ability to use your own 5- or 6-digit codes from other suppliers or using a random number generator.
Cons:
There are no extra features but the provided set of functions is sufficient for basic needs.
Simple Texting is one more company that partners with international and global-leasing businesses. The developer's clients include Starbucks, Samsung, and Century 21. The key feature of this software is its affordable price-to-functionality ratio. The cost of services is calculated based on the number of messages expressed in credits. For example, 500 credits will cost only $25 per month.
Here you can set up automatic texts for congratulating users on their birthday, checking "dead" numbers, segment your users and analyze your links' click-through rate. Another advantage of this software is the ability to integrate with numerous third-party applications. For example, you can integrate with Twitter and MailChimp.
The Final Words
Choosing the right bulk SMS service is quite essential for your SMS marketing success. Surely, you should carefully tailor each function to your business needs and never and never annoy your users with too frequent messages. What's more, now you have an idea of the best services on the market and all you have to do is to decide on the tool that suits you best. Don't waste your time, but start winning consumers now. By the way, you can get started using demo versions of each service and then, make the final decision.
---
About the Author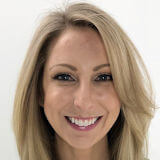 Melissa Mauro is a self-improvement author who is always interested in new projects. She wants to create her own writer brand, that's why Melissa is looking for fresh platforms for the implementation of her ideas. Creativity and unique style make it possible to deliver valuable and engaging content to her ideal reader.
Get notified about our new posts
By submitting this form I accept the
Privacy Policy
and I agree to receive blog-related information from Super Monitoring.