13 Best Backup Plugins for WordPress
Every experienced website owner knows the backing up of the website is vital. You shouldn't think that if something wrong has not happened to your website in the past, nothing bad will happen in the future. Incidents occur unannounced, and when they happen, you realize that they are costly, stressful, and time-consuming.
Data loss can happen due to the failure of servers or the crashing of your website. Backup plugins for WordPress can store your backup data on independent cloud-based systems that are not affected by website crashes or server failures. So as a website owner, it is essential for you to always keep yourself updated with the latest backup plugins available for WordPress.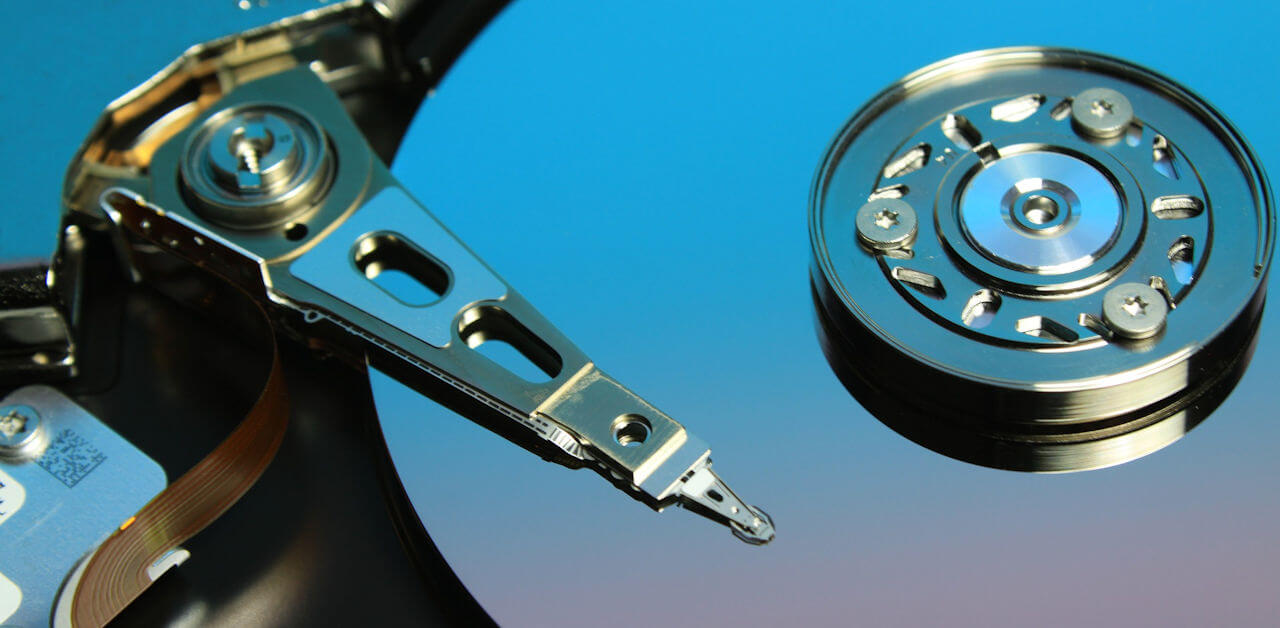 On that note, here we've prepared a list of the best backup plugins for WordPress that can help you restore your website to its latest version before any unfortunate incident.
1. UpdraftPlus
UpdraftPlus is a WordPress plugin that takes a complete backup of your website. It stores the backup in the cloud and you can restore the files and database with a single click. Although the core plugin comes with everything you need to take a complete backup of your WordPress website, if you're looking for advanced features like cloning or migration, you can always install additional add-ons.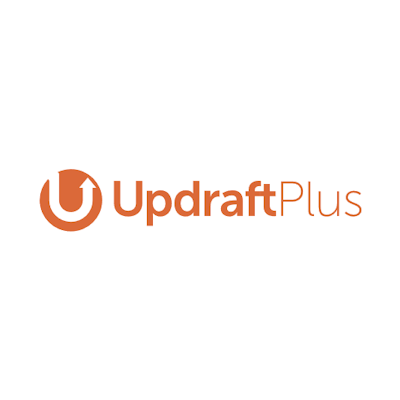 Highlights
Suited for websites of all sizes
Easy to use interface
Manual and scheduled backup options
Allows restoration of backup using other plugins
Stores backup to a remote location
Allows management of backups of multiple WordPress sites from a single dashboard
Also backs up non-WordPress files and databases
2. Snapcreek Duplicator
Snapcreek Duplicator serves as a simple backup utility for WordPress sites. It also offers advanced functionalities like the ability to move or clone a website from one location to another. The backup plugin handles standard WordPress migration and backups easily with zero downtime. It offers seamless integration with OneDrive, Google Drive, Amazon Web Services, Dropbox, and cPanel. You can use any of these platforms to save your website's backup. The plugin is based on proven technology which has been running over 700,000 websites.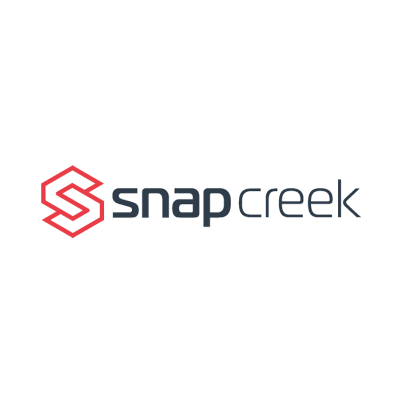 Highlights
Backup WordPress website with ease
Supports multisite backup and migration
The plugin engine works efficiently with large sites (100 GB)
Offers filter options to save selected directories, files, and extensions to save server space
Bundles your website in a single archive which makes backup management easy
3. BackWPup
BackWPup is a popular backup plugin for WordPress that allows you to take a complete backup of WordPress site and store it on the cloud (Amazon Web Services, Rackspace, Dropbox). The plugin is easy to use and with it you can take a manual backup of your WordPress site for saving on your hard drive. BackWPup also offers automatic backup options where it schedules complete or incremental backups of your website. Its automatic restore functionality makes site restoration very easy and also offers the option of restoring encrypted backups. The plugin also offers a standalone app for emergency restore.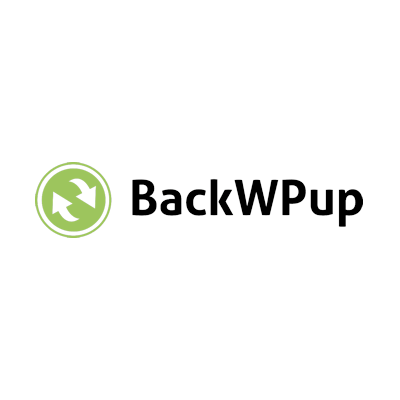 Highlights
Complete website backup including the database
Allow encryption of backup archives
Complete automatic restore option and support for restoring encrypted backups
Complete backup of all files or just updated files
Multisite support
4. BackupBuddy
BackupBuddy is a popular WordPress plugin that has been helping webmasters for many years. The plugin enables you to backup, restore, and migrate your WordPress website to a different location. It can back up and store your entire website or selected elements. You can save the website backups manually or set a schedule to back up your website as per your needs. The website backup can be stored locally (on your hard drive) or in the cloud. In both cases, you can restore the backup with ease.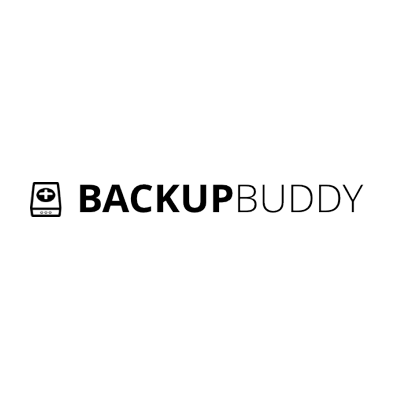 Highlights
The simple setup wizard makes website backups an easy task
Supports Live Stash for storing website backups
The backup restore function is relatively easy
The backup scheduler takes cares of backups and backs up all website as per schedule without the need for human intervention
5. Snapshot Pro
Snapshot Pro is a user-friendly WordPress backup plugin that offers manual and automatic backup modes. You can schedule automated backups or manually run the plugin before making any major changes to your website. The backups can be stored locally on cloud systems like Google Drive, Amazon S3, or Dropbox. With Snapshot Pro, you can label your backup snapshots like a timeline and can always revert your website to a specific point you need.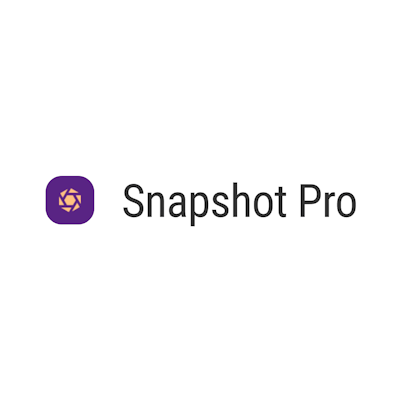 Highlights
Multisite compatibility
FTP and SFTP integration
One-click restore
Backup the entire site or exclude certain folders
Size segmenting feature that eliminates timeouts
Set up backup interval
6. Jetpack Backup
With more than 5 million active installations, Jetpack is one of the popular backup plugins for the WordPress platform. The Jetpack Backup plugin performs complete backups of your site automatically and also offers a one-click restore option to get your website back online quickly. The plugin can perform real-time backups (for ecommerce sites) and daily backups too. With Jetpack plugin you get access to the 30-day backup archive and restore your website to any restore point with one-click.
Highlights
Keeps you alert through website activity logs
Real-time and daily backup options
Restore your website from anywhere
Receive an email the moment your website is down
World-class customer support
7. VaultPress
VaultPress backup plugin takes away the pain involved in backing up your website. It keeps an up-to-date backup of your website and gives you the option of daily or real-time backups. Besides backing up important files, VaultPress also allows you to perform comprehensive security scans to review threats and fix them. The backup process is automatic and the backups are stored in VaultPress servers. The security scans also run automatically. You can restore the website with one-click to your current site or an alternate site if needed. You can also download backups, themes, plugins, and store them locally on your computer.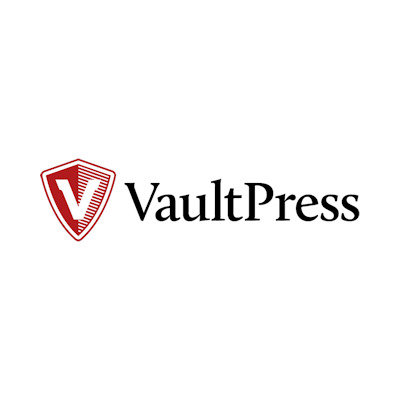 Highlights
Real-time syncing of WordPress content
A powerful dashboard provides a unified view of backups, security, stats, and activity
Monitor VaultPress activity, stats in real-time
Allows you to review website code to identify security threats and fix vulnerabilities
8. BackupGuard
The BackupGuard plugin allows you to backup, clone, and restore the WordPress site in a few minutes. The backup plugin offers advanced tools to backup and restore your website thereby protecting it from human errors, hackers, and crashes. BackupGuard allows you to store website back on the cloud systems or locally. You can store website backups at both locations.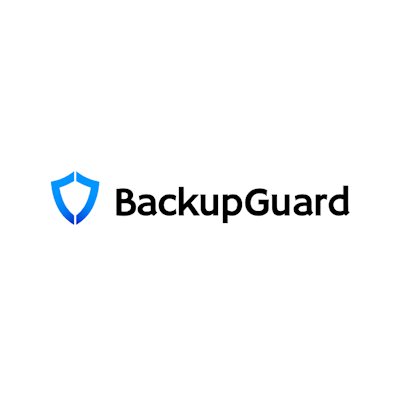 Highlights
Automatic site backups
Allows you to store site backups to Google Drive, OneDrive, Amazon S3
Backup Download and import to a local computer
Backup to FTP/SFTP
Supports website migration
9. BlogVault
Trusted by more than 400,000 website owners, BlogVault is one of the trusted backup plugins for WordPress. BlogVault offers backups, migration, and staging under one roof that allows website owners to test new changes on the website before making them live. The plugin offers multi-site backup support and the incremental backup ensures the server does not crash due to overload. BlogVault also offers faster recovery and migration that ensures your website is back online in a few minutes.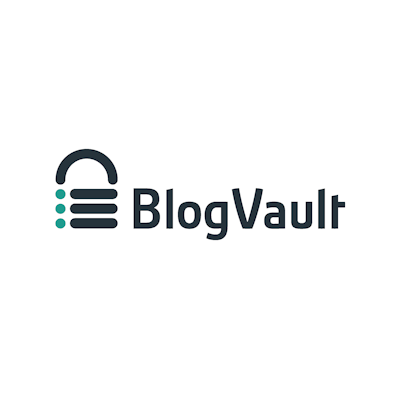 Highlights
Automated incremental backups
Fast recovery and migration
Integrated staging option
Offers Change logs to identify problems in site functioning
90 days backup archives stores at an offsite storage
10. Total Upkeep
Total Upkeep is an innovative WordPress backup plugin that offers both options – manual as well as automated backup. You can create a backup manually at any time or you can set a schedule to perform automated backups as per your security needs. The automated backup feature works with Google Drive, Amazon S3, or FTP/SFTP and you can store backups to any cloud systems mentioned above. The Total Upkeep add-on checks the integrity of the backups to ensure you don't face problems restoring backups from the archive.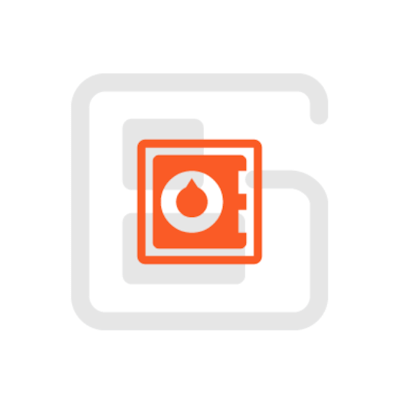 Highlights
Automated tools to perform a clean backup
Monitors site for errors that could lead to a crash
Automatically saves a copy of the site before installing WordPress or plug-in updates
Easy site migration
11. WPvivid Backup
The WPvivid Backup WordPress plugin is an all-in-one plugin that allows you to backup, restore, and migrate your website with ease. With this plugin you can also send backups to a remote location. It allows you to create staging sites to test new website features. You can perform incremental backups or automated scheduled backups that can be used to restore your website quickly in case of a crash or any other problem.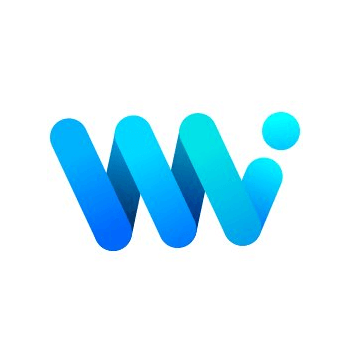 Highlights
Automated and incremental backup option
WordPress multisite backup
Restore backups or migrate everything via remote storage
Auto backup for WordPress core files, themes, and plugins
12. XCloner
XCloner is an advanced backup plugin that allows you to create safe backups of your WordPress website and restore it from anywhere. It can perform automated backups of your website and send it to remote cloud storage. The plugin has an in-built security layer that protects your backup and makes the restoration process easier. It also allows you to restore backups to any location compatible with your website.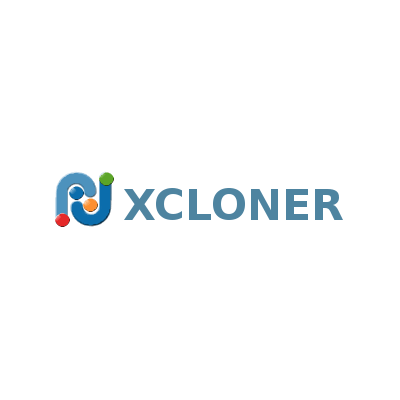 Highlights
Automated backups
Store website backups in the cloud
Restore backups from anywhere
13. WP Time Capsule
WP Time Capsule is an advanced WordPress plugin that can back up the entire site or just the changes. This allows website owners to manage backups more easily and also save space on the cloud servers. WP Time Capsule will back up your website every time before it is updated which ensures the site can be restored to normalcy if the update fails or something goes wrong. The plugin also offers staging features to install updates or make changes to the site structure and see how it affects the functioning and performance of your website. If you are happy with the changes you can go ahead and apply changes to the live website.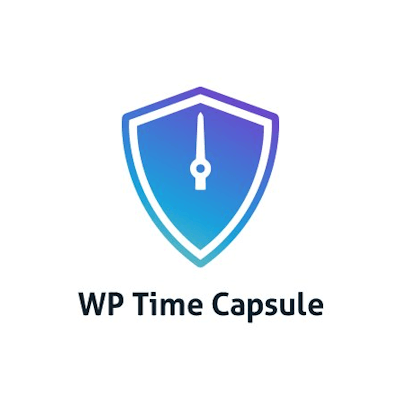 Highlights
Automated backups of site and option to backup only website changes thereafter
Creates backup before and after every website change
Easy website restoration
Staging feature to test new code, plugin, and feature before making them live on the website
The Final Word
As a WordPress site owner, you would want your website to be safe and operational at all times. Though you might have implemented the best security practices for your WordPress website, your website data could be still vulnerable. Risks like innocent human errors or hackers stealing your business data and bringing down your website are always rampant. Having a proper backup of your website can save the day for your business and bring back things on the track. The backup plugins for WordPress discussed above create a copy of your latest data and store it securely so you can quickly restore your WordPress website in case of an unforeseen event.
The article contains affiliate links.
Get notified about our new posts
By submitting this form I accept the
Privacy Policy
and I agree to receive blog-related information from Super Monitoring.