9 Apps To Help You Clear Your Mind While Studying
We all know that bustling sound of a new phone notification. Once you open it, the whole Pandora box (your phone) sucks in your time and attention. When you finally come back to your studies, there is nothing left. In the end, you have no time and no will to learn new things. Or even worse – prepare for the exam.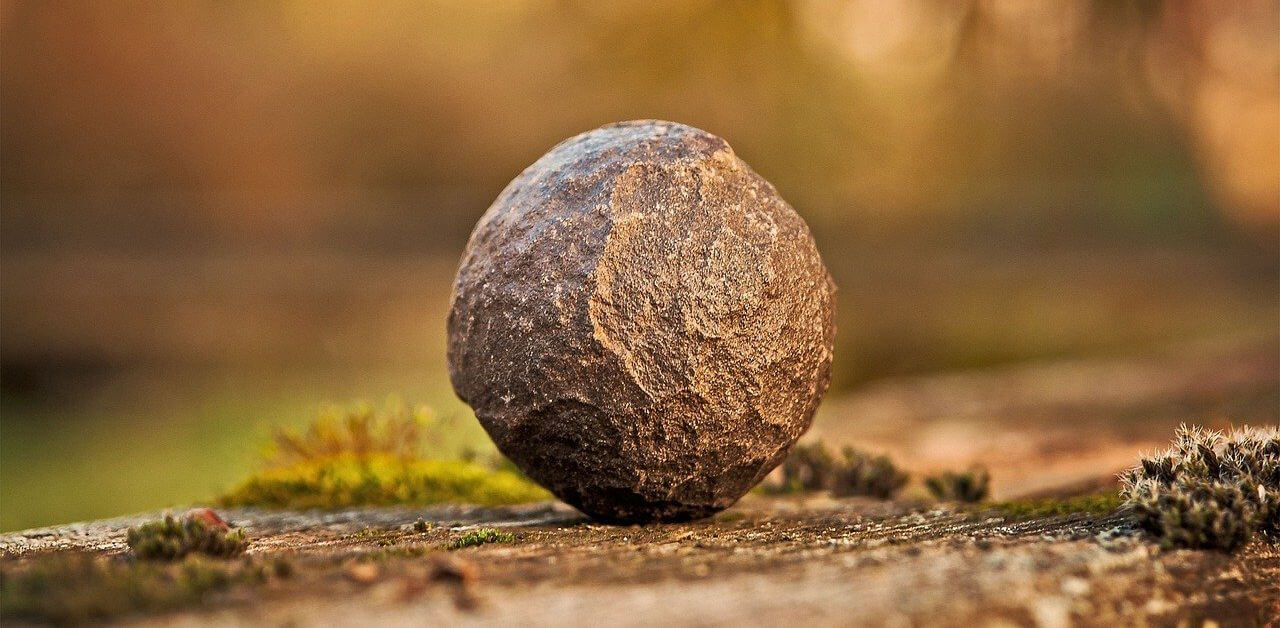 Sometimes, technology can be a blessing for studying in peaceful surroundings.
Want to make that happen? Check the article below.
1. Flora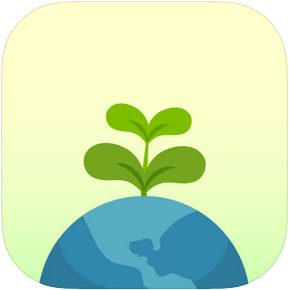 Always wanted to try gardening but never had time for it? Try virtual gardening with Flora! Just imagine. You've already ordered your math homework on PaperWriter.com, and need to focus on other subjects now. With Flora, you can enjoy gardening while studying in a few steps. Oh, don't forget to bring your friends or classmates!
Plant a seed before you start working on a project. By doing so, you'll block all notifications and create a peaceful environment. Watch your tree grow while studying;
Distraction is deadly: literally. Once you open your phone to check a newly arrived notification, your tree dies;
Bring your friends. The app allows one to cooperate with their friends while studying and share the same garden. You can plant the garden in a competitive mode or share the results of your work together;
Exchange studying materials. Cooperate with your friends or group mates by sending files and texting. In this way, your garden will grow quicker due to mutual work.
2. Breathe2Relax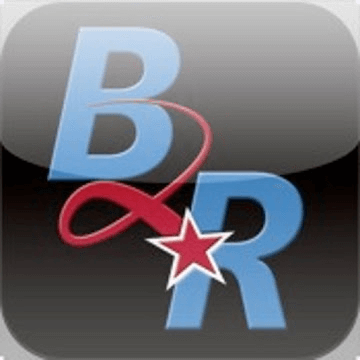 With this application, you get a personal guide on diaphragmatic breathing. Don't get scared with the term! Diaphragmatic breathing is your usual breathing. The app teaches you how to manage it effectively. In the end, you learn how to cope with stress, avoid anxiety, and improve your mood.
The app is especially useful to individuals who suffer from mental disorders and experience panic attacks. This makes Breath2Relax a great instrument to boost your productivity and stay effective while studying at home.
Why choose Breathe2Relax?
You can make the app a part of your clinical care;
The tool uses Healthkit and Apple Watch. From now on, you'll never lose your stress-managing software;
The creators promote telehealth which is especially important during the pandemic.
3. Noisli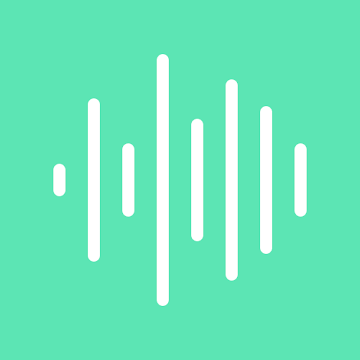 If you can't imagine working without music, but lyrics distract you, check this app.
Noisli suggests background sounds which help you relax while studying or working. It also has a color scheme, so you can choose the most calming background too.
The app's ambient sounds help you focus while eliminating the external distraction.
Why choose Noisli?
There's an in-built time tracker. You can use this app to track you time and measure the progress;
It has tons of custom-made music lists. You reach them by simply signing into Google;
The variety of sounds is surprising. Noisli even includes natural sounds like rain or crackling fire;
The user can create their own sounds by using Noisli collections;
You can download the desktop version.
4. Personal Zen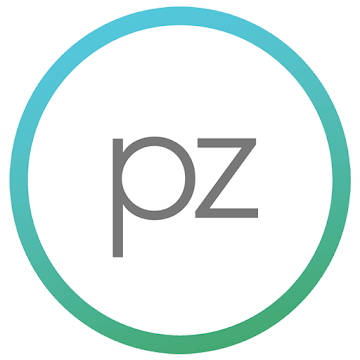 Scientists have made everything to deliver the best anxiety-managing tool. Twenty years of neuroscience, and you get a personal coach on positive thinking.
One can use Personal Zen to track their mood and set personal goals related to anxiety and stress management.
Why download Personal Zen?
It suggests an algorithm backed up with decades of scientific research;
It helps you build inner resilience. Next, you'll easily mobilize inner resources to write your essay and prepare for the exam;
You don't need to use the app often – a few minutes per day is enough;
The app has a prospect to reduce suicide rates among adolescents.
5. BrainFM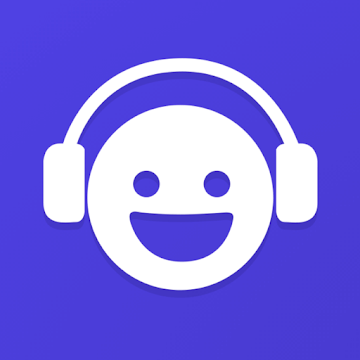 A concentration app which works with sounds. Scientists and musicians have worked on the app to develop sounds tested by fMRI tests, improving one's cognitive abilities. The app costs $7 per month. However, with the number of amazing things you can do with the app, the price is low.
You choose the goal of your session. For instance, you can choose a 'deep work' session for 60 minutes;
You choose the state of your mind you want to reach. Depending on whether you want to focus, relax, or meditate, the sounds will differ;
You can use BrainFM as a desktop version or on iPhone and Android.
6. Lumosity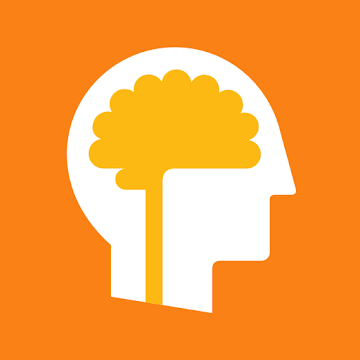 A great way to exercise your attention span and memory. The app uses a gaming method to let the user improve their cognitive skills. The best part of Lumosity is the feedback the app gives you. Hence, the whole gaming experience is custom-tailored.
Why choose Lumosity?
The app suggests new games on a daily basis. You'll never get bored!
The app considers your age yet suggests games that fully match the user's skills;
The games have special tutorials in case you fail to understand the rules.
7. Cold Turkey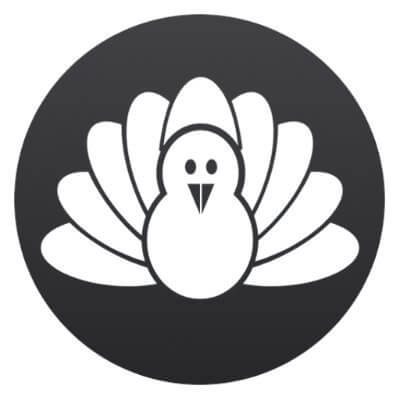 This concentration app is a great way to block ads and notifications from sites and social media. You choose a period when you'd like to avoid distraction, and the app does its magic. The basic version is free, while an upgraded one costs around $30 per month.
Why choose Cold Turkey?
You can download it on your desktop. A great way to block all distractions if you need to study at home during coronavirus;
The app works with statistics. It analyzes your biggest distractions, and at the end of the working session, you'll see which sites you might have wasted your time on.
8. Insight Timer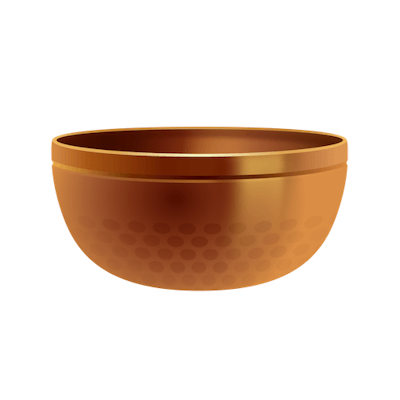 Now, this app is a place to find inspiration and your inner voice. Whether you want to join an anxiety guru lecture or listen to relaxing music, check the app.
Insight Timer also has a vast community that supports each other. With guided meditations and courses on spirituality, this application is a godsend if you want to improve your well-being.
Why choose Insight Timer?
Tons of music to fight off stress, concentrate, or relax;
Featured events of mindful living, yoga, and meditation;
'Insightful Talks' when you listen to the teachers;
Courses to learn peace, inner healing, and stress treatment.
This app is so amazingly versatile! Are you still hesitating?
9. Alto's Odyssey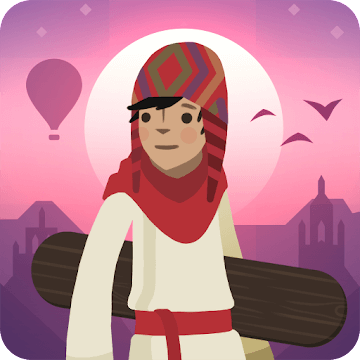 Who said that relaxing your mind should always happen while studying? Take a break to recharge.
The creators of Alto's Odyssey made this runner game a deeply relaxing tool. Once you download it on your phone, you dive into a beautiful set of mesmerizing colors.
Why choose Alto's Odyssey?
There is a Zen mode with relaxing music when you simply enjoy the experience;
Beautiful natural biomes will boost your serotonin levels;
The game has highly realistic natural sounds;
The original music is so beautiful! Clearly a game made by Yann Tiersenn's fans.
Final Thoughts
Avoiding distraction is possible once you download a concentration app. It does tons of things. A concentration app teaches you breathing practices and turns your favorite music on. It creates lists of relaxing sounds and blocks time wasters. Usually, you can find all these amazing functions in the same app. Once you download a concentration app, you will easily clear your mind and boost productivity.
We hope our experts helped you choose the app you need to relax or focus. Stay calm!
---
About the Author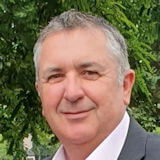 Ian Rushton is a specialist in Tech Marketing. He has worked as a technology analyst for over 10 years. Ian is also a blog author on TED sharing his experience in promoting the newest inventions. He has several publications in the field of Marketing and Technology.
Get notified about our new posts
By submitting this form I accept the
Privacy Policy
and I agree to receive blog-related information from Super Monitoring.