9 Best Slogan Generators
A good slogan is essential for every business. It should fuse your business promises with consumer perceptions in a few words. Slogans have to be unique and precise. Customers get to know what benefits your services have to offer and why they should buy from you through this short sentence.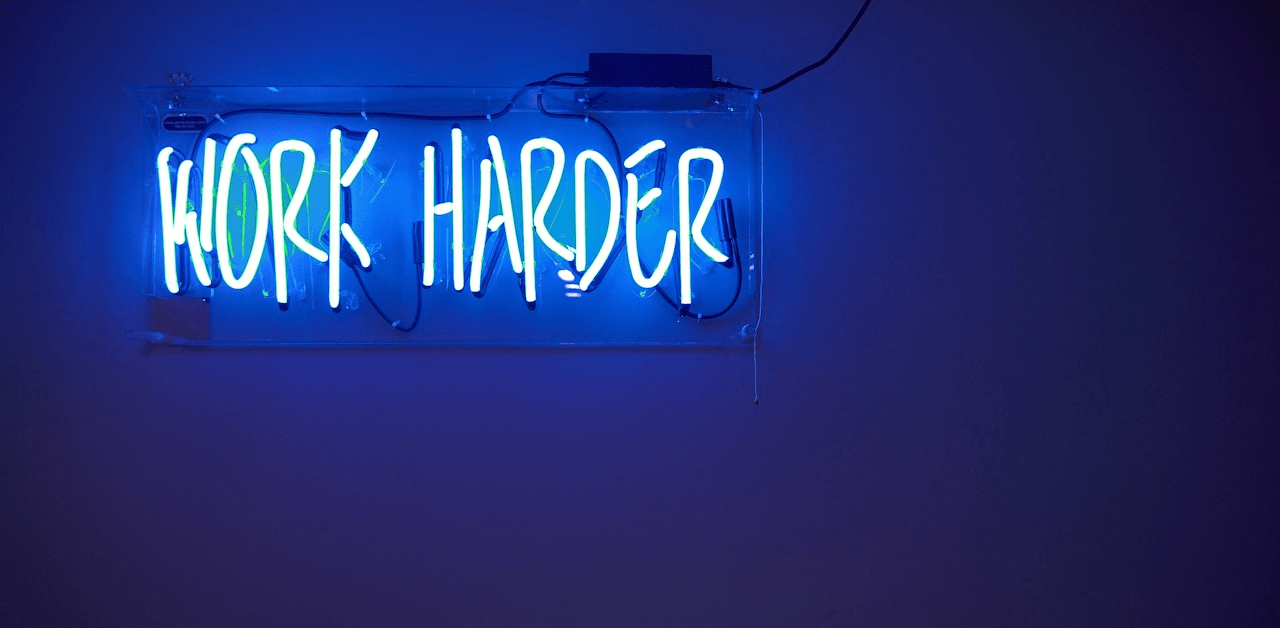 A catchy slogan can act as a call to action through using rhymes or metaphors combined with simple, but vibrant words. How do you come up with such? Well, not everyone is a talented writer. Your talents might be lying elsewhere, which could make coming with a slogan a bit tricky. Luckily, you can use slogan generators to help you come up with a catchy one-liner to boost sales without needing to hiring freelance copywriters or spending a ton of your own time. Read on to learn about the ten best slogan generators available today.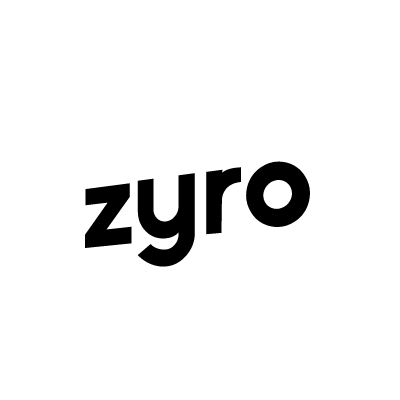 1. Zyro Slogan Generator
The Zyro Slogan Generator gives thousands of ideas that lead to slogans that have never been used before. It uses artificial intelligence tech that can generate unique and well-performing slogans in seconds. Regardless of your industry, this slogan generator tool will give you excellent suggestions for fulfilling your vision. The best thing is that the Zyro slogan generator is easy to use and is completely free. All you have to do is enter a keyword related to your business and hit "Generate Your Slogan".
2. Oberlo Slogan Generator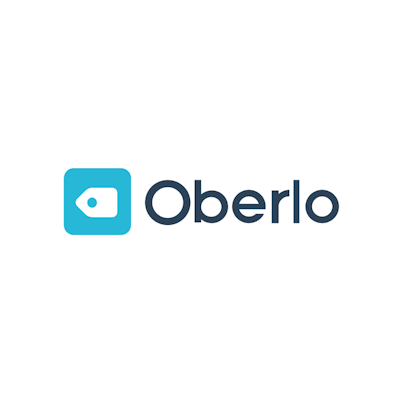 If you are looking for a way to spice up your business logo or event, you should find an appealing slogan. The Oberlo Slogan Generator comes in handy for these uses. An exceptionally created slogan is not only catchy but also powerful and helps to create a strong brand. The Oberlo generator is free, and you can start by entering the keywords or relevant queries regarding your business and get a slogan that will spark interest.
For example, if you deal with women's shoes, you can enter something like "ladies shoes" in the search box. It eases the process of finding an excellent business tag line or slogan. You can worry less, and it will cost you nothing to use.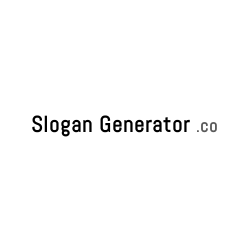 3. SloganGenerator.co
For quick and original results, use the SloganGenerator.co. It is fast and doesn't have any bugs, so you get the slogan within a few seconds. However, you must be particular with the keyword. If you make some mistakes when entering your relevant keywords, you end with a slogan that doesn't reflect what you offer. To make sure you find the best, try the tool multiple times with different keywords to see what it comes up with.
4. Shopify Tagline Generator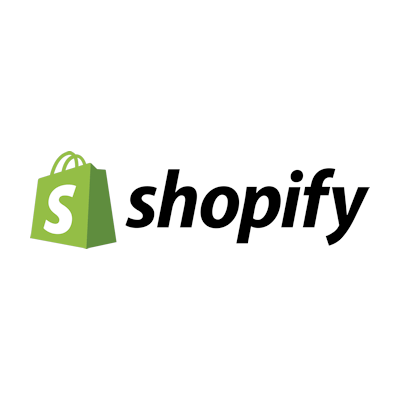 The Shopify Tagline Generator generates for you over 1000 different taglines. They are based on your keywords, and the generator doesn't charge you a dime. Shopify is a well-known online ecommerce platform, and therefore you are guaranteed excellent results.
You don't need to deal with elusive slogan creators who sometimes have too much to handle that they cannot finish your work on time. Shopify's process of generating slogans is based on a special algorithm that provides users clever, catchy, and creative slogans. The only downside is wading through the 23 pages of suggestions until you find the single perfect option for you. Regardless, they are what you need to make your business stand out while adding some spice on your logo.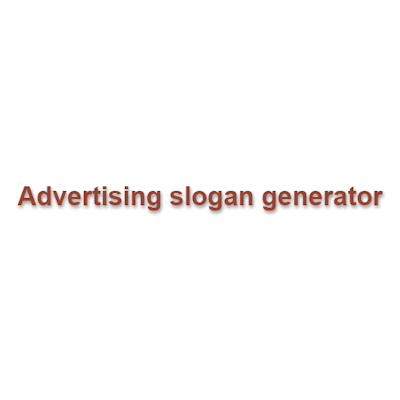 5. Procato Advertising Slogan Generator
Slogans and taglines created by the Procato Generator are derived from famous advertising slogans used in the last sixty years. It only draws its inspiration from the exemplary taglines, and you are assured that your slogan will be based on adverts that were used and gave the desired results. Start using the tool here.
6. Getsocio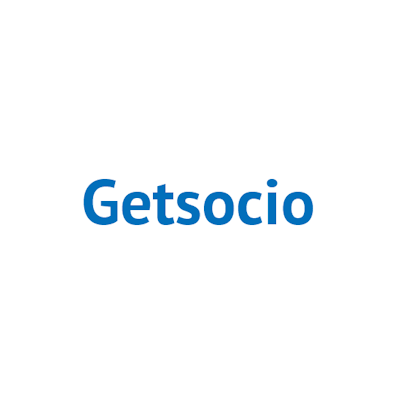 Getsocio is a commerce platform that offers creative and exceptionally crafted slogans. It is similar to the Shopify tagline generator, but it has additional tools that you can use to kick start your new business.
The generator has several random templates and gives you numerous smart phrases based on your keywords. The only drawback is that you have to wait as it only creates one slogan at a time. The generator will keep slogans coming until you find the best one for you.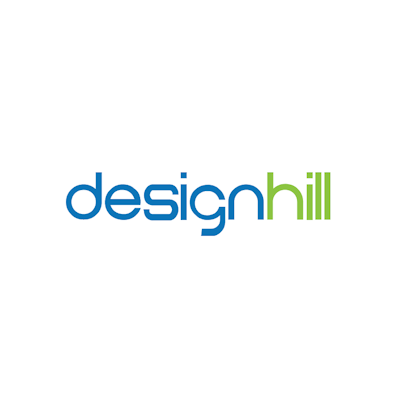 7. DesignHill
DesignHill is a robust and reliable slogan generator. It gives you results with thousands of interesting phrases that you can easily copy and go through at your own time until you find the ideal one. They come in varieties, and the quality is excellent. Besides, they are short and straightforward but summarize your business perfectly.
8. Advertising Slogan Generator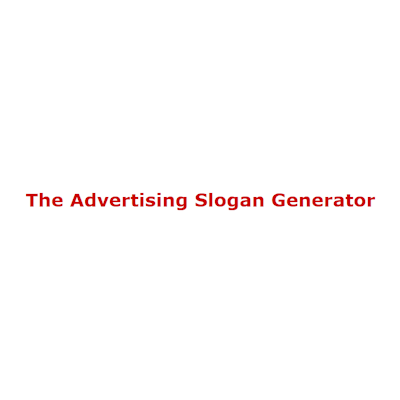 If you are stuck and you just do not know what you use as a slogan or tagline in your business, the Advertising Slogan Generator will solve the problem. This is the home to rare rich slogans created using their built-in database obtained from hundreds of marketing slogans. This one is especially great if you're looking for something more on the quirky side. The generator creates slogans inspired by adverts and slogans used by successful companies as early as the 1950s. All you have to do is enter your keyword and search until you find a suggestion that you find interesting.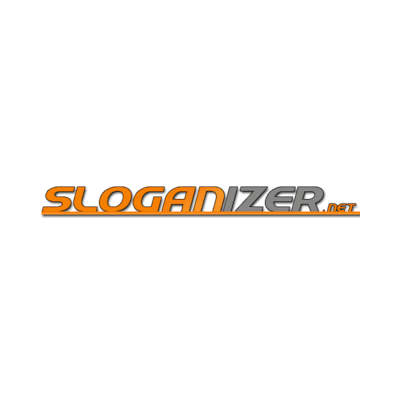 9. Sloganizer.net
For more creativity, use Sloganizer. This slogan generator never runs out of ideas and will enrich what you already have. You must also have keywords related to your business. The tool also helps you find other relevant keywords after you provide them with details via the online form, which asks you about services and products your company offers. After you type your keywords, go on, and click on "Sloganize."
Why You Need a Slogan Generator
A catchy slogan is impactful and shapes your brand while attracting customers. It is one of the things that make prospects choose you over your competitors. Some of the most successful businesses have had catchy slogans. For example, Nike's slogan says, "Just Do It." This is a well-recognized slogan that a majority of people can recognize without seeing the company's name.
Modern technology has made things easy; you do not have to hire someone to create a slogan for you. There are various slogan generating tools that will give you quick and exceptional taglines and slogans.
Conclusion
Whether your business has been running for years or it's a start-up, one of the above nine best slogan generators will save you time and money on this important marketing and branding aspect. Choose one of the tools, and you will be on your way to the top in your industry.
---
About the Author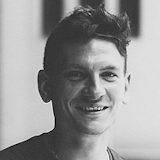 Simon Dwight Keller is a digital marketing entrepreneur eager to drive tons of traffic with creative and compelling content. After three years of hard work as a freelancer, he decided to take up his services to the next level, he co-founded a digital marketing company PRable. Eventually he felt that in order to achieve more, he had to start his own company – SDK Marketing. Besides his burning passion for SEO, he is interested in ice hockey and traveling.
Get notified about our new posts
By submitting this form I accept the
Privacy Policy
and I agree to receive blog-related information from Super Monitoring.