7 Tools to Launch a Successful Digital Project
Launching a digital project may get really overwhelming. You have to think about a dozen little tasks, from basic ones (like a simple website) to longer-term ones (like SEO and marketing).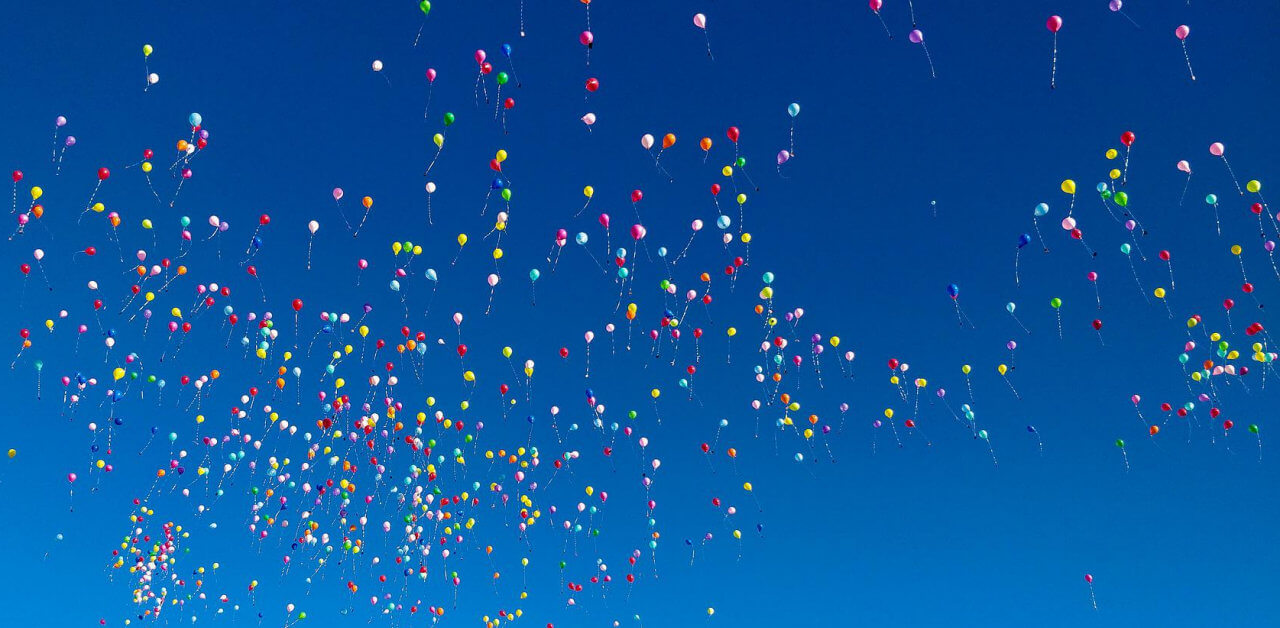 To make your life easier, here are seven tools to help you launch a successful digital project, be it a tool, an e-book or a new online business:
1. Domain Name and Branding: Namify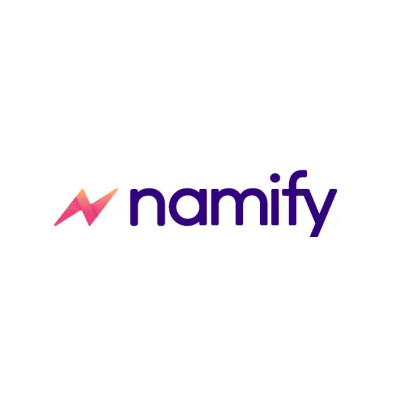 Picking a domain name that will reflect your niche, create necessary associations and help people remember your brand is tough. It is also the first step to setting up a website.
Namify makes this step easier by using artificial intelligence to generate domain name ideas based on your core keyword and your future industry. The tool will also check domain name availability on social media and create your free logo to match your main topic. This way the tool is also helping your future brand's visual identity.

2. Website Set-up: WordPress and Colorlib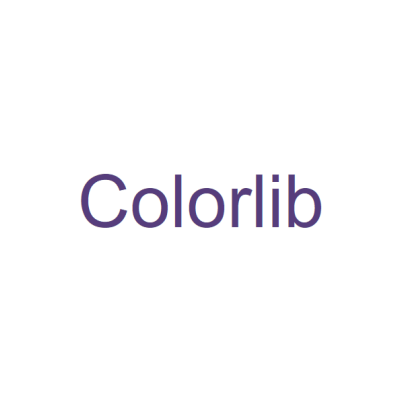 Setting up a website used to require some technical skills. Now it's a matter of a few clicks.
WordPress is probably the easiest free option here. Most hosting companies allow one-click WordPress installation offering step-by-step instructions on how to complete your setup.
Colorlib offers a nice collection of free WordPress themes to set up your new site and make it look nice.
With this set-up, all you are paying us hosting fees. WordPress and your website design are going to be free.
3. Content Brainstorming: Google Search and Google Trends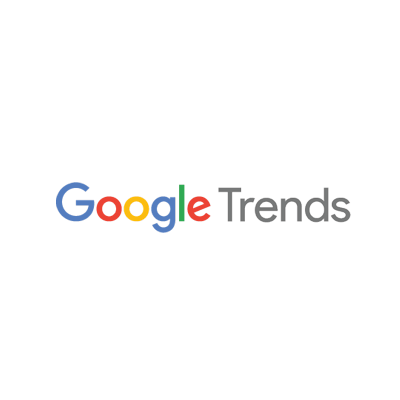 While setting up a website is more or less a one-time task, content creation and marketing is often an on-going project. Yet, for your launch you also need the fundamental content types as well. These include your About page, Contact us page, and Privacy Policy pages.
Once those are set up, think about initial content that will attract attention and clicks right away.
Creating relevant content is something you'll need to do prior to launch because no one likes landing on an empty website. So, brainstorming relevant content ideas comes very early in the project launch process.
Google is an incredible resource when it comes to finding new topics ideas and gives you tons of hints on what people are searching for.
The first place I'm going to want to look at is the People also ask section – it's made up of real user questions that are related to my initial query.
All of these are worthy of being recorded so let's add them to our sheet and scroll down the page to the Related searches section.
If you're looking to dive deeper into any of these you can also click on each and repeat the process – each one will open a new page with new sections on Related searches and questions.
Google Trends is another cool (and free!) tool from Google that shows you search trends over time for specific topics as well as related topics and queries.
I personally find the Related queries in Trends to be more valuable, but just like with Google Search you'll want to copy down anything relevant. And, just like before, you can click each option and see information on it as well.
We also use Google Trends to validate content topics – this will come later in the process but it's a good first stop if you want to see if a topic is trending up or down in terms of popularity.
4. Content Optimization: SE Ranking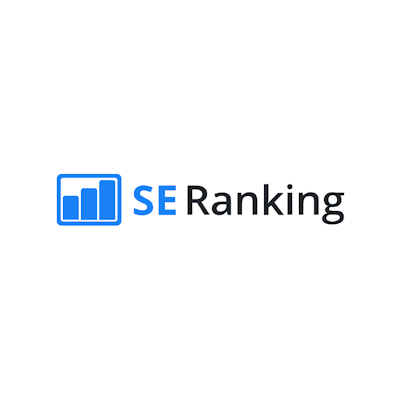 While content brainstorming is important, identifying searchable keywords to make your content findable is another necessary step of setting up your new site.
SE Ranking offers a solid keyword research tool allowing you to find keywords your target audience uses to find answers to their questions, as well as evaluate demand (i.e., search volume) and organic competition of those keywords.
You can also use the "difficulty" metric to estimate how hard it is going to be to rank for each query. For a new site, pick keywords with the difficulty no higher than 10.
If you are new to SEO, check out this SEO glossary by RedSearch to make the content optimization process clearer.
5. Content Creation: Text Optimizer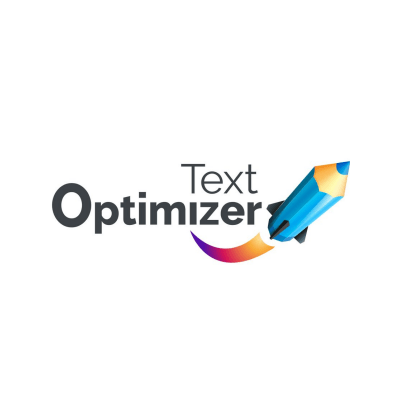 Text Optimizer is a semantic analysis tool that helps in content research, creation and optimization.
You can use it on every step of your content creation process:
Before creating content, use it to identify more angles and specific topics to cover in your future content
When creating content, let it build relevant context for your keyword
When optimizing content, copy-paste your already written content to identify how well it is optimized
6. Outreach Tools: NinjaOutreach and BrightLocal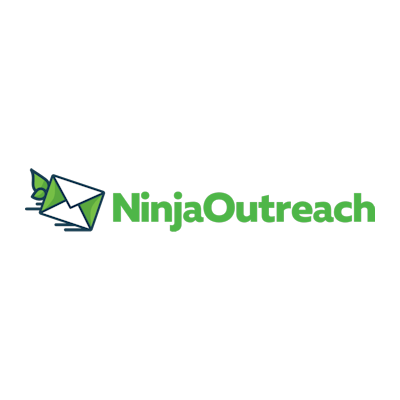 Email outreach is an essential step of bringing your new project in front of influencers who will help spread a word. It is also an effective and often the only way to generate backlinks to your new site.
With the entire story of the tool in its name, NinjaOutreach is a link building tool that makes outreach unbelievably easy for your business. Along the same lines as BuzzStream and GroupHigh, NinjaOutreach has a massive influencer base whilst being SEO based. This allows most digital marketers to follow through with a fine link building strategy whilst also working on SEO side-by-side.
About NinjaOutreach:
Distinguishes results based on Domain Rating, Page Authority and number of backlinks
Premade templates
Clean interface
Helpful features
If you are launching a local project, give BrightLocal a try! Also known as the all-in-one marketing software, BrightLocal's most important service is their ability to help you build citations. Citation building is a crucial part of building links for your website and alternatively, also helps with SEO. By tackling two birds with one stone, BrightLocal is a link building tool that allows you to make the most of the money you invest.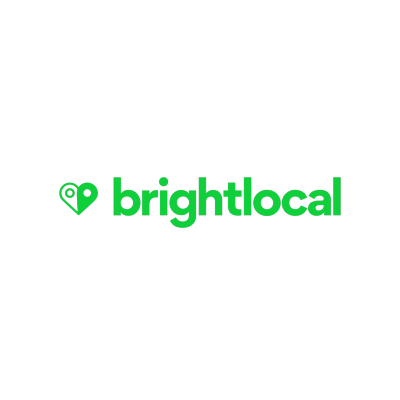 About BrightLocal:
Local search results checker
Building local citations
Prospecting and outreach
Citation submissions
7. Getting Organized and Productive: Google Docs and Spreadsheets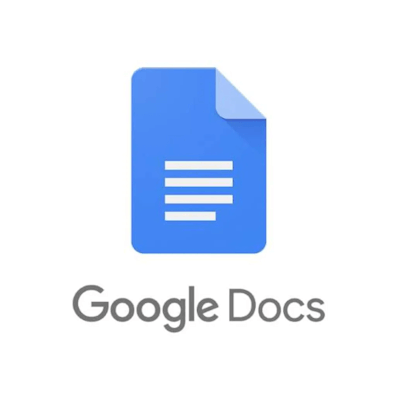 Launching a product means a lot of tasks that are hard to keep up with. Many of these tasks may include other people like influencers and freelancers, so effective collaboration is an important aspect of launching.
Google Docs is a reliable (and free) performer. You can have multiple people working on the same project at the same time, each one seeing what all the others are doing — and everything is non-destructive (better than classic pens and paper or whiteboards and markers). Teams can get almost as much done together using paid SaaS platforms while working remotely as they could while working together in the same office.
And Google Spreadsheets allows you to organize and share your to-do lists as well as mark tasks as being worked on or complete using color coding.
Conclusion
Launching a new project can be overwhelming but these tools will make it doable! Don't start by using dozens of tools. This will only make your job harder. Instead, stick to 4-5 tools to keep yourself focused and well-organized.
---
About the Author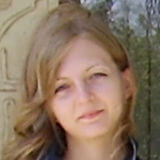 Ann Smarty is the Brand and Community manager at InternetMarketingNinjas.com as well as the founder of ViralContentBee.com. Ann has been into Internet Marketing for more than a decade, she is the former Editor-in-Chief of Search Engine Journal and contributor to prominent search and social blogs including Small Biz Trends and Mashable. Ann is also the frequent speaker at Pubcon and the host of regular Twitter chats #vcbuzz and #myblogu.
Get notified about our new posts
By submitting this form I accept the
Privacy Policy
and I agree to receive blog-related information from Super Monitoring.