Having troubles with working remotely? These 6 tools that can make your life easier.
As we head towards COVID-19's first anniversary, let's take a moment to analyze how far we've all come.
The first few months may appear catastrophic, with physical businesses and airports shutting down indefinitely. However, it taught many companies how to adapt to a new normal and learn to swim in deep waters, almost overnight.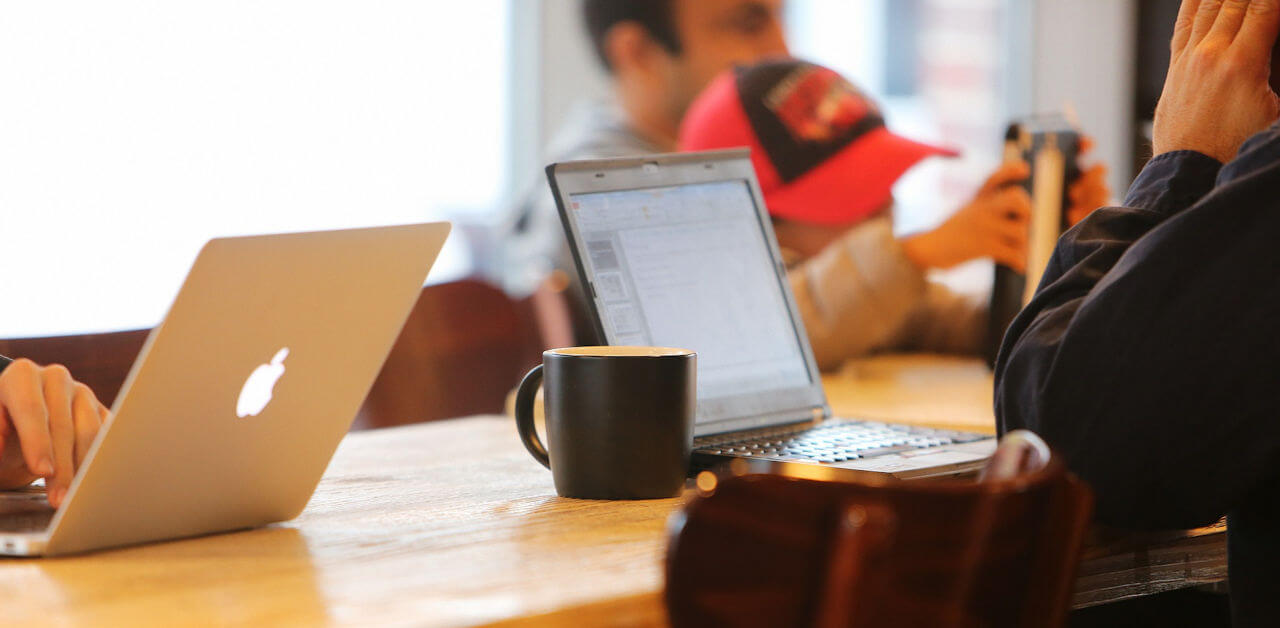 As businesses transitioned to the digital landscape, employees were advised to work remotely. According to Gartner, once a pandemic was declared, 88% of the worldwide organizations encouraged their employees to work from home.
For many, that meant a significant increase in work flexibility. Besides the obvious (being able to work in pajamas and skirting the hour-long commute to and from work every day), it rendered other benefits, such as the opportunity to spend more time with family members and multitasking office responsibilities alongside housework.
But working remotely comes with an entirely new set of challenges.
Some people have been quick to hop on board, having little or no concerns. For others, there are issues, such as
having trouble with time management
feeling team communication is fragmented
having insufficient wifi or tech support to work smoothly
having problems switching off from work
are overwhelmed with a sense of loneliness
feeling their professional efforts aren't appreciated because of a lack of in-office contact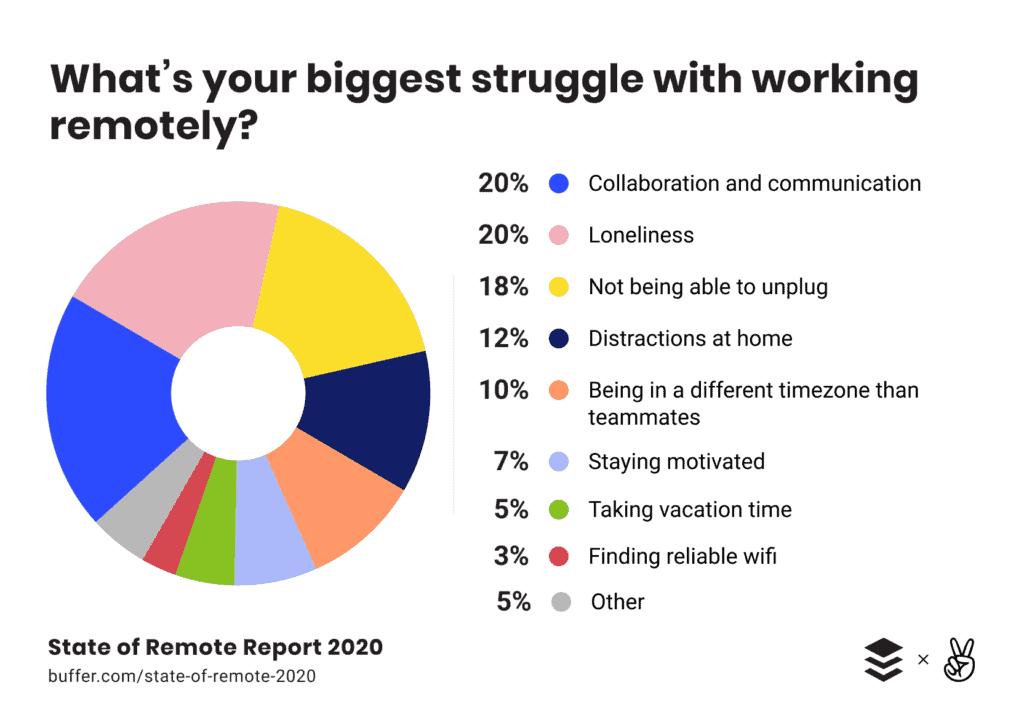 On the other hand, managers are worried about how remote work will impact the business. Top concerns are that productivity and focus will diminish.
It's the dawn of a new era.
Remote work will continue to rise in the coming years. And, as a manager, you need to take advantage of it – sooner rather than later. While it's evident that your employees can benefit from this option, you can too.
By extending its offering throughout the whole organization and coordinating virtual team members, you can achieve a lot more than you think. It may be challenging initially, but with the right tools, you'll be surprised with the results. In fact, 84% of companies admit that investing in innovation has helped increase income.
Talk of remote working, the "coronanxiety" is not ending anytime soon, but the show must go on! Even the digital guru Neil Patel has named collaboration tools as must-have for businesses in one of his blogs.
Let's get to the real nectar now!
So which ones should you consider?
1. Tools for team communication
Effective communication is an essential component of every successful organization. So the first tool you should invest in is one that supports team communication. No matter where everyone is working from, they all need to be connected.
But because you're all operating remotely, that means that you won't have the opportunity to drop in at each other people's desks and have a quick chat. And emailing would simply get messy with threads getting too lengthy and stuffing your inbox.
The best option is to invest in tools that will promote communication between multiple employees. While these apps keep everyone informed, not everybody has to participate in the conversation. They can merely see relevant messages and ignore the rest.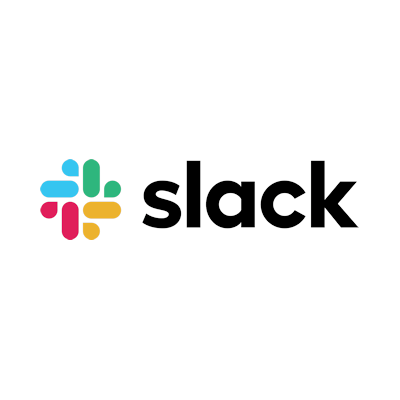 How can they help?
Organize conversations
Offer video and audio chat
Enable collaboration
Example:
Slack is, by far, one of the best team communication tools available in the market. More than just a chat platform, Slack supports audio calls, video calls, file sharing, and much more. Moreover, it integrates effortlessly with countless other tools.
2. Tools for meetings and presentations
Working remotely demands apps that will allow meetings and presentations to be conducted smoothly. Video conferencing software is making it easier for multiple remote employees to interact virtually in the same room. Moreover, being able to see one another helps make meetings more effective than mere phone conversations.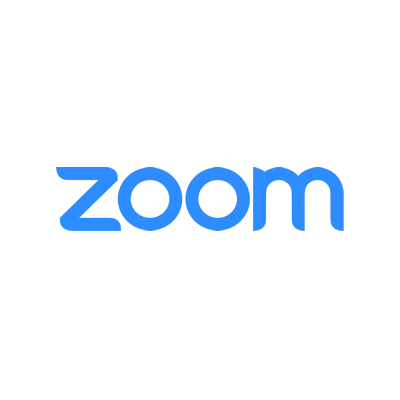 How can they help?
Make teleworking simpler
Turn facetime into an effective collaborative effort using features such as screen sharing, whiteboarding, and live chat
Make virtual meetings as productive as in-office ones
Example:
Online meetings demand high-quality video. So it's no surprise that Zoom is one of the most popular video conferencing software out there. Why do people like it so much?
Simply because it's easy to use and offers incredible features, including video meetings, video recording, real-time chat, virtual background, screen sharing, calendar integrations, and much more.
Zoom supports free unlimited one-on-one video sessions or group calls with up to 100 people for up to 40 minutes. But if you want to chat with up to 1,000, consider investing in paid Zoom plans.
3. Tools for to-do lists
Overwhelmed by the amount of tasks you need to accomplish?
Working remotely can be challenging, especially as one day blurs into the next. There seems to be a never-ending supply work. However, it helps to create a to-do list.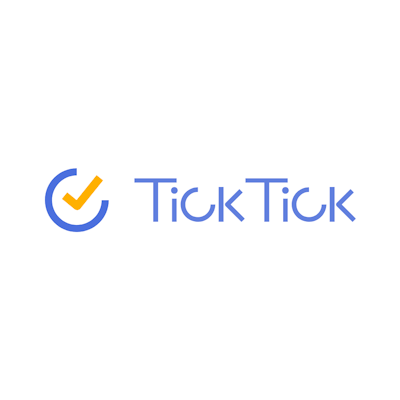 How can they help?
Lists all the projects that need to be finished
Helps organize tasks
Easy to add-on or remove items
Reminds about deadlines
Syncs information from other apps
Example:
TickTick is a new name in the market that's growing in popularity. With a variety of helpful features, it's getting harder to ignore. TickTick is more than an app that lets you quickly add tasks to your to-do list and organize them with lists, tags, or due dates.
TickTick has a built-in Pomodoro timer that allows users to concentrate on completing 25-minute work sessions. It also integrates with numerous third-party calendars so that all appointments are stored in one place. Best of all, TickTick makes sure you stick to your list. Its built-in habit-tracking tool lets users review which tasks were completed and which weren't.
4. Tools for project management
Life is complicated enough. And now, you have to worry about how well all your employees are working. To help you manage and organize workflows within the company, you need a comprehensive tool that gives you authority and clarity about projects as well as a clear overview of how each employee is performing. The ideal solution- investing in project management software.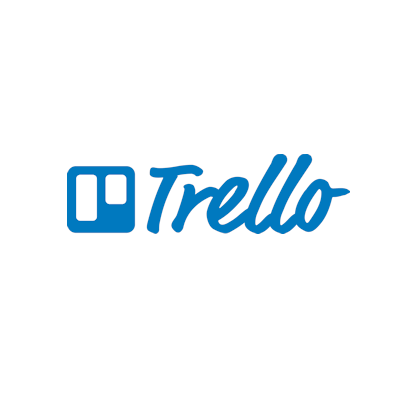 How can they help?
Help break down big projects into achievable chunks
Outlines and organizes work processes
Helps plan every step of a project remotely, from start to finish, by setting deadlines, coordinating responsibilities, time tracking, etc.
Promotes collaboration within a team
Example:
Trello is a simple tool that focuses on collaboration. The drag and drop option makes the platform super easy to use, while the optional calendar allows individuals to conceptualize due dates. More importantly, color-coded tags help keep responsibilities organized. As tasks get older, the color tags automatically fade, letting you focus on more current projects.
5. Tools for file sharing
Working remotely requires systems that facilitate the sharing of information in real-time. Therefore, cloud storage and file-syncing software are crucial for remote work environments. They enhance collaboration among employees, allowing individuals to create, edit, and share files with others from any location, from any device.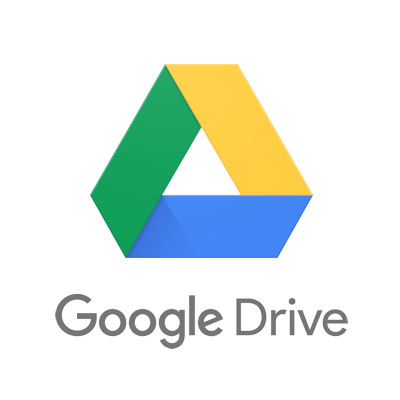 How can they help?
Supports work from any location from any device
Synching is instantaneous
Immediately offers access to the latest version of files, data, etc.
Allows employees to share files effortlessly
Enhances collaboration
Example:
Google Drive is an easy to use platform with a generous storage capacity that facilitates file transfer no matter the size. As a secure online storage and file sharing service, Google Drive is a popular tool among many remote workers, especially because:
it can be used to work with files from other systems (Microsoft or Apple)
allows offline access of files offline
is mobile-friendly
rearranges files by project and priority
permits different sharing permissions for each document or folder
6. Tools for time management
Time is money. So you can't afford to waste it. But when you're working remotely, is time management as important as when you're working in the office?
Yes, probably even more so. It's true that working from home offers more flexibility and helps relax schedules. But without proper time management, your work can drag on forever. Being able to clock assignments can help you finish quickly and give your mind a break. Moreover, it frees up time so you can pursue activities beyond office tasks.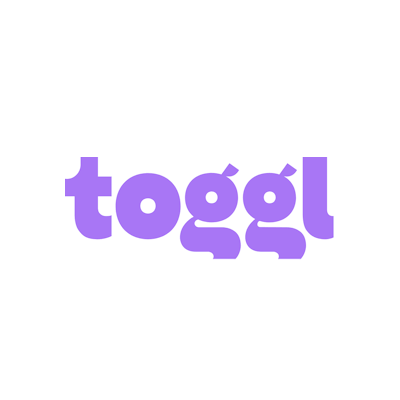 How can they help?
Tracks the time spent on tasks
Organizes tasks by priority
Helps achieve goals faster
Improves productivity
Example:
Toggl is one of the best time tracker softwares available. As a simple, intuitive tool, anyone can use it regardless of what they're doing online. Moreover, it's operable on any device, whether that's a laptop, tablet, or smartphone.
By tracking the hours you've been clocking, you'll be able to analyze the hours you've put in and devise a strategy that lets you be more productive.
Final thoughts
This is only the tip of the iceberg. There are countless tools that you can use to help make your life easier. But at the end of the day, it all comes down to choosing the right technology.
One of the aspects that pulls a company down is investing in the wrong technology. 52% of employees say their employer needs to invest in better technology. Often the problem arises because:
The selected software is not the right pick. It doesn't align with the business's requirements or cannot be customized to cater to expanding needs.
Budgetary restrictions prevent the business (51% to be exact) from accessing the full functionality of the tool. Making do with limited services does not produce optimal results.
The lack of qualified specialists inhibits the software from being appropriately implemented.
It's time to do research and find the perfect tools. Go ahead and make life easy- for you and your employees.
---
About the Author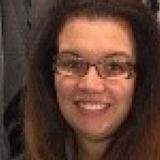 Alma Causey is a freelance writer by day and sports fan by night. She writes about tech education and health-related issues. Live simply, give generously, watch football, and a technology lover. Currently, she is associated with Setalks.co.
Get notified about our new posts
By submitting this form I accept the
Privacy Policy
and I agree to receive blog-related information from Super Monitoring.