3 Great Tools to Help You in Web Design
An outstanding website appeals to visitors and will help you meet your digital marketing or presence goals. Technology has solved the problem of inadequate skills by providing innovative tools to aid web designers in their quest to deliver the most responsive sites. If you are looking for professional graduate paper writing help, engage experienced writers who will deliver captivating papers that boost your performance.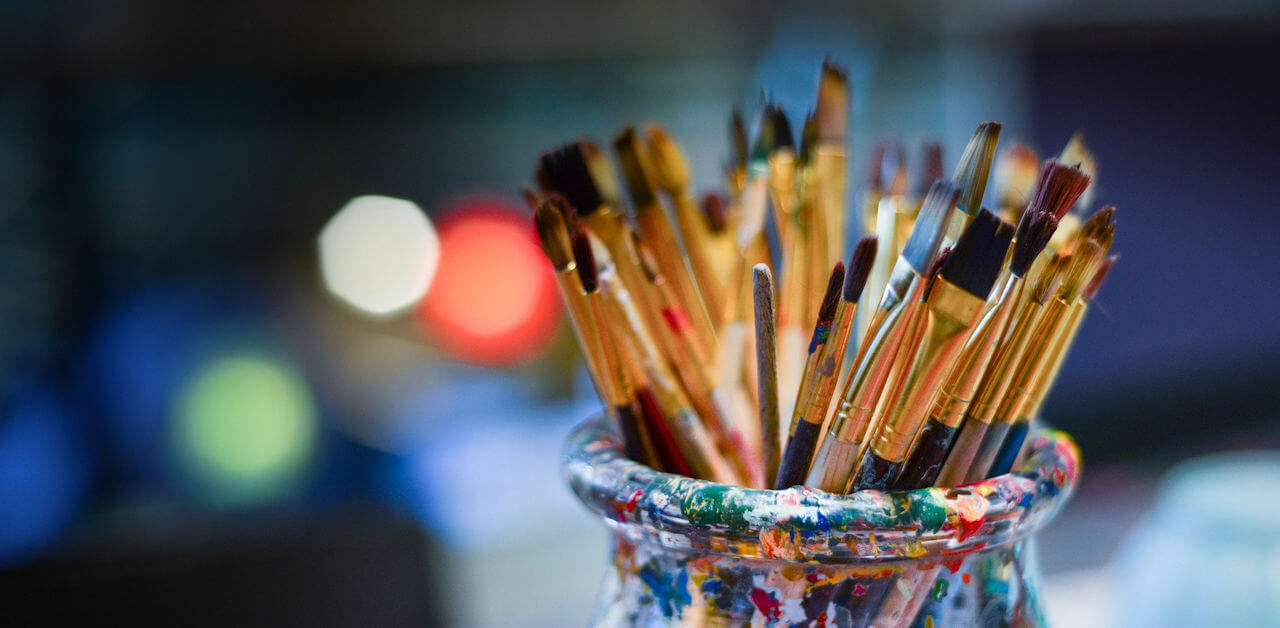 Technology companies have provided several web design tools to assist developers set up websites with unique features for their clients. The choice of a platform will depend on the features you wish to incorporate on the site and your skill level. You must choose a tool that will enable you to deliver the best website for your client's needs. Here is a guide to choosing the best web design tool.
The tool should allow you to create a website in the shortest time possible. The current trend when using web design tools is to pick and drop. This allows amateurs to create magnificent websites without possessing the most advanced IT skills. It also reduces the time taken to set up an online presence. You might not have to hire a professional to develop the website for your business since the process is automated. Developers for these tools provide tutorials that are useful in the learning process.
Dynamic template designs
Choose a tool with different templates to meet the diverse needs of businesses and clients. The templates on offer should help individual businesses to meet their digital presence goals. Beyond varying templates, the tool should offer room for customization. A responsive template also allows visitors to access your website on the phone and other mobile gadgets.
Flexibility in features on offer
How much can you change on the website or template? Each business has unique needs that should be reflected on its website. For instance, some businesses want a website with more images than text. You may also want to constantly highlight some of the pages instead of having a still website. The template should allow you to customize the features so that the site meets your expectations. A generic website will hinder you from achieving your web design goals.
Public reviews
The public gives its views on the best web design tools it has encountered. A recommendation from existing users is more reliable because the public has the first-hand experience with the tool. Read reviews of existing web design tools to get a feel of what it will take to use the tool. However, the most popular tools are not always the best. You must be guided by individual needs in determining the best tool for your needs.
Price
How much will you pay to access a web design tool? Some tools are free while you have to purchase others. The best developers provide free trials or versions with limited features. You have to buy most of the advanced features on the website.
Each tool has its merits and demerits, elements that determine whether it works for you or it will fail. Assess your website and digital presence needs before choosing a tool to ensure that your needs are matched with the features offered on the website. You must also consider the ability to add other features in the future based on changing demands.
3 Top Web Design Tools to Consider
1. Orion Icon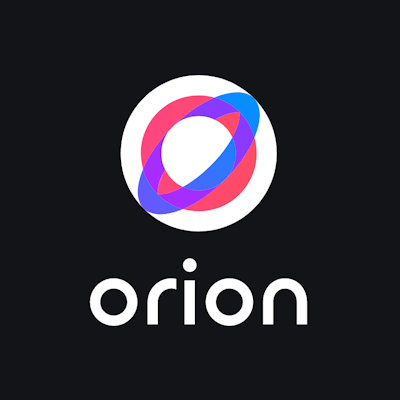 One of the greatest headaches for developers is finding icons to use on a website. You might have to scroll endlessly through a website before finding the icon you desire. In some cases, you dig deep into pages such that the deadline for the project finds you still searching for an icon.
Orion Icon is a web design tool that makes it easier to get the desired icons for your development project. It features cool icons that will make the resulting product amazing to your client and users of the website. It has been in use for several years now and is increasingly growing in popularity.
The Orion Icon solves some of the major problems for developers.
It provides a huge library of icons such that you are sure of finding the exact icon you are looking for.
The features on these icons are uniform to ease pairing or combining. You avoid searching for icons on different platforms and having to convert the formats or force them to work together.
Orion offers a handful of options and styles for developers looking for icons. If you need colored icons, Orion will provide. If the project requires a simple outline, Orion will still provide.
The icons available on Orion are customizable. You get a raw material that provides excellent options to customize the icons so that they meet your desired design expectations.
The platform provides more than 4,800 SVG icons to support your web design project. The platform allows you to export the icons in SVG, PNG, or Sprites format. This is a free platform for icons that delivers all the support a pro will require.
2. Squoosh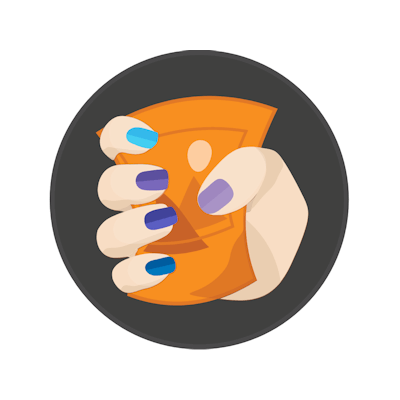 Image size is one of the factors that determine how fast a website will load. Developers are required to compress images without affecting their quality. The compression process will determine how well the images will fit into your website.
Squoosh packs a range of image processing features that will make it easier to use images as well as the load on different platforms. The platform is free to use and will run on all your Windows devices. The platform is run by GitHub, an open-source web development project under GoogleChromeLabs.
Squoosh is preferred by developers because it allows you to review the results in real-time. The platform is thorough and will deliver the results you desire during your web development process. It has an easy-to-use interface where you just drag and drop the images on the factory. The images are then exported to different platforms in your desired format.
3. Validator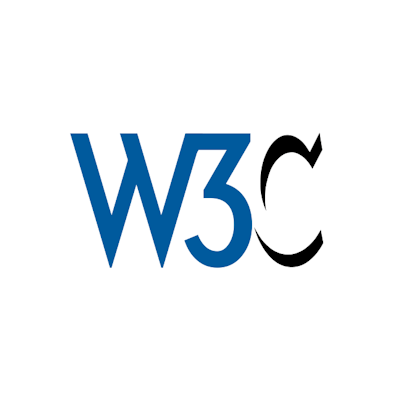 A well-formed mark-up for your documents will ensure that the website is responsive and delivers to the expectations of visitors. The W3C Validation Service is offered by the World Wide Web Consortium to developers to enable them to validate their projects before rolling them out. It will ensure that the website delivers the results you would desire with every search.
There are certain types of errors that are tolerated by web browsers. This means that even though your document has these errors, it will still show when a visitor does a search. The document does not have to be syntactically correct to show on results.
Verifier ensures that documents on your website are responsive to the technologies and languages used in development. It will reduce the chances of errors appearing when a visitor clicks on your website or is viewing particular documents. By the time you release a website to the client, all images, files, documents, and features will have comforted to different technology languages used over the internet.
The type of tool you use and whether it will help you depends on the features you are looking for. These tools will reduce the time taken to complete a project. They also ensure that a website responds in a predictable manner as the client or web users would desire.
---
About the Athor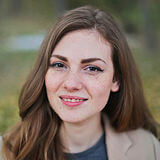 Jennifer Billington can't imagine her life without writing. She's been writing for 5 years and not going to stop! Most of all she likes to write about education. It is pleasure for her to write about something that can make your life easier or just make you understand some difficult things. You can contact her at Acemypaper.
Get notified about our new posts
By submitting this form I accept the
Privacy Policy
and I agree to receive blog-related information from Super Monitoring.