Top 5 tools for Local SEO
SEO is one of the most important branches of digital marketing. All businesses are fighting the online battle to attain top search engine rankings, so SEO holds special significance in this digital landscape.
Local SEO is one of the most important SEO practices that allow you to improve your local search engine visibility. As a business owner, you would like to gain a competitive edge in local search results to market your business more effectively.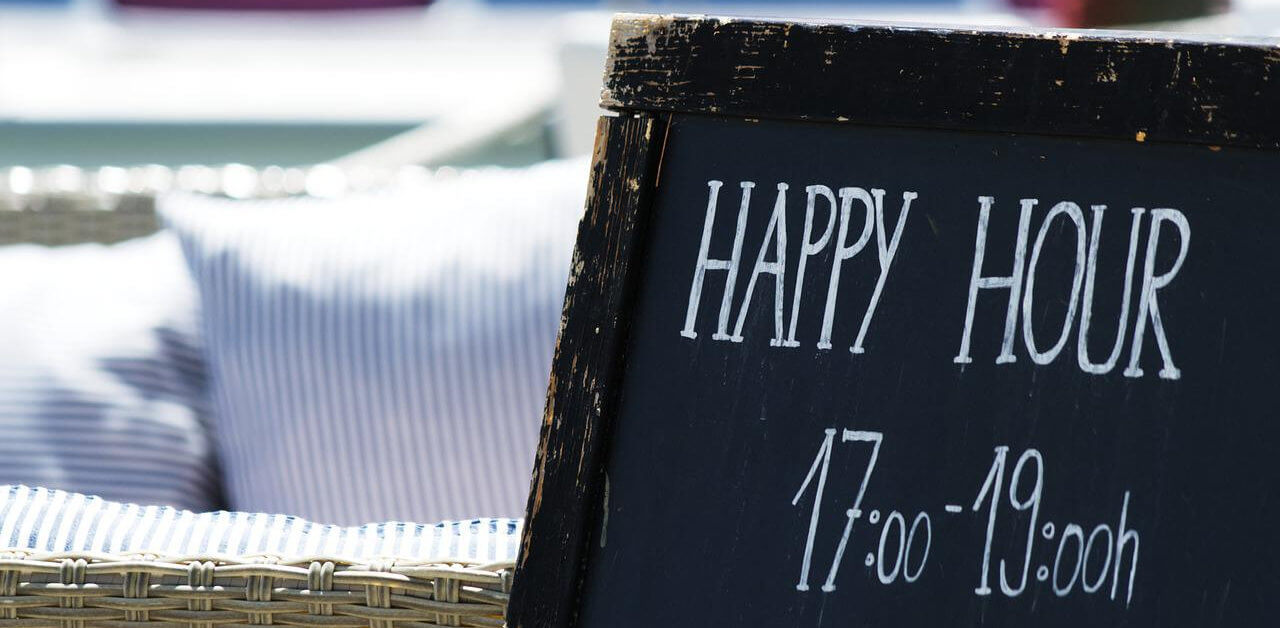 With a good local search presence, you can receive more web traffic and leads, which can also positively impact your conversion rate. Consumers mostly look for products or service providers near their location. Therefore, you must create effective local SEO strategies for your location.
To channel your local SEO efforts in the right direction, you need relevant tools that can make things easier for you. You should know about tools that can help you optimize the local search rankings of your site.
Without further ado, let's look at the top local SEO tools that will help improve your local search engine visibility.
1. Whitespark
Whitespark is one of the most effective local SEO tools that top brands use worldwide to improve their local search marketing efforts. From keeping track of rankings to building citations, it makes it easier for you to manage the local search.
Also, with Whitespark, you can build quality backlinks that can positively impact your SEO efforts. Backlinking is an important aspect of SEO because it notifies Google that other resources are giving value to your content and linking it to their websites. You can also consider availing of link building services from reputable companies such as Link Building HQ. It can give you more control over your backlinking efforts and help you achieve desired results.
A local citation finder is one of the primary features of Whitespark. It helps you detect citation opportunities that can improve your local search rankings. Another important feature of Whitespark is the local rank tracker, which helps you track your local search engine performance.
2. BrightLocal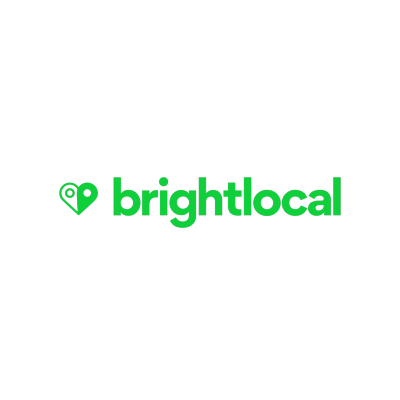 BrightLocal is one of the top tools for local SEO, also known as an all-in-one local SEO solution. According to a research study, over 10,000 brands have used this tool to enhance the growth of their local businesses.
The tool is a perfect blend of different features that makes local SEO easier for you. With the audit citation feature, you can easily trace existing citations across many sites and create SEO strategies accordingly.
Keyword research is one of the most important elements of SEO, so BrightLocal has also covered you here. It helps you trace keywords across different search engines like Bing, Yahoo, and Google.
3. Moz Local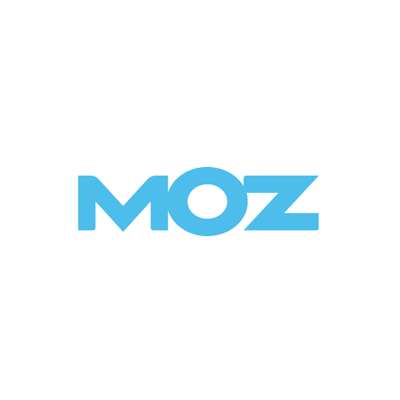 Moz Local is the product of Moz, and due to the company's good reputation, it has become one of the top local SEO tools. With Moz Local, you can improve the local visibility of your brand. It helps you ensure that your local business listings are consistent and accurate, helping increase your visibility across the web.
Moz Local transfers the correct location data of your business to all online directories and data aggregators. Hence, you can easily remove duplicate listings and update your current business listings.
Some of the important features of Moz Local include local listings dashboard, instant directory submission, distribution reporting, review monitoring, and real-time update submission.
With the local listings dashboard, you can optimize your online listings and gain useful insights into how it performs.
On the other hand, instant directory submission allows you to submit your listing information to major directories in real-time.
Distribution reporting is one of the key features of Moz Local that helps you analyze how effective your listings are. It also helps you know listing reach and accuracy to better examine your overall performance.
4. GrowthBar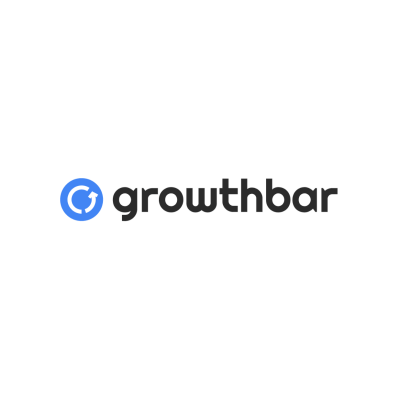 GrowthBar is another results-driven SEO tool that provides useful insights related to different SEO metrics. With the built-in extension of Google Chrome, you can also easily perform keyword research and backlink analysis.
You can consider GrowthBar a multi-purpose tool that can also help you improve your local search engine visibility. It offers local keyword suggestions that you can use smartly to identify your local competition.
To use the GrowthBar tool, you need to activate its extension. After entering your local search query on Google, it will provide you with a list of keyword suggestions. Also, it will provide you with the search volume of keywords and CPC data, making it easier for you to choose keywords.
You can also get to know the ranking difficulty score of your keywords, which can help you make decisions wisely.
With the keyword tracking feature, you can also learn about your competitors' top-performing keywords. You need to provide your competitor's domain and the keywords you want to track. It will provide you with a detailed report regarding your local competitor's performance so that you can create strategies accordingly.
By knowing the organic keywords your local competitors are targeting, you can also make necessary modifications to your website. So, when you have access to relevant data, you can create sound strategies to outsmart your local competition. That is how GrowthBar can make a positive contribution to your local business growth.
5. Uberall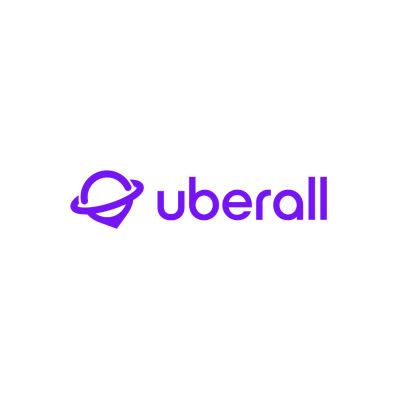 Another top SEO tool that can fuel your local SEO success is Uberall. It allows top brands and businesses to manage local listings and optimize them across the local search ecosystem.
Uberall is a data-focused tool and is one of the top providers of location data to the relevant databases. This location-specific marketing tool has gained the trust of companies like Apple, HERE, and TomTom. Also, around 500 companies now trust Uberall, which shows its credibility in the current digital arena.
Some of the prominent features of Uberall include local data optimization, local search, and local listings management.
With local listings management, you can remove unwanted or poor business listings. It ensures that only correct local listing data is displayed in search results, which massively impacts your local search engine visibility.
The local data optimization feature allows you to ensure that there is no error in your business listings currently present on the web.
On the other hand, the local search feature helps you ensure that your local listings are verified and optimized in the local search results. It can help you climb the ladder of local SEO success efficiently.
Another feature of Uberall, which is a huge bonus for SEO experts, is Google My Business Management. Uberall has developed a great relationship with Google's GMB location content platform. It helps to update your local listings instantly and efficiently.
Conclusion
Improving your local search engine visibility is not an overnight process. You need to dig deep down and understand different factors that can impact your local SEO and take measures accordingly. Also, you need to understand that you cannot achieve your desired results without leveraging local SEO tools. It makes your work easier and helps you achieve maximum results by applying minimum effort. You need to choose the local SEO tool as per your budget and needs, so you need to have a proper understanding of the functioning of every tool. From keyword analysis to search volume to ranking difficulty, you need to keep different factors in mind that can help you choose the right SEO tool.
---
About the Author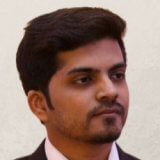 Shumail Ur Rehman is a local SEO expert with over 12 years of experience. He has worked with some of the world's top brands, helping them achieve their desired online visibility. He loves sharing his knowledge and helping others in growing and succeed.
Get notified about our new posts
By submitting this form I accept the
Privacy Policy
and I agree to receive blog-related information from Super Monitoring.