Top 10 Free Robotic Process Automation Software Tools
Businesses across the world have always utilized technology to gain a competitive edge over their rivals. In recent times RPA (Robotic Process Automation) has become increasingly popular. Nowadays, many ventures are heavily investing in technologies that can help them achieve automation for various processes and operations.
As such, RPA can provide organizations with a tremendous amount of overhead cost savings, insights, and analytics to improve methodologies, overall accuracy, and quality of their products.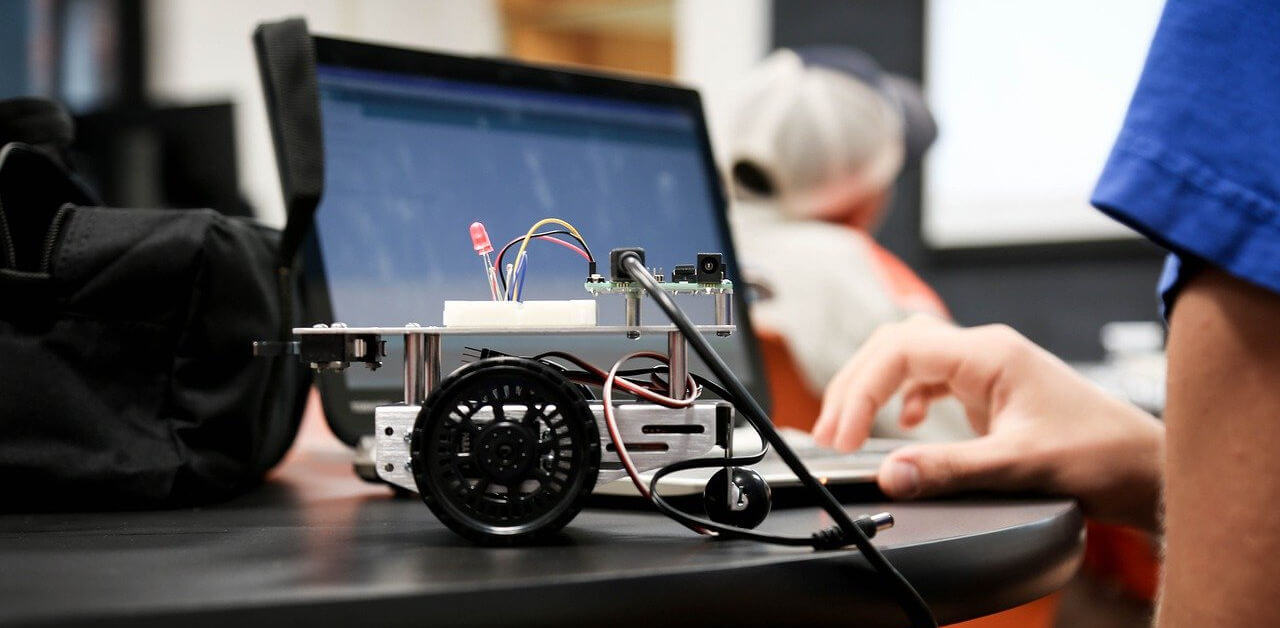 According to a study by the Enterprisers Project, 53% of respondents to a Deloitte's RPA Survey have already embarked on their RPA journey, while 72% of organizations, as per Gartner's prediction, will be working with RPA within the next couple of years.
Furthermore, Gartner also proclaims that around $846 million have already been invested in RPA software two years back, global spending on RPA software exceeded $1.3 billion by 2019.
In light of this information, let's take a quick look at some of the best RPA software that your company can start working within the present times.
1. Automai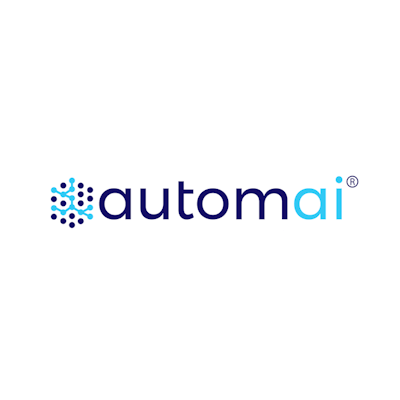 Automai® offers you a robotic automation platform and tested solutions for businesses seeking to exceed their previous operational capacities. As such, their software caters to load testing, performance monitoring, regression testing, and various other intelligent business applications.
The company's journey towards achieving RPA excellence began in 2000, where they decided to pursue a headache-free solution for numerous projects, their management, and related undertakings.
Today, they can provide organizations with simple tools that can overcome problems related to a multi-tiered application, complex protocols, lack of open APIs, and management of directives within a short time frame.
Their software primarily utilizes image-based technology to accomplish hassle-free operations in any environment. Automai is headquartered in Los Angeles, California, and for more information regarding Automai's Partner Program, you can reach out to their professionals via their email address.
2. Blue Prism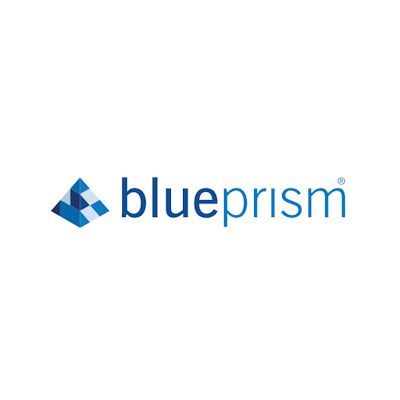 Blue Prism is a Software Company and the trading name for Blue Prism Group that is located in Warrington, United Kingdom. The company offers intelligent automation software for businesses to create so-called digital workers or software controlled robots that act as a multi-purpose processing resource to achieve business automation.
Regardless of which industry you belong from, their intelligent digital workforce can follow through with strict levels of governances and compliance standards to deliver outstanding productivity maneuvers.
Their Digital Workforce RPA can build the foundation for intelligent automation that is not secure but scalable as well. At Blue Prism, professionals can provide you with connections that go beyond traditional RPA.
The company was founded by Alastair Bathgate on July 26th, 2001, and is presided over by Jason Kingdon as the current CEO as of May 1st, 2020.
3. HelpSystems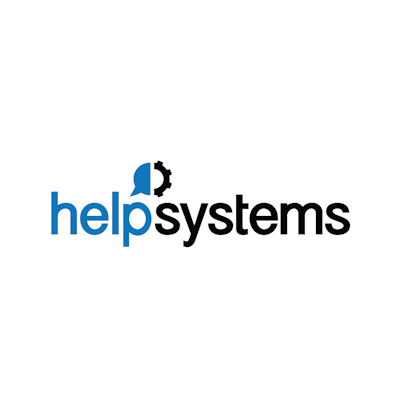 Based in Minnesota, HelpSystems is an American LLC that centers its operations around network systems management areas. Their forte includes business intelligence, compliance, and security for big names in the industry, including IBM, Linux, Unix, and Windows environments.
HelpSystems is probably famous for being the most recognized and the most prominent independent IBM i software vendor in the world.
One of their major products as a solution is their RPA innovative technologies that they offer for businesses irrespective of their industry. This comprises a digital workforce run by software robots that can easily manage various processes, including resolutions for numerous departments, locations, and systems.
Through their RPA solutions working alongside your business operations, company professionals can be empowered to invest more of their time on more rewarding and strategic decisions.
4. Kofax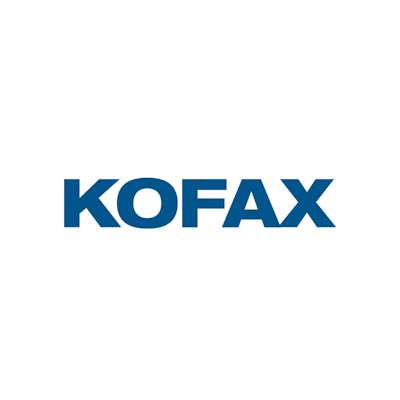 Another American based process automation software provider, Kofax, has an international headquarters in Irvine, California. The company offers one of the fastest and most efficient robotic process automation that can help businesses to acquire enhanced information delivery from virtually any data source or application.
These can include desktop applications, enterprise systems, website portals, and numerous others without any coding.
Through their software, you can create a digital workforce that works side-by-side with your employees to deliver almost free activities from any need for manually incorporated data.
Furthermore, businesses can now gain access to previously unattainable information that was time-consuming to collect or unusable as well as readily process such information to increase productivity and enhance the overall decision-making process.
5. Linx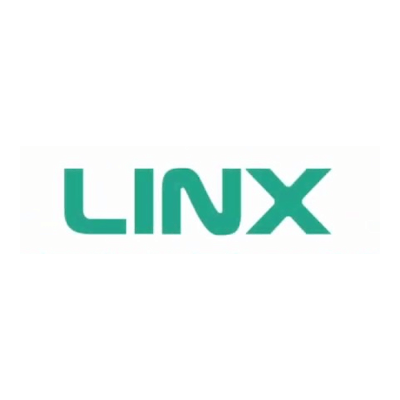 Designed by Twenty57, a software company headquartered in Mauritius, IT professionals can use Linx Software to create custom back-end solutions that are much faster and quicker than traditional development environments.
It offers an effortless method to automate business processes with further integrations for various applications in order to handle high workloads. With a history that spans over a couple of decades, Linx, as a software, was officially launched back in 2107 and was made freely available to open markets.
Through Linx, businesses can now create integrated systems, build APIs, and start automating their operations along with generating reports and orchestrating complex business-related processes.
Moreover, it provides over 1000 drag and drops functions that are made fool-proof for enterprises to rapidly deliver modern and technically advanced back-end applications and web services.
6. Pega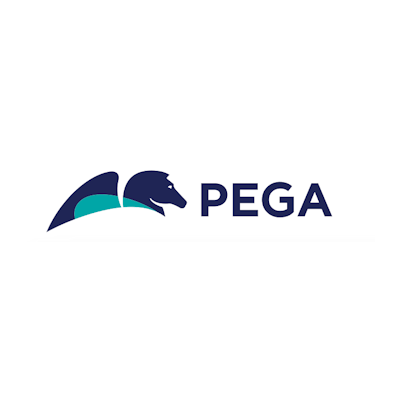 Founded in 1983 and based in Cambridge, Massachusetts, Pegasystems Inc. develops software for business process management, customer relationship management, and digital process automation.
The company provides wide-ranging solutions for various industries, including Communications Technology, Financial Services, Government sector, Healthcare & Life Sciences, Insurance, and Media Entertainment, to name a few. Their intelligent automation products include Low-Code platforms as well as Robotic Process Automation.
RPA solutions by Pegasystems reputedly scale beyond given tasks and deliver faster outcomes. Not only can businesses automate repetitive work, but that can also go through a digital transformation that bridges the gap between various systems.
Their RPA is able to integrate even legacy systems and remove silos. Thus ventures can speed up business processes, all the while eliminating errors and saving valuable time to keep employees focused on customer retention and relationship building.
7. Robocorp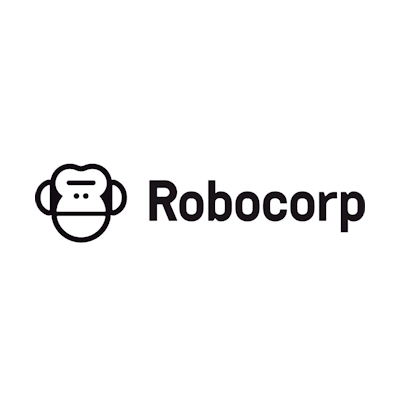 Robocorp offers an open-source RPA that is designed to offer the power to create right at your fingertips. Their tools are crafted by developers for developers so that transitions are much smoother and easier to implement, enabling businesses to start using their platform immediately without any delays.
At Robocorp, developers are considered part of the community where like-minded pioneers can work together and break new grounds.
The company boasts 1000 of use cases for their Robot Automation platform that is exceptionally flexible to work with and powerful enough to connect and integrate all business applications to render data that can then be used to automate operations.
Robocorp also offers open-source and community built libraries for professionals to learn further and increase their pool of knowledge regarding the incredible potential and endless use case for robotic process automation.
8. TagUI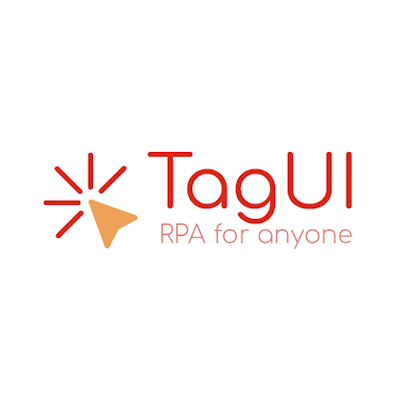 Created by Ken Soh, the founding CEO of Athena Dynamics, TagUI was developed as open-source RPA software by the company Tebel.Automation. It is a CLI (Command Line Interface) tool for automating user interactions with an ability to understand over 20+ human languages and works exceptionally well with web applications.
TagUI can also be used to control desktop applications through visual recognition as it has a built-in OCR (Optical Character Recognition) through Sikuli's integration. Furthermore, TagUI is now being maintained under Ken's guidance through his work at AI Singapore, which he joined back in December 2017.
Not only is TagUI easy to install, but it also requires no knowledge of coding since it makes use of natural language syntax, making it effortless to be deployed for business use.
9. Taskt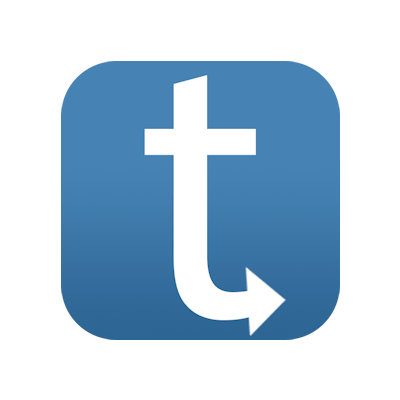 Formerly known as sharpRPA, Taskt is probably the first and truly free and easy to use open-source process automation client built on the .NET Framework in C#. Through Taskt, you can automate tedious and repetitive tasks with customizable and simple commands.
Organizations can quickly construct mechanization jobs without the requirement of writing a program. Plus Taskt works exceedingly well with both old-fashioned and network applications while offering backing for progressive functions such as the execution of tailor-made programs, image recognition, and optical character recognition.
You can learn further applications and resolutions for Taskt on Github.
10. UiPath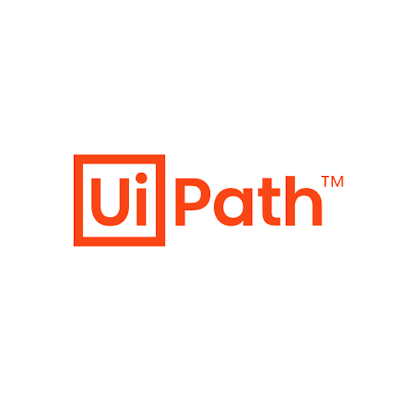 A global company that deals in developing platforms for robotic process automation, UiPath™ provides complete software to help organizations effectively automate business operations. UiPath was named the second consecutive year leader in the 2020 Gartner Magic Quadrant for Robotic Process Automation.
Through UiPath, your businesses can streamline processes and attain insights toward a digital transformation that is fast and cost-effective.
Conclusion
While traditional RPA can easily help a business, perform preprogrammed, basic, and repetitive tasks across applications, more complex scenarios and management of comprehensive projects are also made possible with the passage of time.
Naturally, as the technology improves further, RPA technology will open up new avenues for businesses to spread their influence and ascertain their dominance in various industries.
Many studies relating to this technology are showing signs that the future of the business process will be heavily imbued with RPA and that it is here to stay.
---
About the Author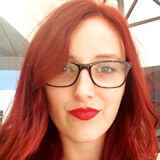 Samantha Kaylee currently works as an Assistant Editor at Crowd Writer. This is where higher education students can request professionals to Crowd Writer in order to receive specialized assistance for their subjects and topics. During her free time, she likes to binge-watch renowned sci-fi series on popular streaming sites.
Get notified about our new posts
By submitting this form I accept the
Privacy Policy
and I agree to receive blog-related information from Super Monitoring.