6 Tools to Create Social Media Ads That Convert
Social media advertising requires all kinds of skills that are rarely – if ever – combined: creativity, productivity and analytics. Creating an effective social media ad is both art and hard work – which makes it such a challenging task.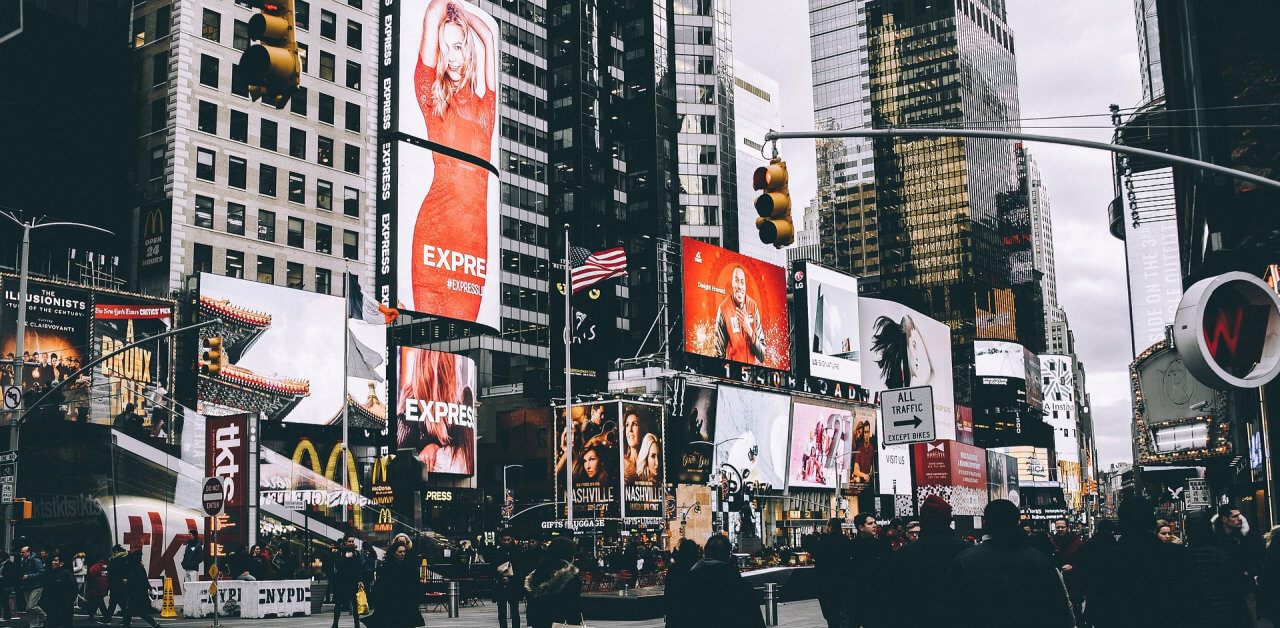 There is no one single recipe to creating a social media ad that converts: It requires lots of experimenting, analyzing and measuring. Yet, there are tools that will at least make the process doable.
Here are five tools that will help you create a social media ad that will turn your social media followers into your customers:
1. Create Attention-Grabbing Visuals: Creatopy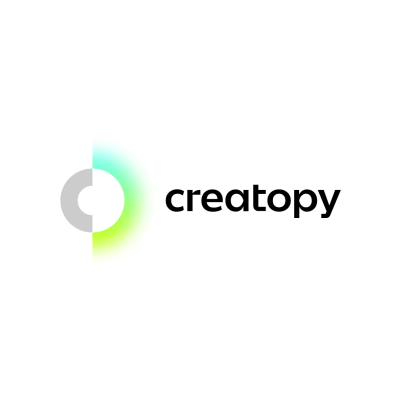 Creatopy is an advanced ad creation and management platform that offers all kinds of features making it easy for advertising to create effective ads:
Professional templates that are easy to edit
An ability to upload and add your own elements
Visual and transition effects
Stock photography in case you need photos for your ads
An ability to animate your ads and turn them into videos
You don't need any graphic designers to create social media ads that convert with this tool but you can invite any team members and freelancers to collaborate on those ad designs and come up with new ad concepts.
It also makes it incredibly easy to resize ads to fit all kinds of social media platforms, from Twitter to Pinterest and Instagram.
2. Brainstorm an Effective Copy: Text Optimizer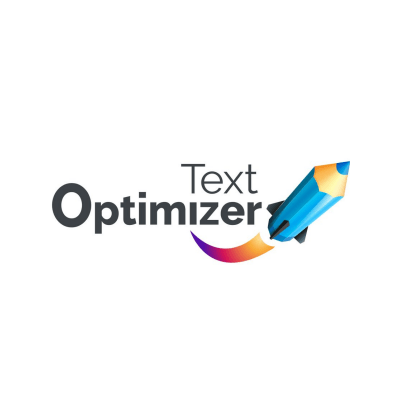 While social media ads are mostly visual, you cannot make it image only. You still need a copy that will deliver your message in a most effective way. Again, there is no single recipe to creating a great advertising copy.
Text Optimizer is a semantic research tool that helps you understand what kind of words your customers expect to see when there's a certain topic discussed. In other words, the tool helps you research topical associations.
Using these words and phrases in your ad helps create a certain expectation making sure that your site visitors know exactly what your product does and why they need it.
Make sure to play with all kinds of formats here as well. For example, you can use your clients' testimonials as an advertising copy. SE Ranking has a detailed guide on how to make the most of your customers' reviews.
Another idea is to use your copy to position your product in a most effective way. If you offer a more affordable alternative to competitive products, make sure your ad reflects that.
3. Research Your Competitors' Ads: Buzzsumo
What has worked well for your competitors so far? How were they positioning their products when advertising them on social media? Knowing an answer to these questions is especially important when you are launching your social media advertising strategy and don't have too much data of your own.
Buzzsumo is a handy platform allowing you to analyze your competitors' (or peers') content on social media and identify the most successful updates of any page. It currently works on Facebook only but it is pretty much the only network you need, especially if you are into retail business.
You can also save your search to easily access it from your Buzzsumo dashboard next time you need some Facebook advertising inspiration.
When advertising on Facebook, don't expect each and every of your ads to do great though. Facebook advertising is as much about collecting the data as it is about conversions. The data you collect when advertising on Facebook is priceless: You will be able to use it again and again to reach and follow up with your customers, identify the best moment to serve them your ads and create the most meaningful ads.
Therefore, I suggest installing Facebook pixel prior to creating your very first Facebook ad. This way you will be able to collect the data about people who already visited your site (including the details about what they did there) and use remarketing to reach them in a more effective way. WP Beginner has a very easy-to-follow tutorial on how to do that.
4. Define Your Brand's Visual Identity: Namify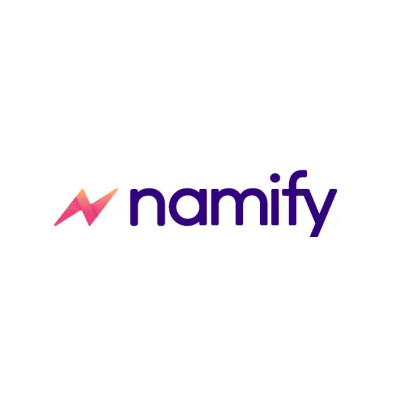 The above tools are useful for an established brand, i.e. a business that has a well-defined visual identity and can be recognized through a logo or a name. But how about newer businesses that are just being launched or those that are still going through digital transformation.
While data is what makes social media advertising worth an investment, branding should definitely be the high-level goal of any social media advertising campaign. An ability to reach the same people again and again and create various touchpoints though personalized ads is invaluable but only if you use those ads to build brand recognizability. And there is no brand recognizability without visual identity. People remember objects and colors. They forget names and product prices. They may never remember what it is you are selling but they are likely to click your ads if your logo seems familiar.
Don't invest in social media ads until you have your visual identity well defined. Namify is a great tool for that as it will generate a cool brand name and create a free logo that matches your niche – all for free.
5. Measure the Impact: Google Analytics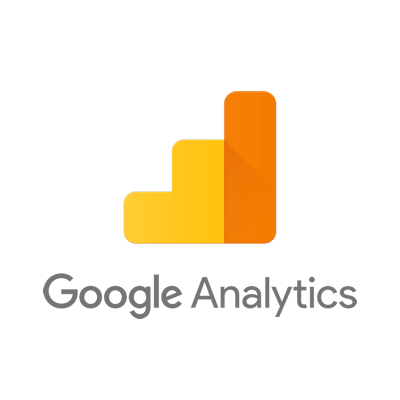 An easy and simple way of honing in on the problems of your site is to keep an eye on the numbers that your site provides you with. Web analytics will very clearly show you which landing pages on your site bring in the clicks and conversions, and which ones drive your customers away. You will also see what is and isn't working and what requires your attention.
Google Analytics is one obvious choice when it comes to analytics. It is free and it has all kinds of features allowing you to track on-site conversions. One great section of the platform is often overlooks is called funnels: It will help you identify landing pages that leak conversions sending a higher percent of people away from your site:
KnowTechie offers a detailed tutorial on how to use Google Analytics in combination with the Tag Manager to monitor your social media ads.
6. Turn Numbers into Buying Journeys: Clarity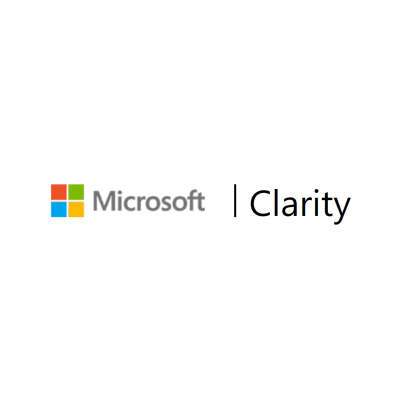 While being able to measure conversions and bounce rates is incredibly helpful, it is often hard – if at all possible – to translate those numbers into something you can relate to. How are those people actually using the site? Where are they clicking? What catches their attention or distracts them?
Microsoft Clarity is a cool tool that offers all kinds of features helping you better understand your customers' journey through your site. Clarity generates heat maps of your pages visualizing what your site visitors look at most. You can also watch the actual recordings of those people browsing your site.
While Clarity won't provide you with much statistical data, it is a helpful tool to understand your site visitors that landed on your site through a social media ad.
And the best news is, Crafty is absolutely free. All you need is Bing's Webmaster Tools account to be able to use the tool.
Conclusion
There's no such a thing as a perfect social media ad. There's always room for improvement. You get to play with different audience targeting options, product positioning ideas, copy and visuals, etc. The key here is to never stop being creative, and that's exactly what the above tools will help you with!
---
About the Author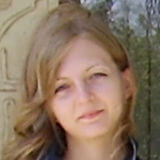 Ann Smarty is the Brand and Community manager at InternetMarketingNinjas.com as well as the founder of ViralContentBee.com. Ann has been into Internet Marketing for more than a decade, she is the former Editor-in-Chief of Search Engine Journal and contributor to prominent search and social blogs including Small Biz Trends and Mashable. Ann is also the frequent speaker at Pubcon and the host of regular Twitter chats #vcbuzz and #myblogu.
Get notified about our new posts
By submitting this form I accept the
Privacy Policy
and I agree to receive blog-related information from Super Monitoring.