Top 10 Plugins to Optimize Checkout Page of WooCommerce Store
The checkout page is one of the most important pages of any eCommerce store. The same goes for your WooCommerce store. It is an undeniable fact that WooCommerce is the most efficient eCommerce platform for your WordPress website. Therefore, it is no surprise that you should definitely optimize the checkout page of your WooCommerce store. Most people prefer to hire a WordPress Development Company to tackle the task. Whether you do it on your own or hire a WordPress Agency, there are few notable plugins that can majorly help you to enhance your checkout page.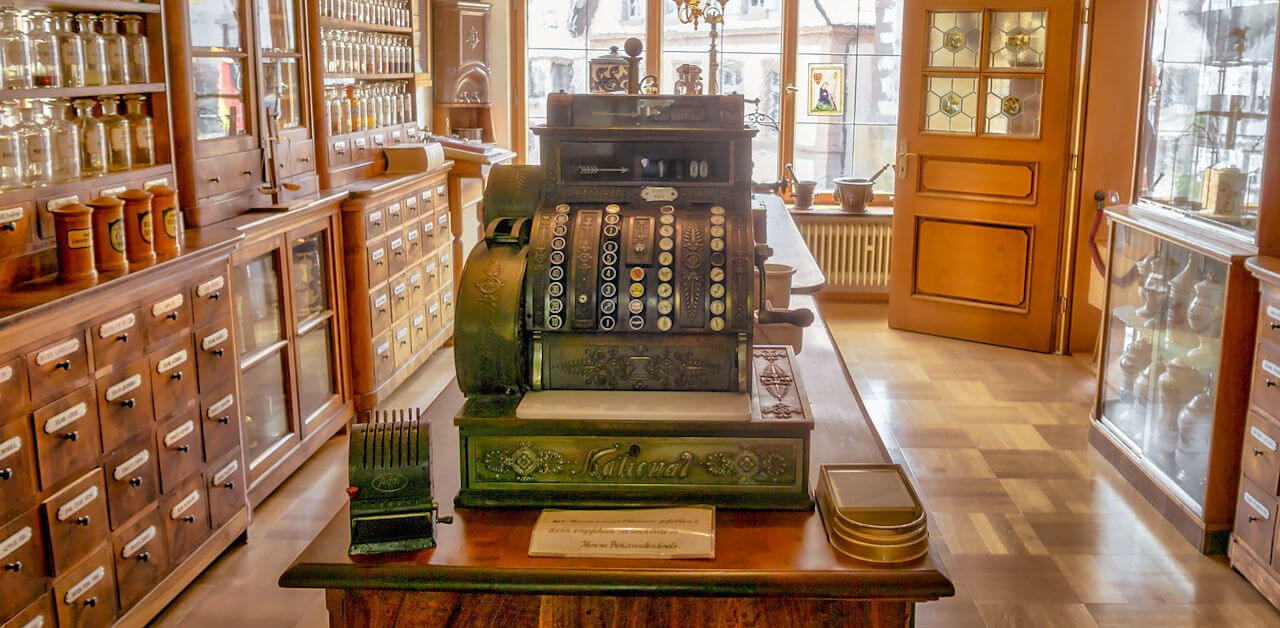 Why Optimize your Checkout Page?
The success of your business depends on the user experience. To have an efficient eCommerce store, every step of the purchase funnel should be optimized for a better customer journey experience. Though checkout is the last step, it is the most important one. Everything that you have done so far to attract the customer culminates on the checkout page. It is the exclamation mark in your customers' journey.
When a customer visits your website and after going through several steps reaches the checkout page. This is where he decides if he will buy your service or product. So if you have managed to keep the customer engaged for this long, and he leaves your website only because the checkout process is not streamlined is the most damaging part for your business. Studies show that 24% of shoppers abandon their cart, only because the checkout process was too long or complicated. This further helps you understand the importance of having a smooth checkout process. Whether you are a web design company such as United Sol or running a business of your own, streamlining the checkout page is crucial for everyone in the eCommerce industry.
Luckily, WooCommerce offers plenty of plugins to use for making your checkout page as streamlined as possible. So, let's dive deep into the details of these plugins.
1. WooCommerce Direct Checkout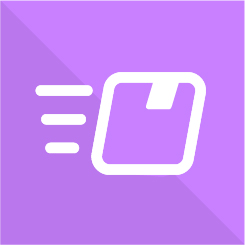 WooCommerce Direct Checkout is often regarded as one of the best checkout plugins for your eCommerce store. It masterfully simplifies the checkout process by reducing the number of steps. It does so by skipping the shopping cart page and directing the customer to the checkout page. This makes the process simple and faster. As we know, the faster, the better. It also allows you to include the cart page on the checkout page so that the users can edit, add or remove products, and confirm the order in the same place. Additionally, the one-tap purchase button allows you to accelerate the whole process by buying with a single click.
Other major features include:
AJAX Add to Cart: Allows the users to add products to the cart without reloading them every time, resulting in a better experience.
Remove Checkout Fields: It removes excessive fields such as policy text, coupon forms, or terms and conditions to reduce the noise on the page.
Distinct Features
A simple checkout process
Eliminating checkout fields
AJAX adds to cart on single products
Directs users from product to check out page instead of the shopping cart page
One-Tap purchase button on the checkout page
Quick view of shop and product categories
Pricing
It is a freemium plugin. With a free version alongside three premium plans.
Free Version
Personal – 19 USD one-time payment
Agency – 39 USD one-time payment
Developer – 79 USD one-time payment
2. PeachPay for WooCommerce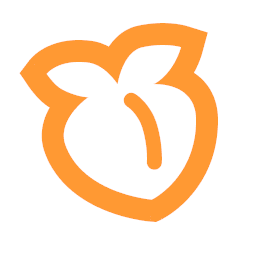 Although relatively new, PeachPay is rapidly becoming popular each day. It allows adding a quick buy button on your cart page or the product page. This reduces the chances of cart abandonment and hence improves conversion rates.
You can also save the user's data so that when next time they come to buy, they won't have to fill out the whole checkout form.
PeachPay also has a mobile app that offers post-purchase features. Allowing you to reorder an item, order history, and product tracking that can be extremely useful at times for your business. You can easily integrate PeachPay with other payment gateways to streamline the process.
Salient Features
A quick buy button on product pages
Easy integration with stripe and WooCommerce
Free mobile app with pre-purchase features
Saves customers details to accelerate the process
The improved one-page checkout experience
Pricing
PeachPay is a free plugin available on the WordPress repository.
3. One-Page Checkout for WooCommerce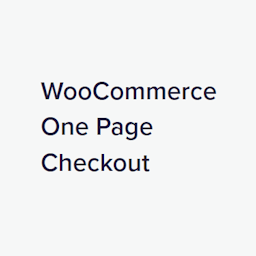 Simplicity is crucial in eCommerce. The longer the checkout process takes, the more likely users are to alter their minds and abandon the site. That is why the sales funnel should be streamlined, allowing customers to purchase quickly and effortlessly.
One-Page Checkout, created by WooCommerce/Automattic, is a fantastic way to improve your checkout page. It allows users to add and delete products while still completing the payment process on the same page, streamlining the process and increasing sales. This plugin allows you to personalize the checkout/product page and create customized templates by using several built-in templates.
Main features
One-page checkout
Custom Landing Pages
Support Short codes
Compatible with a number of WooCommerce extensions
Built-in templates and ability to create custom templates
Pricing
79 USD for a single website.
4. WooCommerce Checkout Manager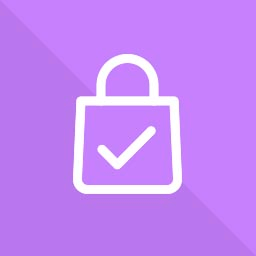 QuadLayers is like the cliché "present that keeps on giving." But that's large because they're dedicated to making life easier for WordPress users, and their enthusiasm shines through in everything they create. The Checkout Manager for the WooCommerce plugin does not disappoint if you want more control over your WooCommerce checkout page. The plugin has been handmade to provide you with a few extra features that aren't present in the original WooCommerce.
For starters, you can eliminate the "order notes" field, and force users to create an account on your store. You can also add custom fields to your checkout page or add a message before the user checkout.
Main Features
Remove order fields to create a user account
Adding custom fields to your checkout page
Adding messages before checkout
Allows adding uploads and conditional fields
Pricing
It is a freemium tool with both free and premium plans.
Free Version
Personal – 19 USD
Agency – 39 USD
Developer – 79 USD
5. One-page Shopping for WooCommerce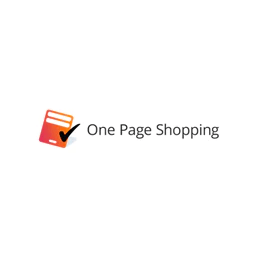 When your goal is a fast checkout, it can't get better than WooCommerce's One-page Shopping. With the One-page shopping plugin, the users can complete the checkout process on a single page. Without the need of moving to another page. When a customer adds an item to its cart, a checkout field appears on that very page. Allowing them to complete the purchase straight away.
Distinct Features
Makes the checkout process simple and fast
Display checkout fields whenever a user adds an item to the cart
Displays cart and checkout page on the product page
Compatible with most common payment gateways
Pricing
It is a premium plugin available for 20 USD.
6. ARG Multiple Checkout for WooCommerce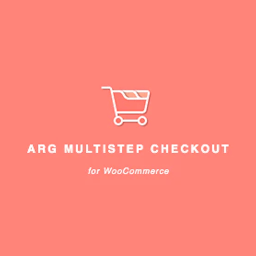 ARG Multistep is one of the most popular WooCommerce checkout plugins. This add-on, unlike the One-Page Checkout tool, tries to improve the buying process by breaking down the WooCommerce checkout process into many parts. Instead of displaying billing and shopping information, as well as payment and cart information, on a single page, it disperses the information among multiple checkout pages.
ARG Multistep also allows you to create new stages using short codes, HTML, or plain text, shift the discount to a different step, and display, hide, or combine checkout steps. This tool is simple to use, offers numerous customizable horizontal and vertical tab layouts, is mobile-friendly, and WPML compatible.
Salient Features
Checkout in multi-step
Able to customize each step of the purchase process
Mobile-Friendly
Compatible with WPML and Short code
Compatible with all WordPress and WooCommerce themes
Pricing
It is available for 19 USD on CodeCanyon.
7. Cart Notices for WooCommerce

Some argue that because people are bombarded with advertisements on the internet these days, pop-ups are distracting and drive away clients. However, dynamic cart notices throughout the checkout process are a proven approach for increasing purchases. One of the best WooCommerce checkout plugins is Cart Notices. On the checkout page, it allows you to display a brief message to the users.
This might be a very effective technique for increasing conversion rates. For example, you could send them a message based on the product they've placed in their cart, as well as any similar products they might be interested in. You can display pop-ups based on a specific product or category, after a certain length of time has passed since a visitor entered the site, a minimum amount spent, or the URL they came from. Finally, you may use short codes to display messages anywhere on your website. To summarize, Cart Notices is a fantastic plugin for improving your checkout page and boosting sales.
Main Features
Display quick notifications on the checkout page
Add messages for products placed in the cart
Short code compatible
Add notifications based on users URL and time spent on the website
Display messages with a deadline for a specific category
Pricing
It is a free tool for users.
8. WooCommerce Easy Checkout Field Editor

WooCommerce Easy Checkout Field Editor is a wonderful solution if you want a simple tool to edit fields on the checkout page. In just a few clicks, you can add, change, and delete fields from the checkout page with this premium plugin. You can reorganize them as well as provide custom field data in the order emails. Even though this plugin doesn't have as many features as QuadLayers' Checkout Manager, it's a nice choice for people searching for a simple utility.
Main Features
Add, edit, and remove fields from the checkout page
Create conditional fields according to the value of the fields
Allows you to reorder fields during checkout
Can add custom fields in the order email
Pricing
It is available for 19 USD on CodeCanyon.
9. Checkout Field Editor for WooCommerce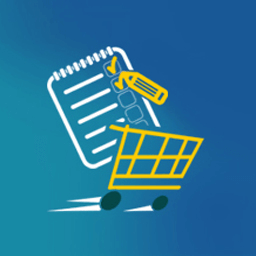 One of the greatest WooCommerce plugins for customizing the checkout page is Checkout Field Editor. This program, like Checkout Manager, allows you to effortlessly add, update, delete, and rearrange the fields on the checkout page. You may also customize the checkout form by adding custom fields and additional sections. The ability to offer choices to validate the checkout fields before the user places the order is an intriguing feature of Checkout Field Editor. Before you receive the order, you can double-check that all the user information is correct. Finally, conditional fields and sections can be created.
Main Features
Allows adding, edit, remove or change the order of different fields on the checkout page
Include validation Options
Include New Sections
Create custom hooks
Compatible with WPML
Adds conditional fields and sections
Pricing
It offers four choices. One free and three premium plans.
Free version
Single Site: 39 USD
Up to 5 sites: 69 USD
Up to 25 sites: 129 USD
10. WooCommerce Multi-Step Checkout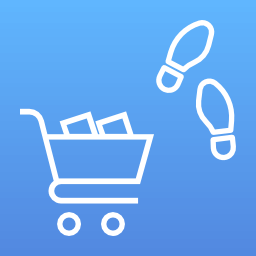 This is a fantastic tool for individuals who want to break down the checkout procedure into multiple parts. WooCommerce Multi-Step Checkout lets you construct checkout steps to increase the user experience and conversion rates. This application is incredibly user-friendly and intuitive, and it features a step-by-step validation process that alerts users to any problems before moving on to the next phase. It also comes with three alternative step layouts that you can configure, as well as WPML support.
Main Features
Mobile-friendly and responsive design
Allows Validation on each step
3 step customizable layouts
WPML ready
Compatible with most WooCommerce Themes
Pricing
It is also a freemium tool with free and three paid plans.
Free Version
Personal – 64.90 USD (1 website)
Developer – 129.9 USD (10 websites)
Big Agency – 264.90 USD (50 Websites)
Conclusion
Overall, improving the checkout page is critical for providing the best customer experience while also increasing sales. A good checkout will help you speed up the purchasing process and prevent drop-offs. Always keep in mind what your target audience wants and how you can help them. They should be able to quickly find what they're looking for and purchase it with a few mouse clicks. That may be your only chance to close the deal, so make the most of it. That's why you should make all of your store's changes in that direction.
---
About the Author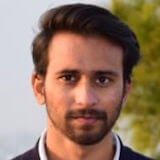 Abdullah Sadiq is a Digital Marketer enthusiast at United Sol, a leading web design and development company having years of experience in the field of Internet Marketing. He is a Social Media geek, a complete foodie, and enjoys trying varied cuisine. A perfect day for him consists of reading his favorite novels with a hot cup of coffee.
Get notified about our new posts
By submitting this form I accept the
Privacy Policy
and I agree to receive blog-related information from Super Monitoring.