Top 5 Inventory Management Plugins for WooCommerce
E-commerce has been trending these days and everyone is engaged in or wants to start some online business. Developers are creating different software and extensions to help people in managing and running their online stores. One of the most used Plugins by the online business is WooCommerce as it will turn your WordPress website into a proper online store. WooCommerce has quickly gained popularity because of its easy user interference and customization features.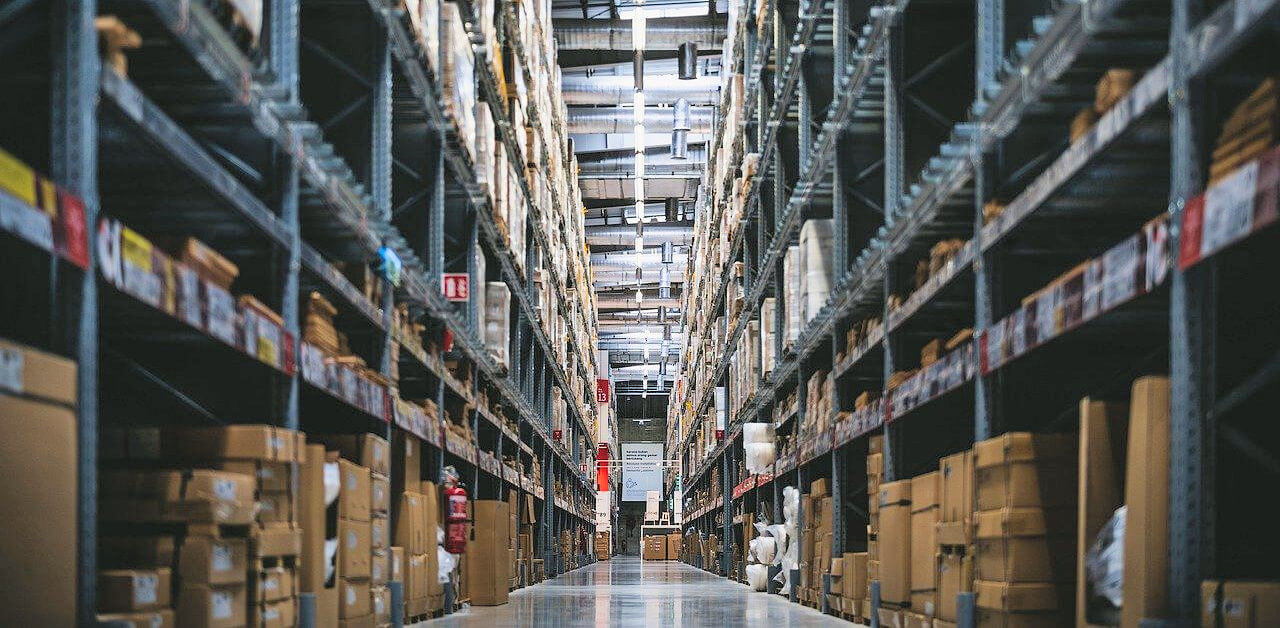 There are many plugins available to manage your inventory online; however, in this article we will tell you the top 5 plugins that will make your inventory management super easy and you don't have to spend a huge amount to buy these plugins.
WooCommerce Custom Stock Status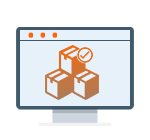 The cost of WooCommerce Custom Stock Status By Addify is $39.
WooCommerce Custom Stock Status by Addify allows you to share specific information about the availability of stock of products on the category and products pages. The plugin can create multiple stock statuses to exhibit on product and category pages. Moreover, you can also create appealing stock statuses by using images, text, text with date, and text with icons to attract the maximum number of consumers. It can also help you in setting stock statuses for various quantity ranges. The most important feature is to enable the customization of stock statuses for your online shop and restrict the stock statuses on the basis of user rules.
If you buy WooCommerce Custom Stock Status you can get a free installation with 1 year of free support and a 30 days money-back guarantee. If for any reason you won't like the plugin you can get your money back.
ATUM Inventory Management for WooCommerce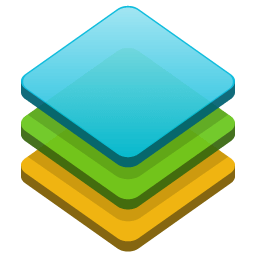 The ATUM Inventory Management for WooCommerce is a free plugin. That will cost you nothing but you have to bear the annoying and unwanted advertisements with it. ATUM gives you full control of your all WooCommerce stock. With ATUM you can edit every aspect of your inventories, SKU's, Locations, Weights, and even the prices. The plugin is very user friendly so you won't be stuck into its complexities. The brand-new widget corner of ATUM allows the user to personalise its each corner. ATUM is unrivalled in every category and will help the users in the best way possible.
Currently ATUM is available in 4 languages and compatible with WordPress versions of 5.0 or higher. For support you can go to their website and ask your concerns, they will reply to your related concerns quickly.
Reserve Stock on Add to Cart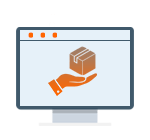 The cost of Reserve Stock on Add to Cart by Addify is $39.
The plugin not only reserves the stock for customers but also makes it convenient for the merchants by making stock handling easier for them. The plugin allows you to reserve the quantity when a product is being added to the cart by keeping the count of available stock. The software comes with many customization options so you can set it according to your needs and requirements. The plugin allows the product to stay in the cart for a specific time and removes it when the time is up, so that a product won't stay on the cart unnecessarily for a longer period of time. It also shows multiple messages about the customization options and about the stocks that are reserved. Reserve stock on add to the cart can be shown by multiple messages through the help of this plugin. The plugin will also show a reserve message on the cart and shop page so that the merchant will be aware about the products that have been sold.
The plugin is compatible with WooCommerce 3.0 and above versions. With Reserve stock on add to cart by Addify, you can get free installation, you do not have to pay any single penny for the installation process. Moreover, with the plugin, you are going to get 1 year of free support that will save a lot of your money. If you don't like the plugin or have difficulty in using it then Addify is offering you a 30 days money back guarantee, so you do not have to face any kind of loss.
Smart Manager for WooCommerce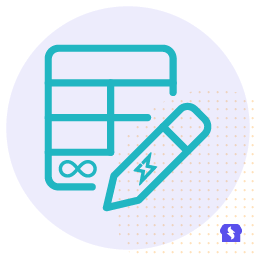 Smart Manager for WooCommerce Lite is a free of cost plugin by StoreApps; however, the Smart manager for WooCommerce Pro is a Paid version of the plugin that has many advanced features. The cost of Smart manager for WooCommerce Pro is $149 per year whereas for a lifetime subscription the cost is $499.
The plugin offers you a lot of things such as stock management of bulk, editing and much more that too without spending any penny. The plugin will use excel-like spreadsheets to edit WooCommerce products, coupons, orders, variations. The plugin will manage all of these things from a single screen. The plugin will also facilitate you in recording the increase or decrease of stock, price, inventory, change order statuses, extending the coupon expiry date and it performs thousands of control operations easily. For the free version support, you can join the online forum where they answer and help with all the queries.
WP Inventory Manager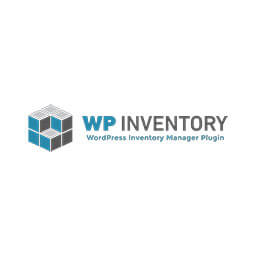 WP Inventory Manager also has a free version that will cost nothing and a Pro version that costs $49.99. With the pro version, you can get support and all the updates of the plugin for a full year. However, with the All-access pass you can access all the addons and get a licence version of the Pro Plugin. The All-access pass will cost $149 only.
The plugin is ideal for art collectors, part dealers, and car dealers to manage their equipment, products and many more things through their WordPress website. Although the paid version has important features, the free version also comes with an array of inventory management features.
The support can be handled through their websites, all you have to do is submit the request and they will help you in a short while. Support is only for the licensed users, so if you are using the free versions, you cannot use their support feature. However, if you are facing any issue in the free version you can go to their website and click on the support tab to start a topic or to see if someone else has faced the same concern and got their reply.
Be Successful in Your Online Business
Online business or ecommerce store is not an easy task. You have to take care of a lot of things simultaneously; however, once you get to know the management process then it is as easy as you thought at the first place. All the plugins help you in becoming successful in your online business and makes the management of online stores easy for you. Let us know in the comments below about the name of other plugins that you are using to manage your online store successfully.
---
About the Author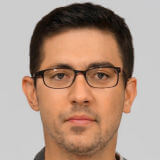 Kim Parsons works for Addify as the outreach manager and content specialist. When it comes to writing his main areas of interest are web and ecommerce development. Apart from writing his interests include watching Netflix and playing baseball in his backyard.
Get notified about our new posts
By submitting this form I accept the
Privacy Policy
and I agree to receive blog-related information from Super Monitoring.