7 Best Plugins to Convert a WordPress Site into a Mobile App
Technological advancements have made the smartphone a computer in the palms of users. Web browsing present and future are smartphones, as Statista statistics show that mobile devices are behind the majority of worldwide web traffic. As mobile phone users are increasing, a mobile app has become a necessity for many businesses to remain a step ahead of competitors.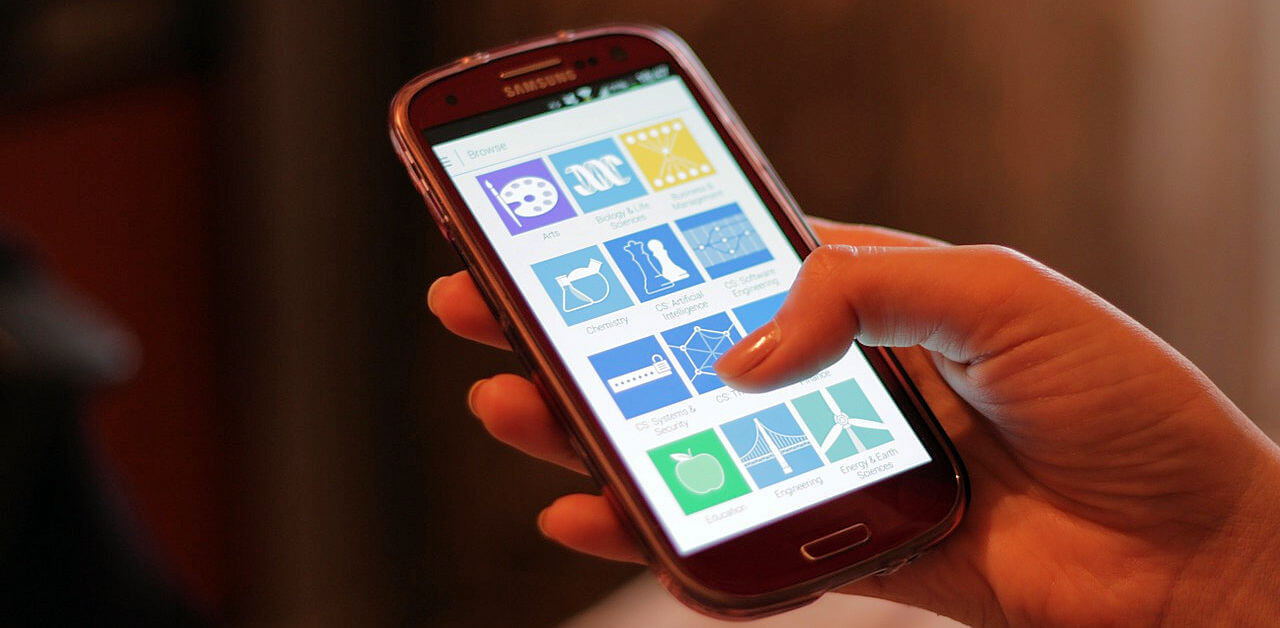 Building a mobile application seems a lengthy, costly and scary process. Technology has a solution for every daunting problem. An effortless, less time-consuming, and less costly option is the use of plugins to convert a WordPress site into a mobile application. To deliver the content conveniently and provide a great mobile experience, this article lists down the best plugins that you can use to convert your WordPress site into a mobile application. In addition to this, if you have developed an eCommerce store using Woocommerce, Dexatel developed a plugin that will help you to connect with your customers with the most direct communication channel. They are easy to integrate plugins for those searching for ways to automate their e-commerce communication, which will ultimately increase efficiency and productivity and enhance buyer experience.
1. AppPresser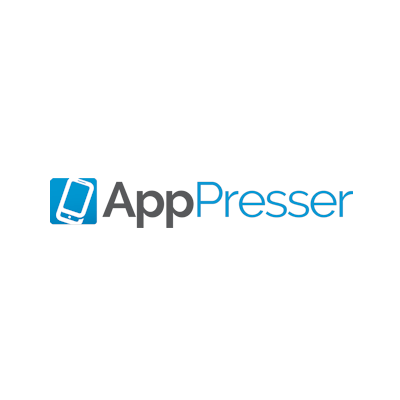 It is a customizable, easy-to-use plugin and AppPresser has a dedicated mobile theme for the WordPress site. If you are a non-developer, then AppPresser is not an ideal application for you, as it requires thorough customization. If you are on a budget and don't want to spend on mobile app development services, this plugin is a fine choice.
AppPresser would let you control certain web pages of your application, which lets the app provide transformation services according to the user's needs. The user will be the code owner and have to host the application themselves. Some of the distinctive features of AppPresser are:
Content of all types is customizable.
Extensions and plugins of WordPress are compatible with AppPresser.
Navigation designs are extensive with pull-out tabs or menus.
Push notification service is provided.
It has a preview of the live app, and instant feedback is provided.
2. MobiLoud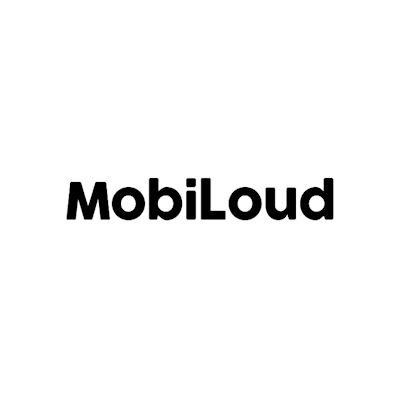 MobiLoud is operated by a vigorous team that works to give you a user-friendly app; it is a cost-effective option in app building services. This plugin provides two types of products; one targets news sites and blogs, and secondly, it gives service to high-traffic websites in mobile app making.
MobiLoud team would provide all programming knowledge and hold the experience of building web pages. The user can also do his/her customization in the app. One of this plugin's biggest advantages is it has all-inclusive plans if you remain subscribed to them. They would provide any future changes and updates in your app. Some of the unique features of MobiLoud are:
Easily able to build iOS and Android apps
Push notification service
Maintenance and updates of Mobile app
Design and logo can be customizable
The branding of MobiLoud is not visible with the use of the white label.
3. Androapp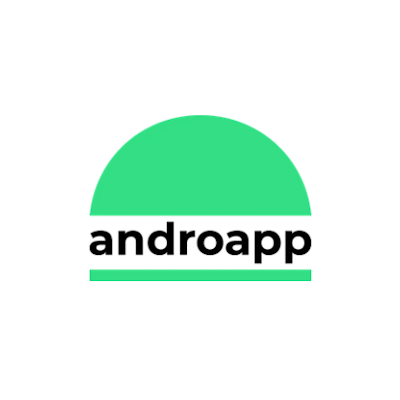 Androapp plugin comes with two options, a paid version and a free one (but with ads). It is a cheap alternative in terms of more premium options. This plugin is the best option for content-driven websites, including newspapers and blogs, as it converts their newsfeed into a mobile app-friendly layout.
Androapp is currently providing launch for Android only, and its iOS app functionality is in beta version. The plus side of this plugin is that it provides a test version of a mobile app (as per your requirements) in a few minutes. Other key features of Androapp are as follows:
Provides custom branding, limitless push notifications, and caching support
It is simple and easy to configure
Provides in-line ads
The benefit of saving content offline
Provides support for deep linking
Several custom colors and theme are available.
4. WPMobile.App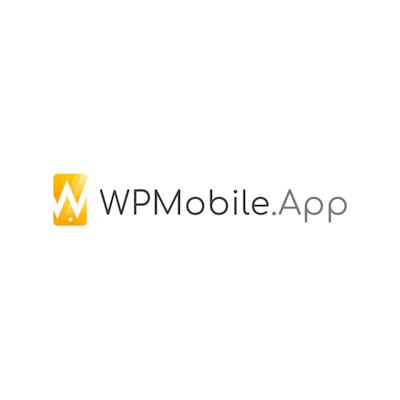 Suppose you are looking to make a progressive web and a mobile application for a WordPress site, then WPMobile.App is the best choice. A single license for a lifetime can be purchased to create your mobile app. The admin area of your WordPress would allow doing the entire configuration and setting of the app.
The user can do all the customization from the plugin window of the admin account of WordPress. The user is responsible and can conduct the testing phase, but this plugin has a demo app that helps see your design before launch. Some features of WPMobile.App are:
Easy-to-use tools are available for app icons, colors, buttons, and more
It is compatible with all famous WordPress plugins
This plugin supports offline content
Built-in caching and Google analytics support are available
Update and support are provided for an unlimited time
Free app testing service is provided.
5. Blappsta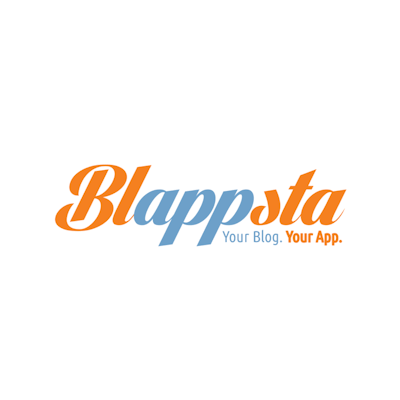 This plugin of WordPress will help to convert a blog into a mobile application. The plugin is compatible with all smartphone operating systems, i.e., iOS, Android, and Windows. It is one of the new plugins and is free to use. Blappsta gives the options of a preview of the final mobile app. It has many mobile-friendly attributes, which are listed below:
Provides push notification whenever a new post is made
Indexing for a deep link in Google
Provides buttons for social media as well as email
Navigation is customizable
The design of the home page is customizable
App content organization has a flexible option.
6. Web2App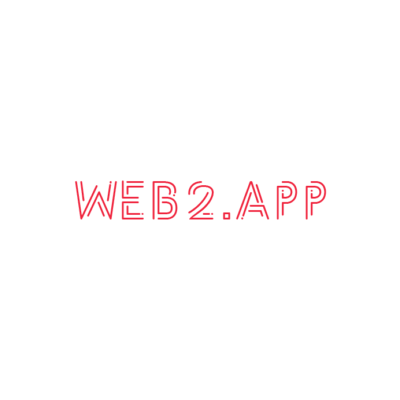 Web2App plugin is easy to set up and also does not compromise the quality of the mobile application. This rapidly converts the clients' website into a mobile application for Android users only. This WordPress plugin is an affordable and suitable replacement for a costly app. The plugin also provides video tutorials to help you in creating a mobile app easily. It has many customization options available, along with the following features:
Splash screen startup
Mobile app's navigation and display can be laid out in multiple ways
The option of social sharing
Push notifications customization
Can upload a custom icon
Provide help building real-time Android apps.
7. Frontity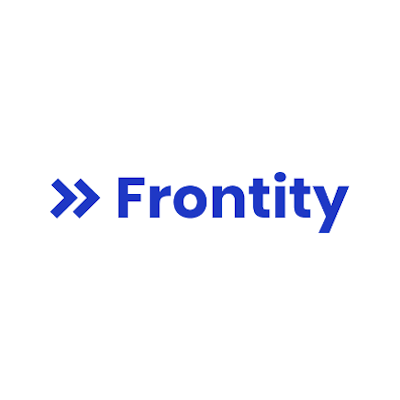 Lastly, a WordPress Plugin that helps Android and iOS users create mobile apps for their WordPress site is Frontity. This plugin allows you to convert your WordPress Website to a ReactJS powered website. The content shall come from your WordPress dashboard while it's all rendered on a React, giving you a progressive web application (PWA). Frontity is completely free to use a plugin and one of the most powerful integrations you can get with your WordPress Website; however, it requires a bit of coding knowledge to use it, but all of that can be easy to manage if you refer their well-maintained documentation. Below you can see some features:
Zero setup development
Lightning-fast loading
Extensible
Perfect accessibility
Serverless and horizontal scaling
Support for multiple sites with a single installation.
Wrapping Up
The most user-friendly platform is WordPress for any website, so to easily get aligned with Google's guidelines on mobile indexing, WordPress plugin is the best choice. In this technologically advanced world, converting a WordPress site into a mobile app has many benefits, including convenience, speed, improved user interface, and access to features of smartphones. It has become essential to maintain both a mobile app and a mobile site, as the former provides a premium user experience to the clients and later helps capture web traffic. Hoping that the information would help you get to an informed decision.
---
About the Author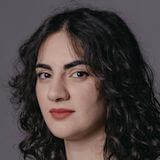 Saten Aghajanyan has been working at Dexatel OU as a sales manager for over a year and now she is a part of the marketing team representing Dexatel's recently launched products. Currently, she works as a digital marketer and helps develop their brand awareness while simultaneously giving people full information about mobile marketing, especially SMS marketing.
Get notified about our new posts
By submitting this form I accept the
Privacy Policy
and I agree to receive blog-related information from Super Monitoring.