10 Best Security Tools for eCommerce
The eCommerce businesses have expanded in leaps and bounds during the COVID-19 and post-COVID situations and continue to show the same trend. People across the globe continue to shop online for their needs of clothing and apparel, home needs of groceries, home appliances, home décor, health and fitness products, sports needs, automotive accessories, jewelry, and much more. Today's modern-day customers prefer to purchase online many of their needs with a single click through their mobiles. According to Morgan Stanley, the e-commerce market has plenty of room to grow and could increase from $3.3 trillion today to $5.4 trillion in 2026. But, these eCommerce websites, web apps, and mobile apps are largely hit today by cyber-attacks and security threats.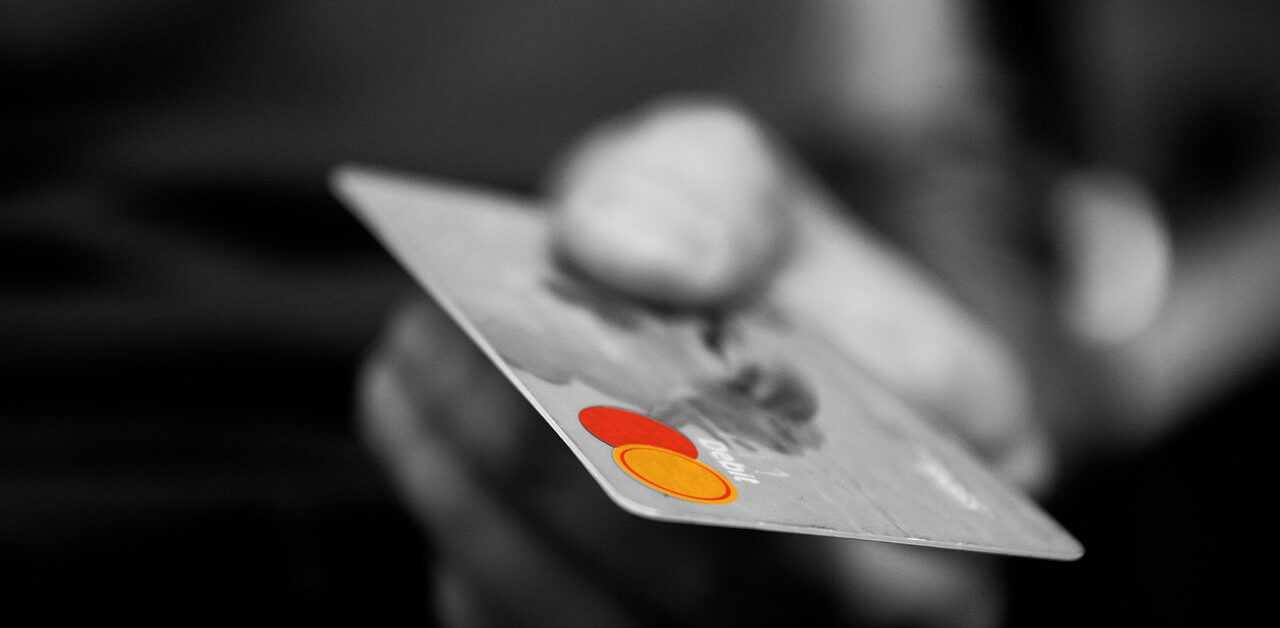 These eCommerce businesses face major risks with respect to customer data, loss of confidential data, website service disruption, reputation loss, and much more which can lead to losing customer loyalty and affecting the business bottom line. Thus, eCommerce businesses should protect their websites and apps by leveraging security testing by adopting various security testing tools along with implementing effective sales strategies to deliver a greater customer experience (CX). eCommerce businesses could leverage the services of MediaOne, a leading digital web agency that provides complete eCommerce solutions to improve your business bottom line with more customers.
What are the major security vulnerabilities of eCommerce businesses?
Let us now know about some of the security vulnerabilities of eCommerce websites:
Phishing
Your eCommerce customers get messages or emails from cyber fraudsters which might contain logos, URLs, or any information that customers feel is legitimate. Customers log in and share their valuable data which will be used to steal personal information and thus results in the loss of critical personal data.
Spamming
This is a common method used by cyber criminals to affect your eCommerce website's performance by adding some infected links either through the comments section or leaving messages on your website around blogs or contact forms. Typically, if you click such links it might lead to spamming and makes the website exposed to malware.
Malware
Various types of malware such as spyware, viruses, Trojan horse, and ransomware attack eCommerce sites and apps where hackers the above-mentioned malware on websites and thus spread the same to your customers and administrators, which swipes off sensitive data where it might swipe sensitive data from your website.
Bad bots
There exist some bad bots all over the internet which might obtain some critical information about your inventory and prices and share them with your competitors. Typically, competitors might use that price status and change their prices in their systems which might attract more traffic and buying. Sometimes hackers also send malicious bots to eCommerce sites which might also affect the checkout of eCommerce businesses.
DDoS Attacks
Sometimes hackers have expertise in hacking servers by sending enormous requests from various IP addresses. This causes the eCommerce servers to crash instantly and thus the website or online store becomes inaccessible to your customers which truly disrupts your sales.
Fake return and refund fraud
Cyber attackers might use stolen credit cards to purchase merchandise and might claim that card is closed and request a refund to another credit card. Some might use counterfeit receipts to request refunds which might affect your customers.
Man-in-the-Middle attacks
These are also common on eCommerce websites wherein hackers listen to the communications of your website users. Typically, they trick the users into using a public wireless network and accessing their browsing data and at times can access their credit card data along with passwords and usernames.
Other
Some of the other types of security vulnerabilities of eCommerce websites, web apps, mobile apps:
Credit card frauds
Manipulations at payment gateways
Quantity and currency manipulations just before payments
Bypassing payment checksum
Order and cart management frauds by placing fake orders, requesting money after illegal order cancellations
Coupons and credit reward frauds while using multiple coupons on the same order, demanding money for expired coupons, coupon expiry after order cancellations
Undoubtedly all these above cyber-attacks affect eCommerce websites in many ways due to the poor security within their systems.
What are the major intentions of hackers of eCommerce businesses with poor security?
Inclined to redirect customers from your website to another website
Install malware on the devices of your visitors
Hijack cookies and session IDs
Insert malicious code to take control of your eCommerce website
Send spam emails to attract your customers and finally steal data
Steal critical customer data such as credit card details
What do you mean by eCommerce Security?
eCommerce security embeds different ways of shielding your online store from cyber criminals involved in stealing your website content, customers' data, or your data to make it accessible for their own use. Cyber-attacks are of various types for eCommerce businesses and these businesses should know about the major security vulnerabilities and effectively leverage security testing methods to safeguard their websites and online stores from cyber threats and vulnerabilities. Here's a detailed guide on WebPrecious that will help you to secure your eCommerce store from being attacked by hackers and sensitive customer data from being stolen.
Why should eCommerce businesses adopt security testing leveraging security testing tools?
With digitalization and more demand for online purchases through eCommerce channels consisting of websites, web apps, and mobile apps are all more prone to cyber threats and vulnerabilities. eCommerce businesses are more affected by these cyber-attacks by hackers as these channels are explored by millions of people across the globe. Hackers continue to exploit websites without proper security authentications causing both reputation and money loss to businesses.
Therefore, businesses should adopt security testing to protect their critical customer and business data available. Security testing helps to identify potential threats and vulnerabilities within the systems and detect malicious activities if any thus ensuring their websites and apps are secure from cyber threats. Specifically, eCommerce businesses can leverage a wide range of security testing tools to keep their systems free from vulnerabilities. According to MarketsandMarkets, the post-COVID-19 global security testing market size is expected to grow from USD 6.1 B in 2020 to USD 16.9 B by 2025 at a CAGR of 22.3% during the forecast period of 2020-2025.
How can eCommerce businesses avoid security vulnerabilities?
Use Stronger Passwords and Encryption
Adopt Secured Payment Gateways
Prefer to use HTTPS rather than HTTP as it is more secure
Add Website Firewalls
Protect with proper Malware Detection
Perform Security Assessments regularly
Perform Intrusion and Detection processes
Adopt and abide by the PCI Compliance
Secure the server environment at all times
Perform Network Security Monitoring
Adopt proper User authentication
Provide proper Access control
An Overview of the Best 10 Security Tools for eCommerce Businesses
1. Astra Pentest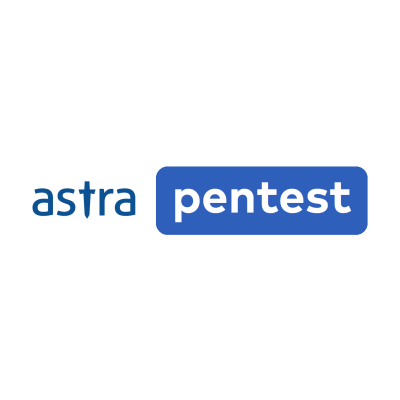 Astra Pentest is a dynamic tool mainly used for automated vulnerability assessment and penetration testing. This platform consists of many tests (3000+), used to scan assets for CVEs in OWASP top 10 and SANS 25.
This platform connects with DevOps CI/CD and seamlessly integrates with repositories such as GitLab, GitHub, Jira, Bit Bucket, etc.
It has a no-code, user-friendly dashboard typically shows the risk scores of each vulnerability based on the CVSS scores, and shares immediate remediation.
Tool Uses:
Used to perform automated vulnerability scans from many security scans.
Used for continuous scanning, accurate risk scoring, and getting zero false positives, and is used for compliance monitoring.
Emulates hackers' behavior to detect threats and vulnerabilities.
2. NMap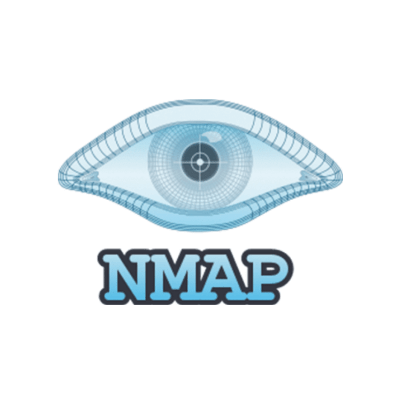 NMap (Network Mapper) is available as an open-source Linux command tool to scan IP addresses and network ports.
It is a network scanning tool and can create an inventory of network devices.
It can detect all devices which include routers, servers, network switches, mobile devices, or multiple networks.
Tool Uses:
Used for port scanning, and mapping of large networks.
Helps to find information on operating systems that run on various types of devices.
Helps to detect application versions and also detects existing vulnerabilities.
3. Metasploit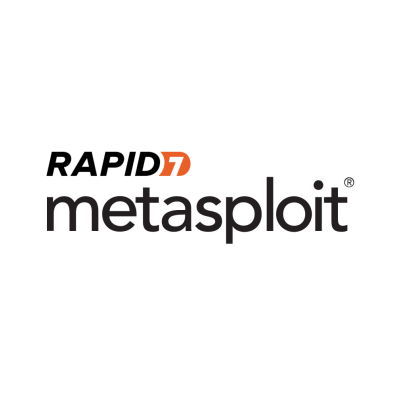 Metasploit is a ruby-based penetration testing platform. It is a vulnerability probing and weakness detection penetration testing framework.
This framework consists of more than 1000 exploits organized over 20 + platforms, 500+ payloads, encoders, and post-exploit code.
At its core, it is a collection of community-used tools that provide a unique environment for penetration testing.
Tool Uses:
Used to test security vulnerabilities, execute attacks, enumerate different types of networks, and executes exploit code.
Used to detect weak passwords and other security issues.
4. Burp Suite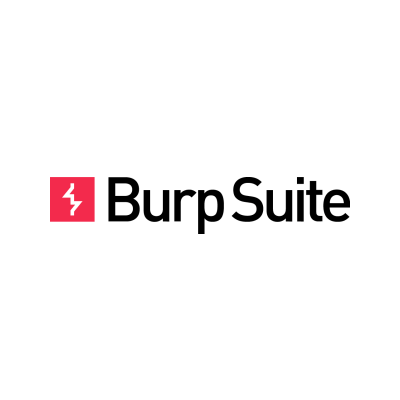 Burp Suite is a commonly used integrated platform used for web application security testing.
It supports the entire testing process which includes initial mapping and analysis of applications' attack surface.
This tool consists of a crawler, proxy, repeater, sequencer, and other sets of tools to detect security vulnerabilities.
Tool Uses:
Used to detect and remediate security vulnerabilities in web apps and web services.
Helps with automated scanning of vulnerabilities.
5. Wireshark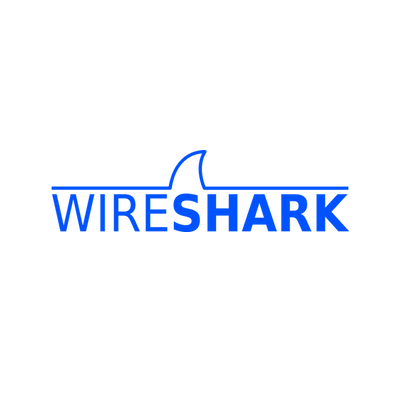 Wireshark is the most commonly used network protocol analyzer as a packet sniffer. It supports a wide range of protocols and is open source.
It's an effective tool for pen testing for different types of networks such as Ethernet, loopback, etc. It has sort and filter options which makes it easier to view data.
It supports Windows, Mac OS, Linux, and Unix.
Tool Uses:
Used to check the network traffic.
Used to detect security issues such as buffer overflows, man-in-the-middle attacks, and other attacks.
6. Qualys Web Application Scanner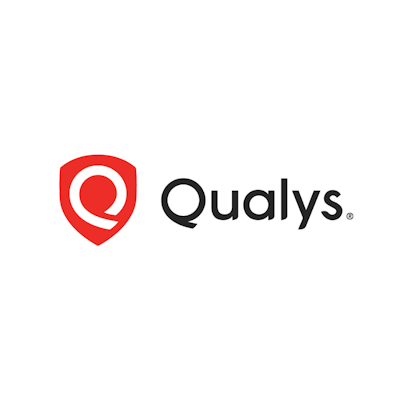 Qualys Web Application Scanner is an important automated security testing tool used for scanning websites from outside.
This tool makes it easy to prioritize threats while automating remediation flows.
It offers credential testing, application profiling, and security log monitoring.
The tool allows users to map out internal and external networks of web applications to identify potential attacks.
Tool Uses:
It looks for vulnerabilities such as SQL Injection, Cross-Site Scripting along with Command injection.
Helps to identify network traffic risks and capture data from Ethernet, LAN, and USB.
Helps to detect weak passwords, unencrypted data, and other potential security risks.
7. Acunetix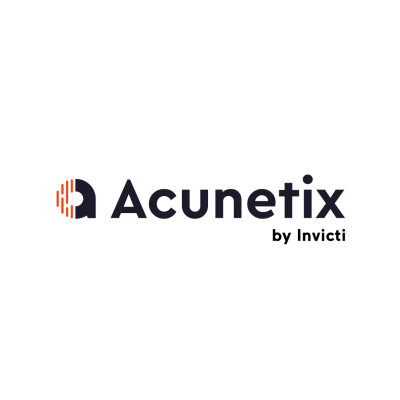 Acunetix is a web security and network security vulnerability scanner tool that is largely used by security testers. It provides end-to-end security testing which includes web apps, web services and websites.
The tool provides users with automated reports to identify risks and vulnerabilities. It also enforces compliance with industry standards.
Acunetix can be deployed on-premise or cloud.
Tool Uses:
Used to detect web app security risks such as SQL Injection, Cross-Site Scripting along with other web application vulnerabilities.
Monitors malicious activity on web servers.
8. Nessus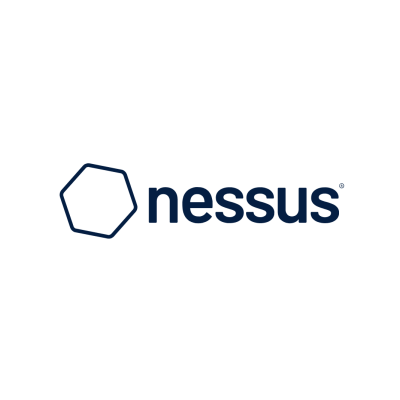 Nessus is another vulnerability assessment tool that tests more than 60K vulnerabilities and integrates with tenable products.
It offers comprehensive vulnerability assessments. It has easy-to-use interface and supports multiple platforms.
Tool Uses:
Used for high-speed scanning of hundreds of targets in a single day.
Detects zero-day vulnerabilities, missing patches, weak passwords, configuration issues, etc.
9. SQLMap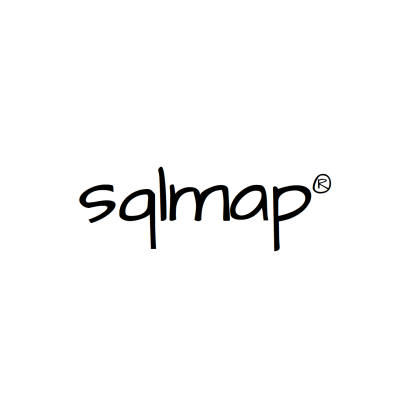 SQLMap is an automated penetration testing tool that identifies SQL injection attacks or flaws.
It's an open-source tool and is written in Python and detects SQL injection vulnerabilities in databases.
Tool Uses:
It is used for exploiting the same databases for retrieving data and also for data manipulation.
10. OWASP ZAP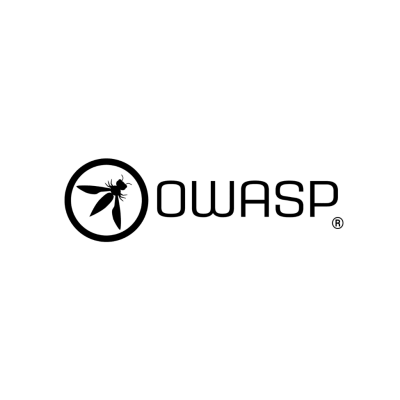 OWASP ZAP (Zed Attack Proxy) is a widely used open-source web application security testing tool.
It is a comprehensive tool made up of several components and provides a comprehensive set of security checks.
It's ideal for both web app developers and functional penetration testers and the tool provides an easy-to-use interface.
Tool Uses:
Zap tool helps to find web app security vulnerabilities such as SQL Injection, Cross-Site Scripting, and some others and it can also be used as a stand-alone scanner.
Final Thoughts
E-Commerce businesses continue to boom even today as people prefer to do online shopping to buy the products of their choice in the comfort of their homes. But, online channels, eCommerce websites, and apps continue to face cyber-attacks with threats and vulnerabilities. eCommerce businesses should adopt security testing services leveraging different security testing tools from authentic service providers to keep their channels free from threats and vulnerabilities.
---
About the Author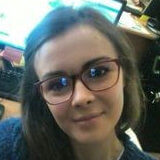 Kelsey Perez is a present marketer, editor, and implementer for WebPrecious. She aims to utilize her knowledge acquired while working on a professional desk to craft engaging content for users, marketing thought leaders, and companies that have their hands full with clients and projects.
Get notified about our new posts
By submitting this form I accept the
Privacy Policy
and I agree to receive blog-related information from Super Monitoring.
Leave a response: