6 Best Ecommerce AI Tools You Should Master in 2023
Setting up and running a successful ecommerce store has never been easier. Tools like Shopify have always kept things simple, but the rise of AI has made it extremely straightforward for anyone to create various assets required to run a successful ecommerce store. These include landing pages, images, ads, and so many other things.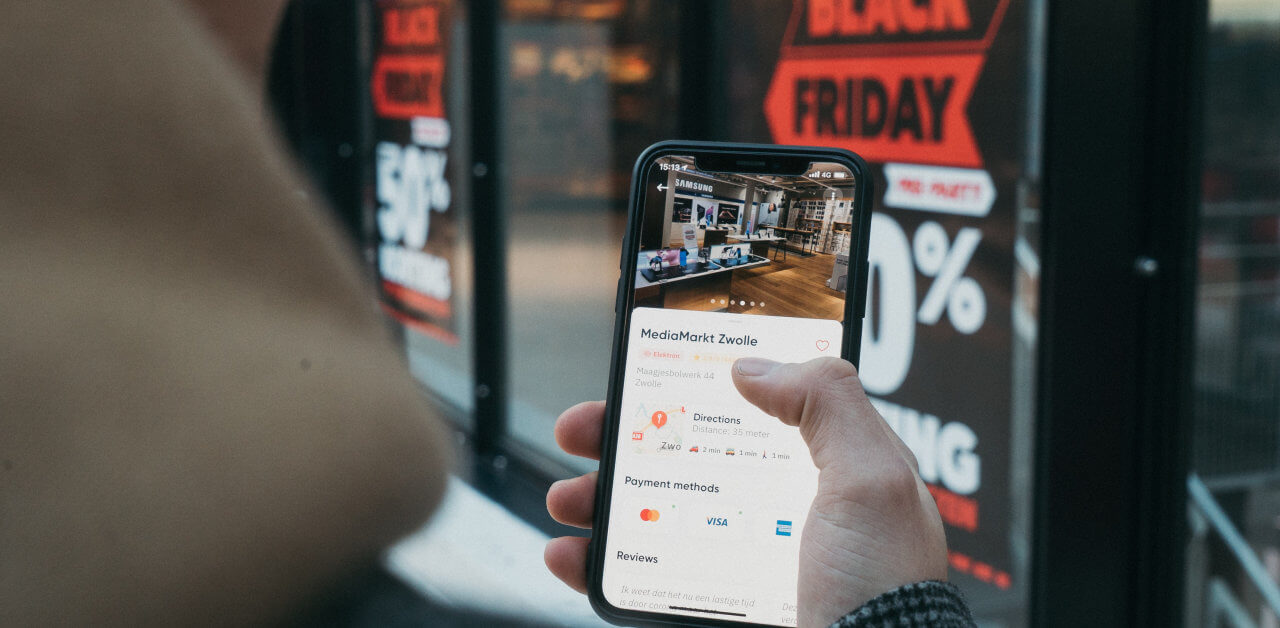 The rise in AI has led to the introduction of hundreds and thousands of new SaaS tools. Most of them lack important features, good customer support, or other aspects that are vital to good SaaS software. So, below, we have listed the best ecommerce AI tools in 2023 to help you pick the right ones and set up and run a powerful ecommerce store.
6 Best Ecommerce AI Tools You Must Try
1. Tailwind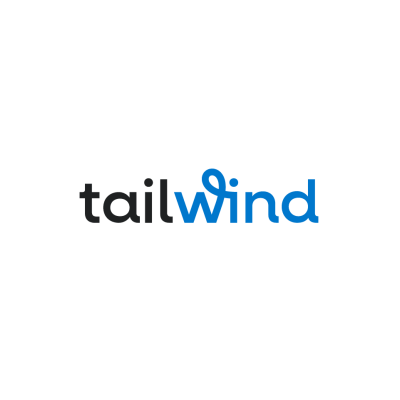 SEO and organic social are great free traffic sources, but it can take a long time to generate traffic. This is why you should combine them with paid ads to generate revenue in the short term. You can also combine ads with organic methods later on to increase conversions further.
However, ads aren't an easy solution, especially with ecommerce products where profit margins are lower. Most people fail because they have no experience with ads and don't have the budget to hire an agency that specializes in running ads for ecommerce stores. This is why you should leverage the Tailwind ads platform to boost your ad performance. This platform uses the power of AI for all the stages of running an ad so the hard parts are done for you. This includes making the creative and constantly monitoring and improving your ads so you generate the highest return on ad spend (ROAS) and ROI.
This will free up a lot of time so you can focus on running your store and the organic marketing methods. In addition to paid ads, Tailwind offers multi-network scheduling tools, personalized marketing help, and content suggestions. There's also a Tailwind AI Ghostwriter for small business marketing, an email marketing tool, and more, making it a complete marketing solution for ecommerce businesses.
2. Adobe Photoshop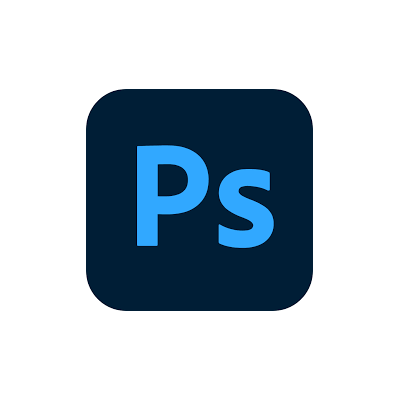 Adobe recently introduced a host of features to Photoshop and other tools that help you take advantage of AI to speed up your workflow. Before, when you wanted to get the most out of this sophisticated tool, you needed to spend hours and weeks learning about all the features. But now, with AI, you can just type in the result you want, and Adobe's AI will take care of the rest.
Adobe also added AI to its video editing tool, Premiere Pro, to help you save time while editing videos. It also introduced a text-based video editing tool that makes it easy for anyone to edit videos.
Another great thing about Adobe is that all its software work well together via Creative Cloud. So, you can take advantage of all of them to create images, videos, and audio to run a successful ecommerce store.
Visuals are an important part of ecommerce stores as most customers want to see and experience products before they buy them. Adobe's host of tools should be an essential part of your marketing wardrobe.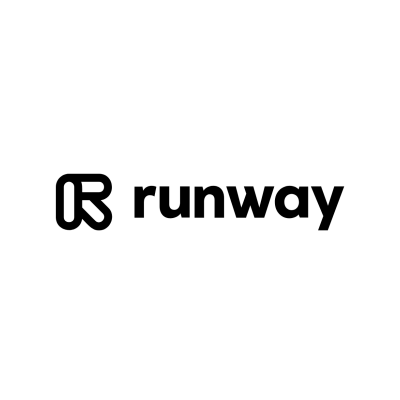 3. Runway
If Adobe's pricing turns you off, Runway is a software you should check out. It has a free plan and affordable paid plans. It has many features that are similar to Adobe's photo and video editing tools. It's also web-based, so you can log in and use it online. This is especially beneficial for those who don't have a powerful computer that is necessary for using high-performance software like Photoshop and Premiere Pro.
4. Elevenlabs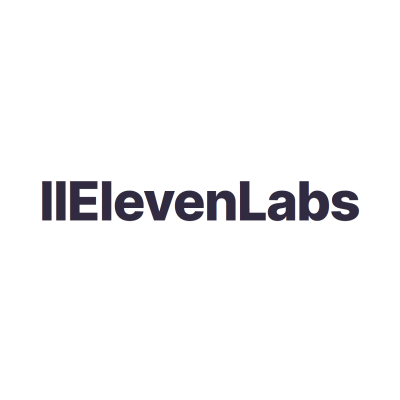 ElevenLabs is a generative AI software that creates voices from text. You just type in the text, and it will generate the voice for you. You can also choose the voice you want the AI to use while generating audio. The AI will automatically take the context of the text and instil emotions into the audio. But you can also change the audio settings and choose an emotion you prefer.
Eleven labs can generate text-to-speech in 28 languages, such as English, German, French, and Spanish. It also has British, Irish, Australian, American, and more accents for English.
If you prefer, you can also clone your own voice. You just need to upload a recording of your voice, and ElevenLabs will create a very realistic clone of it. You can then modify and improve upon it.
There's also a voice library where you can find voices created by members of the community that you can use.
You can use the audio you create in videos for your ecommerce store and also for your chatbots. It's also pretty affordable.
5. Intercom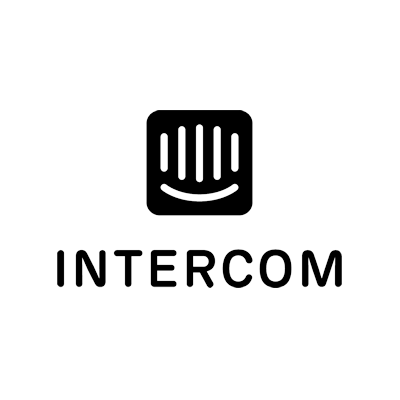 You probably know Intercom, it is one of the most popular customer support software out there. But this company recently took its chatbot to the next level with the introduction of the AI chatbot Fin. It uses AI and automation to resolve 50% of support questions. It also delivers the answers in a very conversational so your customers feel like they are speaking to a real human. This allows your support team to focus on more important questions and reduce the wait times.
If Fin can't answer a question, it will immediately pass it on to the support team. You can use bots, triggers, conditions, and rules along with Fin to automate repetitive tasks and offer better customer support that combines chatbots, AI, and humans.
Another great benefit of using Fin is that it works in 43 languages. This will make it easy for you to communicate with potential customers without the use of translators. And they can chat with you via the web and also platforms like WhatsApp. You can connect over 400 apps with Intercom and Fin to get the most out of it.
You can place this chatbot all over your website, even on blog posts. For example, on a blog post like this one from Social Marketing Writing, you can place a chatbot on the blog and answer questions blog readers will have.
6. Crayon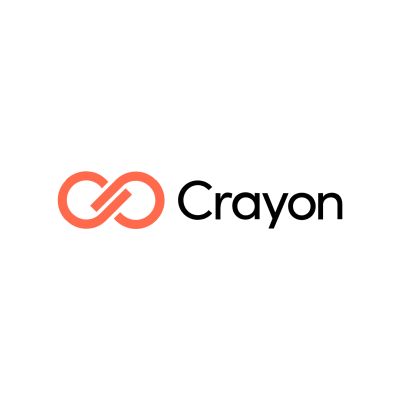 As generative AI gets better, the future of marketing will probably not be about who generates the best copy or visuals, but about who has the best data and knows how to use it. This is a trend you already see with ads. The companies that find and feed the right data into the machine learning and AI that ad platforms provide win.
And the best way to find that data is with AI itself. This is where Crayon comes in. This platform lets you use AI to assess, validate, monitor, and maintain your data and find the best opportunities that will help move your marketing forward.
Now get your ecommerce AI tools
Traditional marketing, where you still conduct all the tasks with humans and without any AI, still works. It has always worked and will continue to work in the future. But the biggest benefit of using AI to help you out is that it saves time. AI helps you find the right data and use it to make better marketing decisions.
And if you want to, you can use this data to generate better creative in bulk almost instantly. You can also run a lean customer support team where AI is handling tasks that don't require a real human.
The time and money you save through these automations can be used to improve your products and other weak areas in your business.
The above tools are some of the best ecommerce AI marketing tools you will find on the internet. There are scores of other helpful tools. I recommend that you check out all the above ones and then begin to explore other new ones as new tools are released every day.
---
About the Author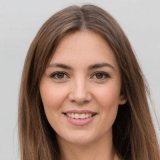 Rachel Bowland is the content manager at Social Marketing Writing and Creatiwitt – she likes to write about marketing and design.
Get notified about our new posts
By submitting this form I accept the
Privacy Policy
and I agree to receive blog-related information from Super Monitoring.
Leave a response: