7 Best AI Tools for Productivity
Artificial Intelligence (AI) is quickly becoming the go-to for businesses looking to up their game. Its advances have led to a suite of AI-powered tools that make running a company smoother—from automating redundant tasks to whipping up stunning visuals to redefining customer service.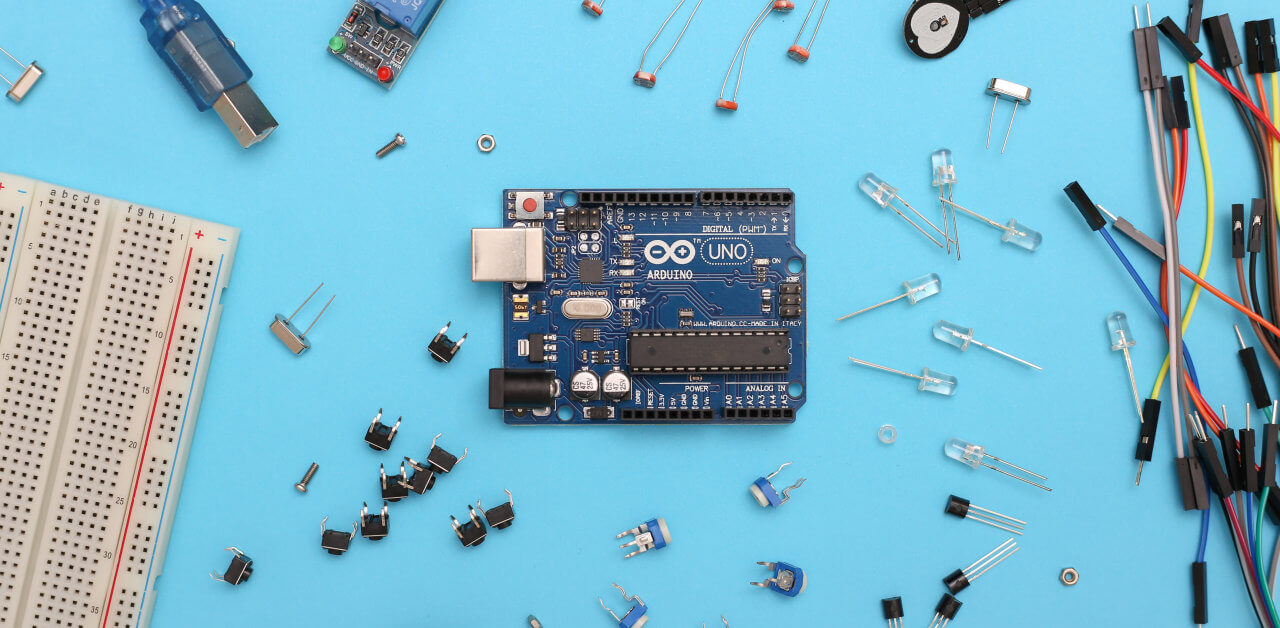 We'll introduce you to the best AI tools for productivity and provide strategies to integrate AI into your daily operations.
Best AI Tools for Productivity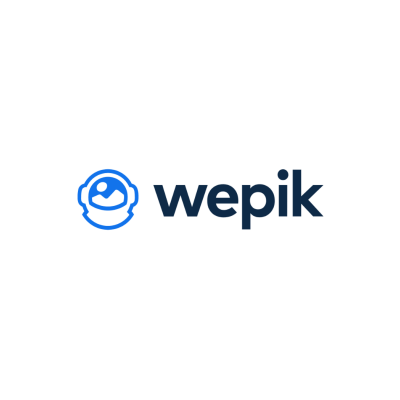 1. Wepik AI Text Generator
AI writing assistants are becoming one of the best AI tools for productivity as they cater to the daily grind of creating emails, product descriptions, social media content, and team updates.
For example, the Wepik AI Writer excels by generating everything from snappy titles to compelling body text and persuasive calls to action (CTAs).
You can fine-tune every output to echo your brand's unique voice and message. Just provide a detailed prompt—or even a full outline—and watch as it crafts a complete article in less than a minute, streamlining your content creation process.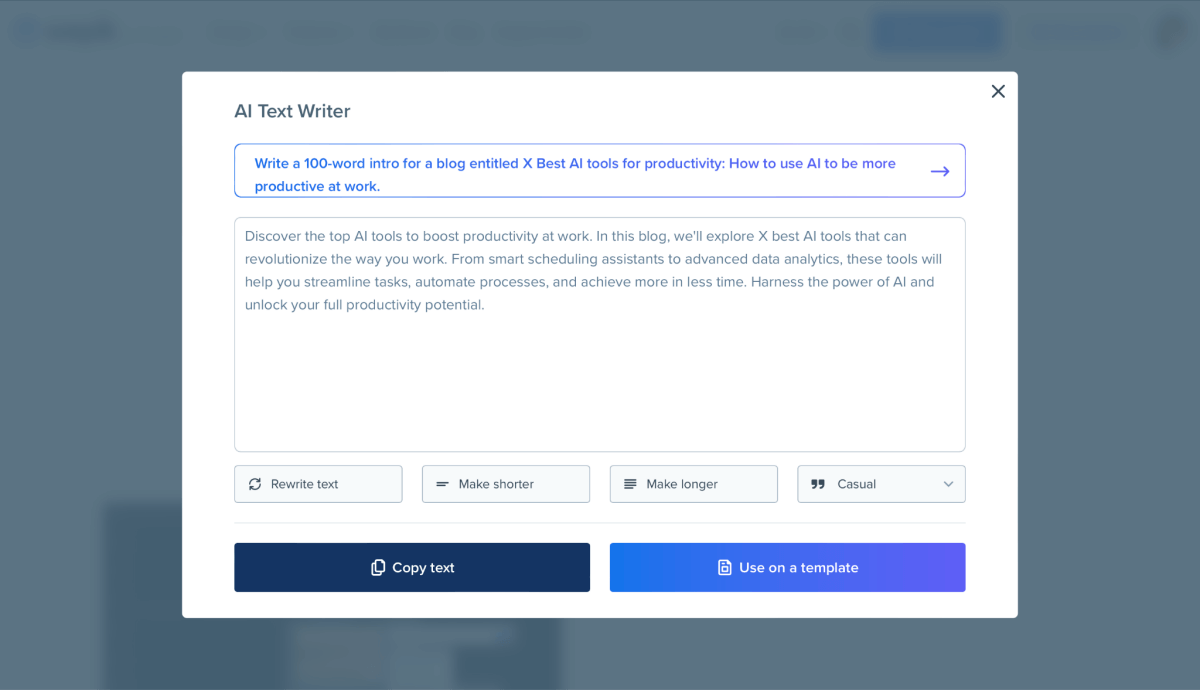 2. Slidesgo AI Presentation Maker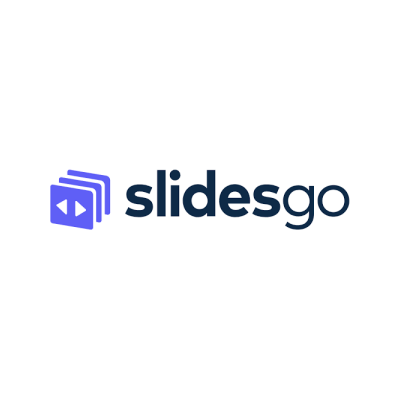 In business, presentations are critical—they engage your team, impress clients, and convey your message with impact. A great slide deck grabs attention and communicates with clarity and style.
But crafting them demands creativity and time. If you're short on either, AI presentation tools like Slidesgo AI Presentation Maker are among the best AI tools for productivity, doing the heavy lifting for you. Just plug in your topic, tweak the tone and style, and watch the AI whip up a presentation you can present then and there.
While the AI lays the groundwork, you can customize every detail. Plus, with access to other resources like Freepik's AI text and image generator, you've got an array of visuals and automated content to enhance your work.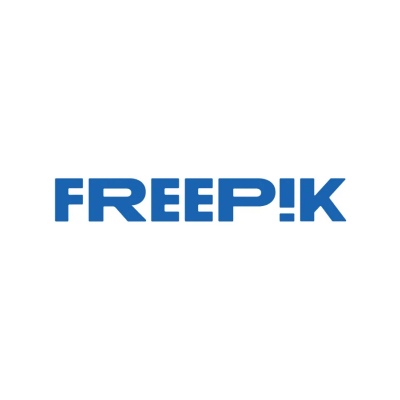 3. Freepik AI Image Generator
For your business content to stand out, it must be eye-catching enough to halt the scroll. Freepik AI Image Generator stands as one of the best AI tools for productivity, enabling the creation of vibrant graphics with or without a design team.
Provide the AI with your vision, and it generates images from whimsical illustrations to sophisticated art, enriching your digital storytelling and branding with visually compelling content.
4. ChatGPT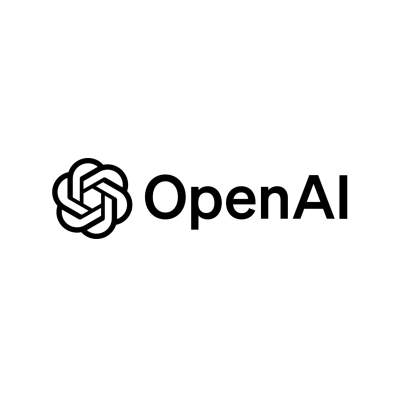 ChatGPT undoubtedly deserves a slot as one of the best AI tools for productivity. Serving as a Swiss Army knife in your AI toolkit, it can do hundreds of things for you, from chatting with customers, crunching numbers, or even writing code—it's got you covered.
The best part is that it integrates nicely with many of the tools you already use. So, if you're juggling project deadlines, crafting your next big social media campaign, generating leads for your company, or running surveys, ChatGPT can help you automate your workflows, reducing back and forth and streamlining processes.
5. Ellie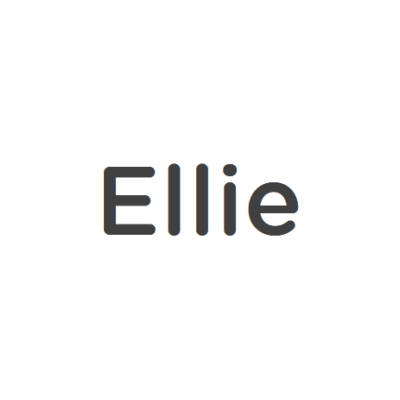 Email remains the gold standard for professional online communication. Most emails we send are about acknowledging received documents, setting up meetings, easing concerns, or simply keeping the rapport warm and friendly.
If crafting emails isn't quite your thing, or responding feels like a chore, the AI email assistant Ellie can take over, serving as one of the best AI tools for productivity if your work entails sending and receiving tons of emails daily.
It drafts and responds to emails on your behalf, eliminating the guesswork of finding the right words. Pick your preferred tone, and Ellie handles the rest, making email exchanges a breeze.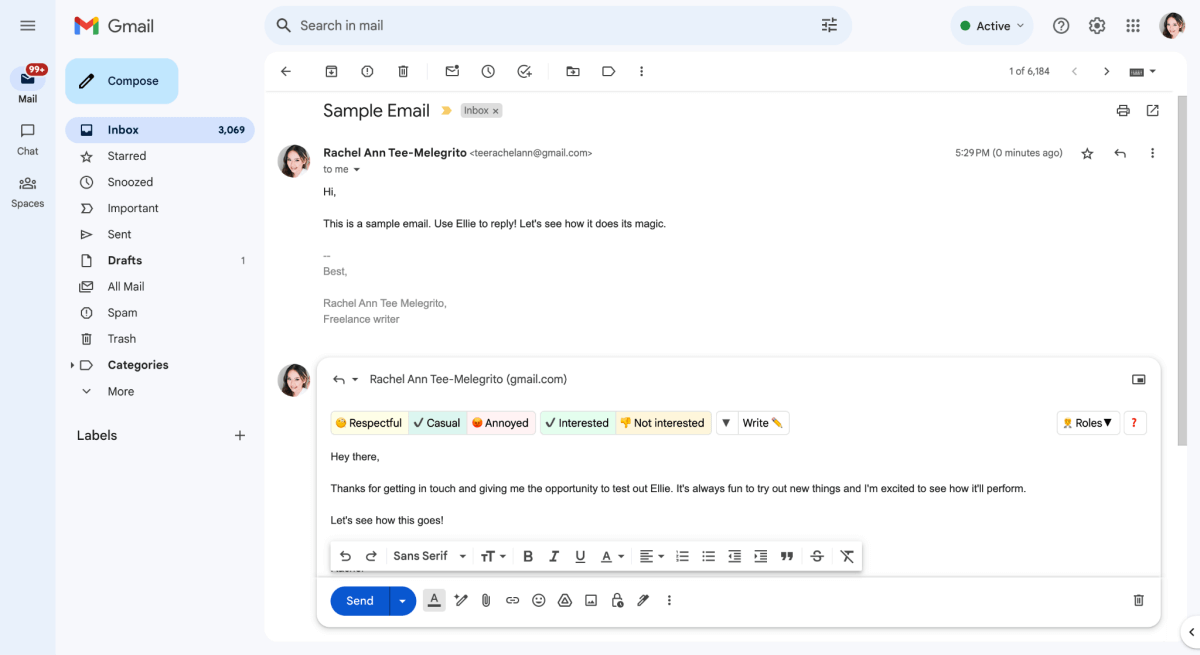 6. Otter AI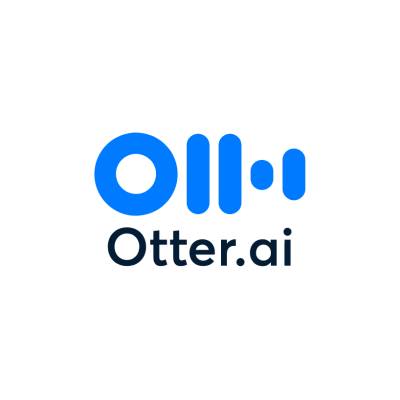 For teams juggling regular meetings, minute-taking can be a daunting task. Distractions and a deluge of information often lead to missing crucial points. That's where Otter AI comes in, another tool topping the list of the best AI tools for productivity.
Let this AI meeting assistant automatically join your meetings and let it begin recording and transcribing your meetings in real time. During the meeting, Otter AI diligently takes notes and crafts summaries, ensuring no detail is lost. If you miss out on anything, Otter will email you the summary so you can bypass the slog of sifting through the entire transcript.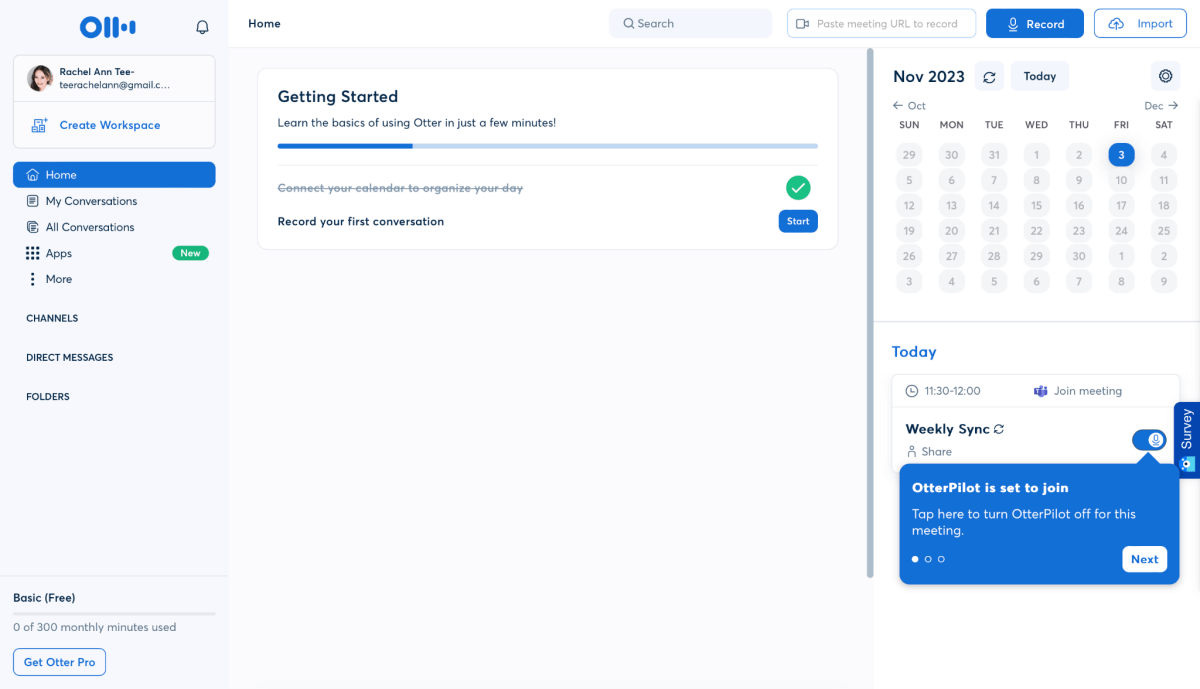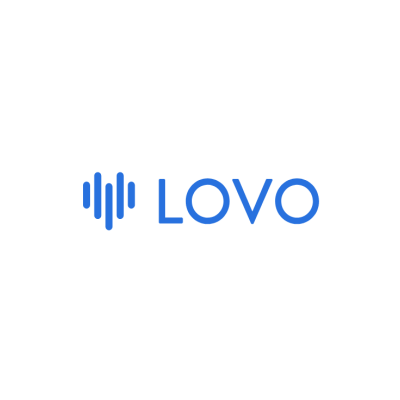 7. Lovo
For voiceovers that resonate, whether for training, social media, or podcasts, forget the stress of countless retakes. Among the best AI tools for productivity, AI voice generators like Lovo simplify voice production, letting you create perfect audio effortlessly.
It offers a plethora of authentic-sounding voices across a wide range of accents and languages, enabling you to pinpoint the ideal voice that resonates with your project or brand identity.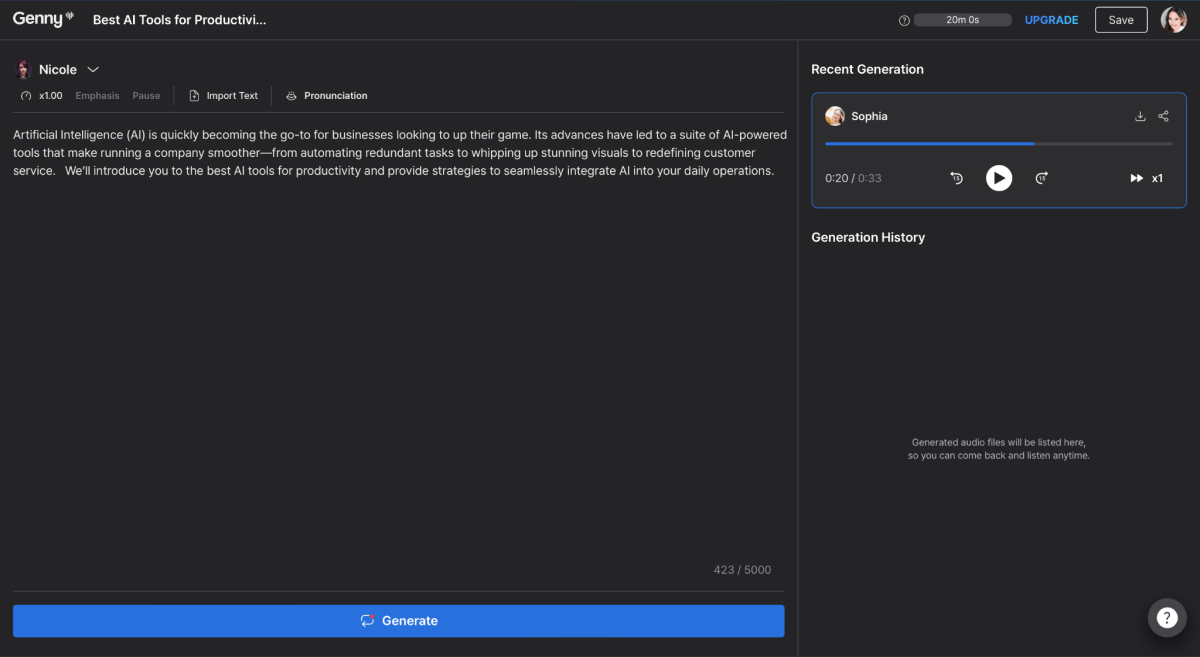 Tips For Implementing AI Tools In Your Company
While the allure of the best AI tools for productivity can be pretty tempting, integrating them into your workflows calls for a thoughtful strategy. Here's how you can strategically introduce AI to transform the workplace.
Define Your Problems and Goals
If you're ready to dip your toes into AI, it's crucial to clearly understand the problems you're trying to solve and what you hope the best AI tools will achieve for you. This clarity will direct your search for the right tool you need.
Setting specific, measurable goals to evaluate the success of integrating AI into your business operations is also essential.
Identify Areas AI Can Help With
Evaluate your current business process and pinpoint where the best AI tools for productivity can make a difference. AI excels in pattern recognition, predictive analysis, and automation, so identify tasks that are ripe for these improvements by looking for redundant roles, repetitive tasks, data-heavy tasks, or customer interactions that could be streamlined.
Evaluate Your Tools
The best AI tools for productivity complement and connect with your existing. This creates a cohesive ecosystem, ensuring that data flows unhindered and silos of information and work are avoided.
Build a Roadmap
Craft a step-by-step plan for adopting AI in your company. This plan should list the main steps, when you hope to achieve them, and what you want to happen at each stage. It'll help everyone understand the changes and easily measure progress against your goals.
Start Small
Initiate your AI integration with a pilot program; this lets you gauge the effectiveness of the best AI tools for productivity you've adopted in a controlled environment. This approach allows you to make data-driven refinements before scaling up, ensuring that the tools are well-suited to your business needs.
Ensure Ethical and Responsible Use
Adopting AI carries ethical implications, particularly regarding data privacy and decision-making processes. Even the best AI tools for productivity need accountability. That said, establish guidelines for the ethical use of AI in your business. You should always be transparent and responsible about how AI is used in your business and how it affects your customers and workers.
Monitor Performance and Impact
Once you're using AI in your workflow, keep an eye on how well it's doing and if it's improving your business. See where the tool is helping and where some tweaks are necessary. This regular check-up will let you tweak how you use AI to ensure it keeps up with your business as it grows and changes.
Conclusion
If you're asking yourself, "What are the best AI tools for my brand?," the answer is that the best AI tools for productivity are those that will mesh well with your existing workflows and meet your business's specific requirements and goals.
Embracing AI may need a bit of tweaking at the start. But once your gears are gaining momentum, you'll surely experience a significant boost in productivity, leading you to wonder why you didn't embrace AI in your workflow earlier.
---
About the Author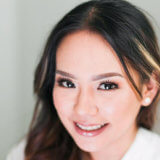 Rachel Melegrito is a freelance content writer with hundreds of articles in the health, tech, SaaS, and business niches.
Get notified about our new posts
By submitting this form I accept the
Privacy Policy
and I agree to receive blog-related information from Super Monitoring.
Leave a response: