Top 5 Software to Create High-Quality Photos for Your Website
Many people tend to focus on layout, content, and functionality when designing a website. While these are all important aspects of a website, the quality of the photos used on the site is often overlooked. In fact, high-quality photos can make a huge difference in the success of your website. They can help enhance your brand, grab the attention of your audience, and increase engagement, leading to more conversions and sales.
Whether you are a professional photographer or a small business owner, photo editing software plays a crucial role in creating high-quality photos for your website. Since Photoshop and Lightroom are widely recognized as the industry standards, we won't be reviewing them in this post. Instead, here you will find out the top 5 photo editors that are not as well-known as Adobe's programs, yet can help you achieve stunning results.
Choosing the Best Photo Editing Software: Key Points
Before we dive into the software options, let's take a look at the key features that the best editor for creating high-quality photos should have.
Ease of use
The software should have an intuitive interface that allows both novice and experienced users to navigate through the editing tools effortlessly without spending time mastering them.
Rich toolkit
Look for software that offers a wide range of editing tools such as adjustment layers, curves, filters, brushes, etc. These features enable you to fine-tune your images and achieve the desired look.
Affordability
A good photo editor does not have to be expensive. So look for one that is reasonably priced. Pick an editor that provides a free trial or a money-back guarantee to get the most for your money. This way, you can test it out and feel confident about your investment.
Batch processing
If you plan to work with a large number of images for your website, batch editing can save you a lot of time and effort since you can apply edits to multiple photos simultaneously.
Top 5 tools to create hight-quality photos
Now that we have figured out the key characteristics, let's explore the top five photo editing software options that meet these criteria.
1. PhotoWorks
PhotoWorks is a powerful photo editing software that's great for both beginners and professionals. It has low hardware requirements and can be used on both Windows and Mac computers. The program is powered by content-aware AI that helps you effortlessly retouch portraits & landscapes and remove unwanted elements from your images. It also has a feature to change or delete your background without using complex selection tools or cumbersome masking methods. The editor also comes with over 200 one-click filters, artistic effects, and 3D LUTs to help you achieve the look you want for your website photos in no time. If you need more precise color correction, you can use Tone Curves and Lab Colors as well. What's more, PhotoWorks has a handy batch processing feature, letting you get rid of the most common photo issues and add text or watermarks to multiple pictures at once. The only drawback is that it has limited layering.
PhotoWorks can be purchased for $27.50 per year or as a lifetime version for $114.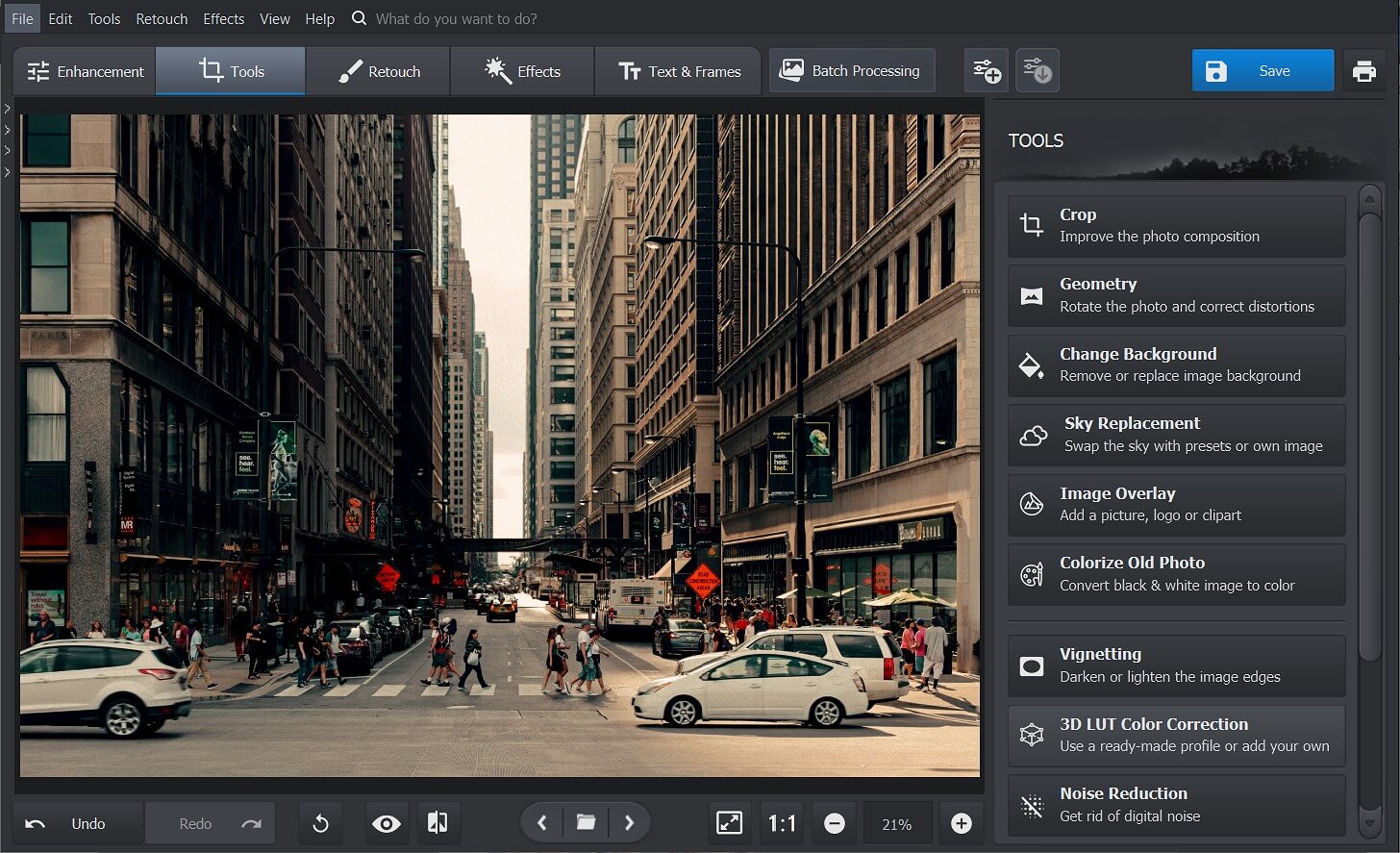 2. Luminar Neo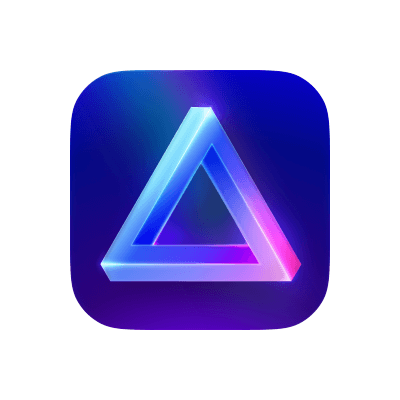 Luminar Neo is a photo editor that offers a unique approach to editing with its AI-powered tools. It provides a range of intelligent filters and presets that can enhance your website photos with a single click. With this program, you can easily adjust exposure, colors, and tones to achieve the desired look for your website images. It also offers advanced retouching capabilities, so you can remove unwanted objects or blemishes from your photos. Luminar's user-friendly interface and intuitive controls make it accessible to users of all skill levels. It also offers batch processing capabilities, allowing you to edit multiple website photos efficiently. You can use it on Windows and macOS, or as a plugin for Photoshop and Lightroom. Though Luminar Neo has high system requirements, you will need a powerful computer to process images smoothly.
To get Luminar Neo, you can subscribe starting at $8.25/month or get a lifetime license for $249.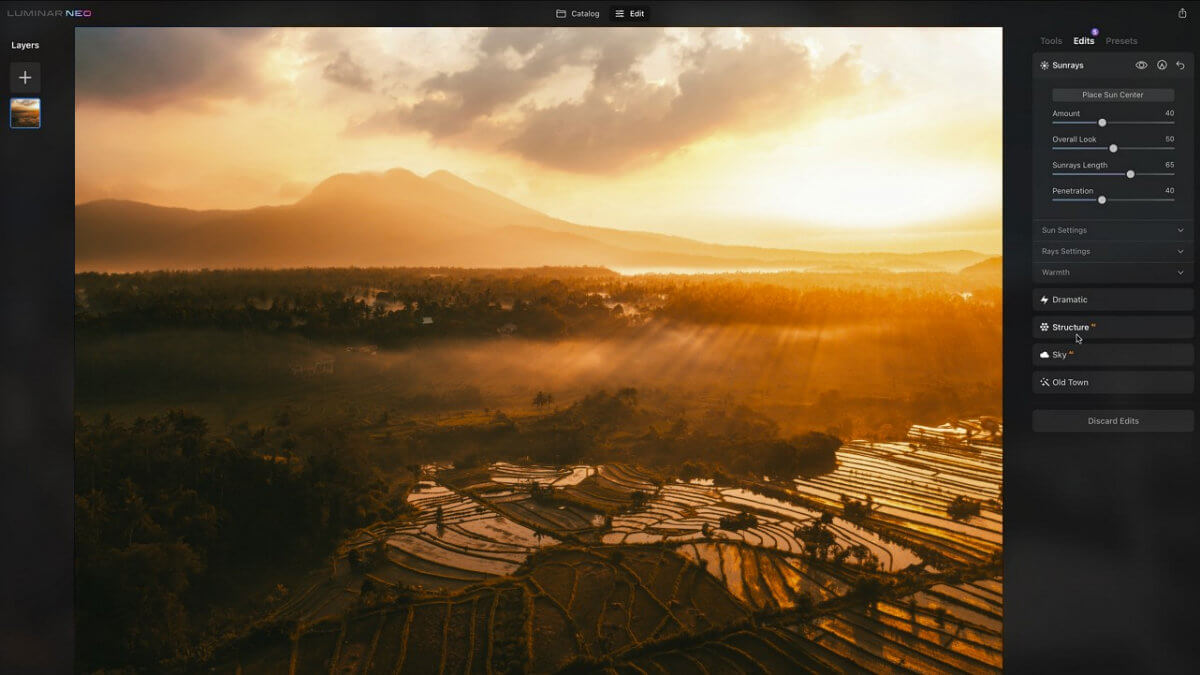 3. ON1 Photo RAW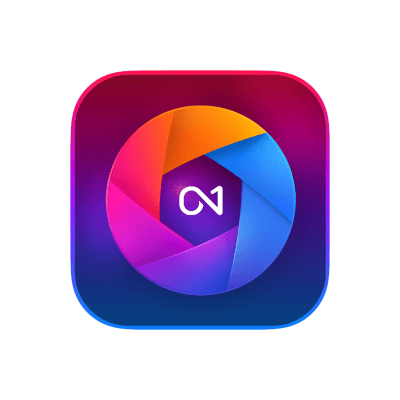 ON1 Photo RAW is a non-destructive photo editing software that allows you to experiment with different edits without altering the original image. It is suitable for both newbies and experienced users thanks to its customizable workspace and can be utilized as a Photoshop plugin. The program is packed with various high-end editing tools, such as smart color correction, skin retouching, sky and backdrop modification, as well as advanced masking tools, customizable presets, and a vast collection of effects. The software also provides batch processing capabilities, enabling you to apply edits to multiple website photos at once. In addition, you can use it as an organizer to keep your photos in order and automatically search for places, people, objects, etc. The main downside is that it has high system requirements and needs a high-speed internet connection.
ON1 Photo RAW offers a subscription starting at $7.65 per month or a standalone program for $119.99.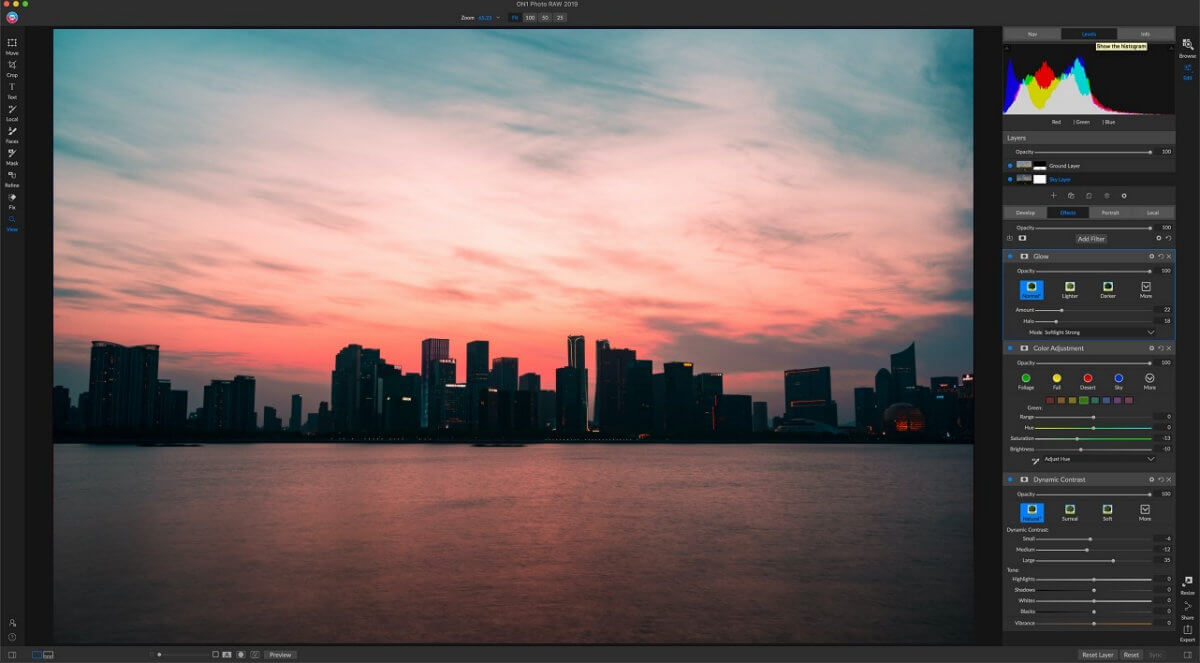 4. CyberLink PhotoDirector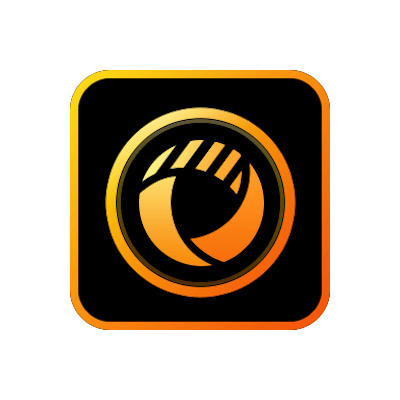 CyberLink PhotoDirector is a versatile photo editing program that has a customizable interface: Guided for beginners and Expert for advanced users. It offers AI-powered tools for automatic enhancements and content-aware editing. With CyberLink PhotoDirector, you can easily adjust colors, apply creative effects, and decorate your images with text and overlays. Additionally, this software has a range of tools for removing unwanted elements from your images and retouching your website photos to perfection. It also comes with built-in tools to create stunning panoramas out of 360-degree images, allowing you to showcase your website's visuals in the best possible way. CyberLink PhotoDirector can be buggy sometimes, though.
CyberLink PhotoDirector offers a subscription for $14.99 per month and a lifetime license for $99.99.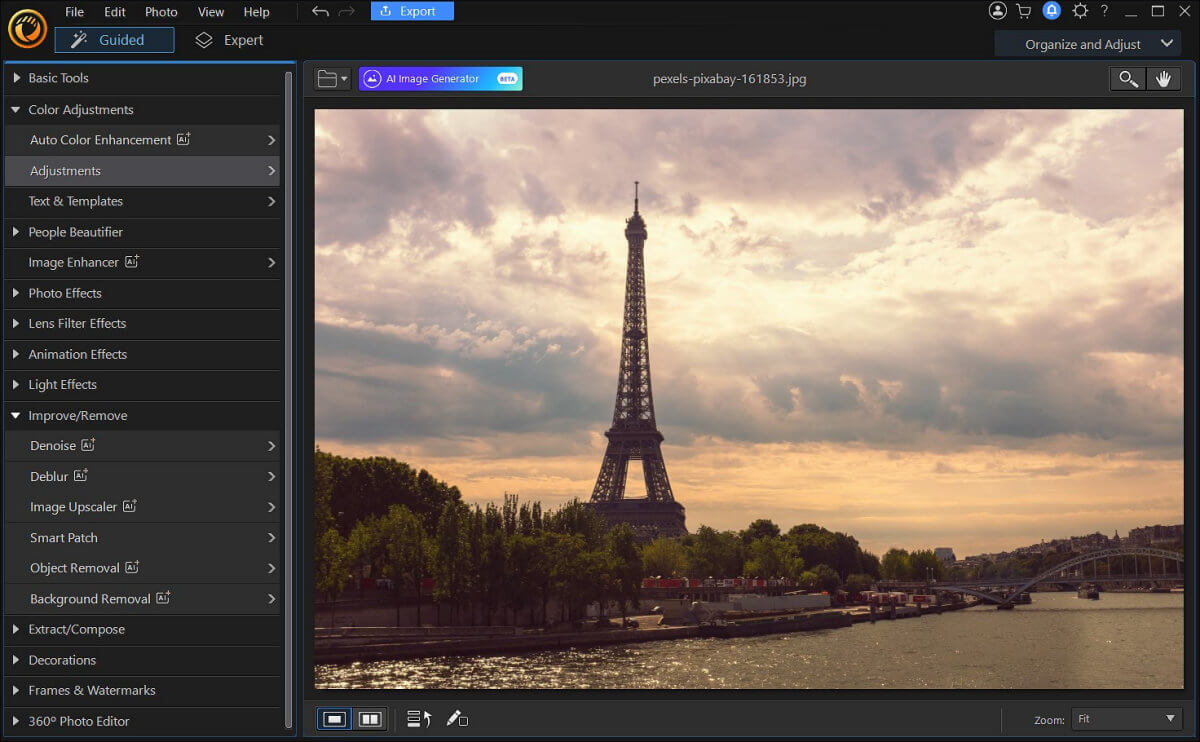 5. DxO PhotoLab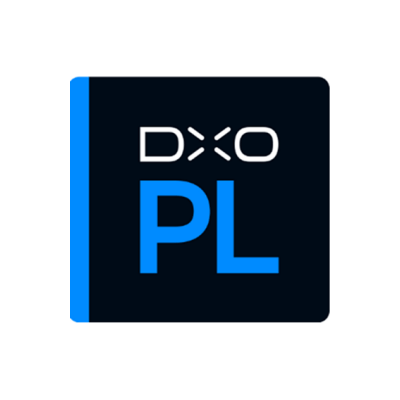 DxO PhotoLab is a professional-grade photo editing software for improving image quality while preserving details. The program has an intuitive and user-friendly interface, making it accessible to photographers of all skill levels. It uses advanced algorithms to automatically correct lens distortion, optimize exposure, and effectively reduce noise to ensure optimal image quality. It also offers non-destructive editing capabilities and supports batch processing, so you can efficiently edit and optimize multiple website photos. This software provides powerful tools for color correction and retouching as well. The only downside is that some advanced editing features are "elite only", meaning they require the installation of paid add-ons.
DxO PhotoLab does not have subscription plans and can only be purchased for $219.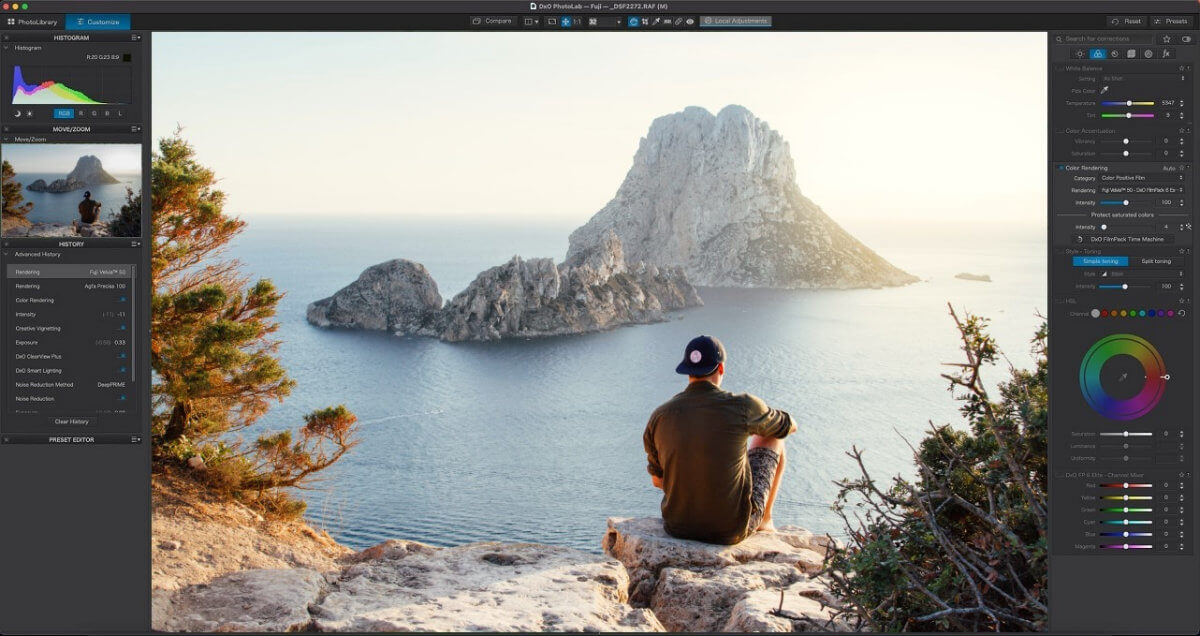 Final Thoughts
Creating high-quality website photos is essential for making a great first impression on your visitors. With the right software, you can easily adjust your photos to achieve the look you want. While Photoshop and Lightroom are undoubtedly powerful tools for photo editing, you are now aware of several lesser-known software options that are just as good as these famous rivals. Whether you're a beginner or an experienced photographer, the programs we've discussed in this blog post can help you create stunning website photos that will grab your visitors' attention. So, go ahead and explore these photo editors to unleash your creativity and achieve high-quality website images that stand out from the crowd.
---
About the Author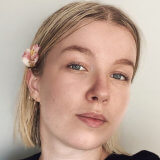 Helen Smith is a travel enthusiast and editor specializing in photography and technology. With expertise, she always strives to provide readers with a clear and straightforward approach to solving complex issues.
Get notified about our new posts
By submitting this form I accept the
Privacy Policy
and I agree to receive blog-related information from Super Monitoring.
Leave a response: