A Guide to the Best Free and Paid DNS Services
DNS stands for the Domain Name System. This system translates website names into IP addresses so that those sites could be loaded by various devices. When you are browsing the internet, you get assigned a server automatically when you are loading pages. Unless you have your own server, this might not be an ideal option. The server you use is directly responsible for the loading speed. And if it goes down, there will be no internet connection at all.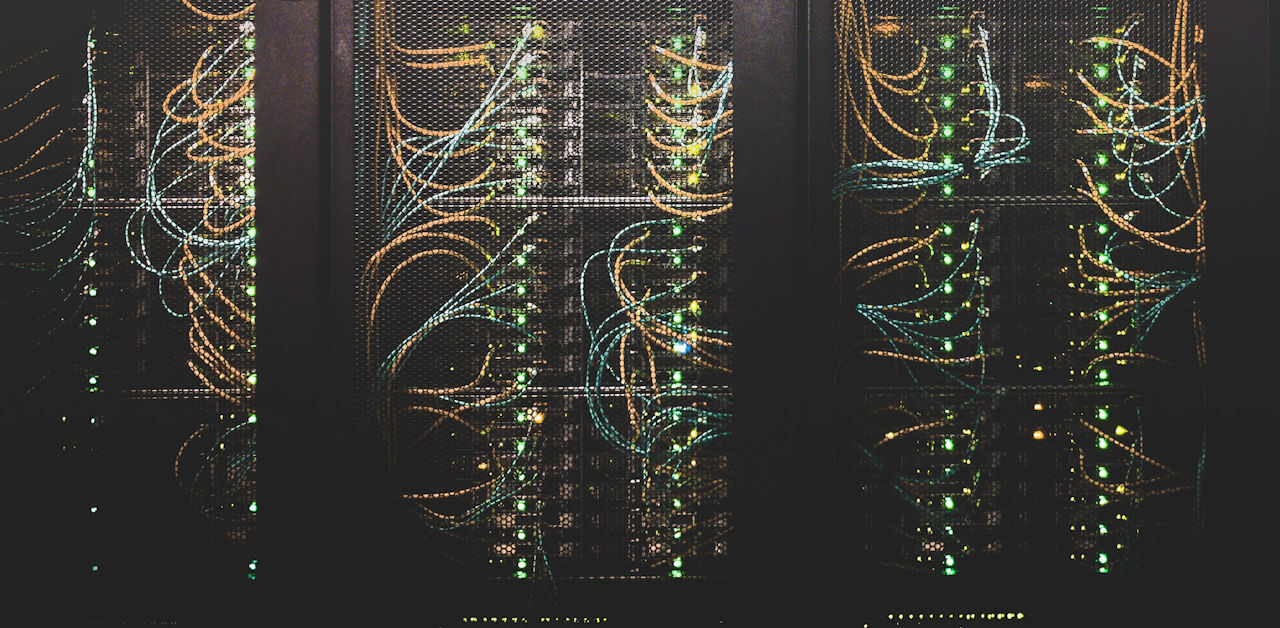 That's why it is important to know more about DNS and choose the right service. Together with the Jooble team, we've prepared the ultimate guide to DNS services and the best options on the market.
DNS Hosting Essentials
DNS is one of the fundamental components of any network architecture. It serves as a middle party between a user and a website to translate the domain name into an IP address. For example, if you type in www.websiteexample.com, DNS will translate this address into an IP like 186.1.2.0. This protocol ensures that users can access the website no matter where and how it is hosted.
If you are simply connecting to the internet, the internet service provider assigns you with DNS server automatically. But such servers are usually not the best out there. They might be slow or less reliable.
Overall, there are four types of DNS servers, namely:
Recursive (responsible for DNS queries);
Authoritative (stores DNS records for a specific zone);
Root (stores data for top-level domains – TLDs);
Hybrid (combines the functionality of two first types).
DNS hosting service runs DNS servers where you can register a domain name and host your website, for instance.
Why DNS Services Are Important?
First of all, it is the main reason people can smoothly access and load all types of content online. If we didn't have it, we'd have to remember the IP addresses for every site we want to visit.
Secondly, it impacts the loading speed and browsing experience.
Thirdly, it allows accessing sites even if the IP address has been changed. So it is a matter of convenience for users. This makes internet browsing user-friendly. But also this protocol is essential for businesses and individuals that run websites.
For example, you can change hosting to a more beneficial one and your audience will still find the site without any issues. Also, it provides more security as there are such risks as DNS attacks out there. It also eliminates such threats as malicious attacks, DDoS, and phishing attempts.
So if you are willing to start or upgrade your website, it is essential to opt for a high-quality DNS hosting provider. The benefits of such services are:
Better user experience;
Faster loading speed;
Increased website security;
Higher reliability and redundancy;
Optimization of the site for users all over the world.
Although many excellent service providers charge for their deals, there are free good ones as well. There is also an option to self-host your site but you need to be an advanced specialist to set such a system up and keep it running smoothly.
Best Free & Paid DNS Services
When it comes to choosing a DNS service provider, it is important to look for reliability, redundancy, speed, and security. Based on our research in partnership with Jooble, we've narrowed down the best options out there.
Top Free DNS Service Providers
CloudFlare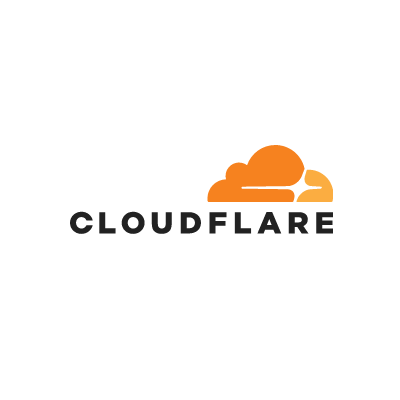 CloudFlare is the fastest DNS hosting service out there, which is a great benefit. It is also the biggest provider with free plans available. It also has paid plans with affordable prices compared to others on the market.
That's why CloudFlare is quite popular among businesses and individuals. It offers high loading and query speed, reliability, and security. However, it is worth noting that this is a managed DNS server, which means that users do not get full control over the functionality.
In terms of cyber security, it comes with a filtering system, rate-limiting, and blocking features.
Namecheap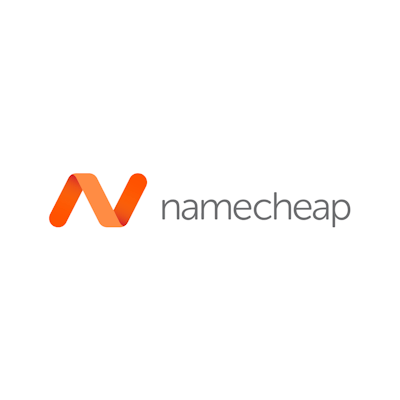 Besides the domain name registration, this is a great free DNS service. Often, companies and individuals use it as a backup DNS or the second one. You do not have to register a domain to access free services, so it is easy to switch from an existing site to it.
The benefits of Namecheap include dynamic DNS, SRV records, email forwarding, and URL forwarding without ads. It is secure, credible, and has servers all over the world, which is also a plus.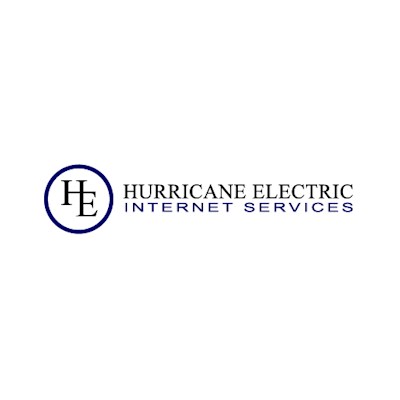 Hurricane Electric Internet Services
If you are looking for reliable free DNS service with good connectivity and speed, visit the relevant category on the website of Hurricane Electric. One of the major advantages of this one is that it offers low TTL as well. Besides that, it offers all the fundamental functionality along with security and credibility.

BuddyNS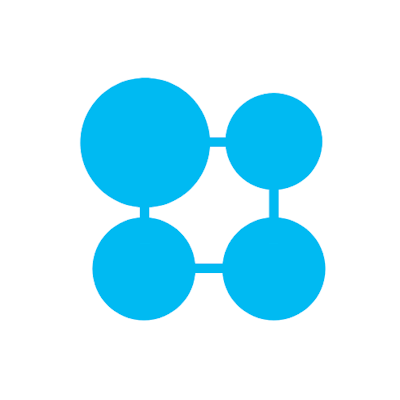 Today BuddyNS is great because it has a user-friendly interface, which makes it easy to start with even if you are not an IT expert. It delivers good performance, decent security, and simple service. One of the proofs of its reliability is 100% uptime since the start. And it comes with an automatic synchronization feature as well.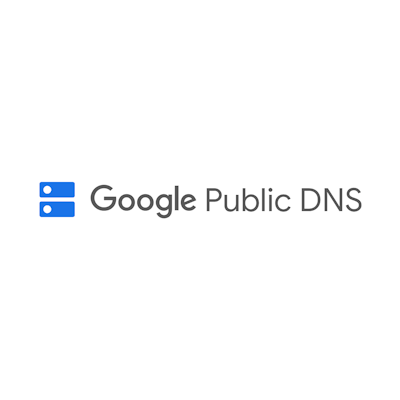 Google Public DNS
Google needs no additional introduction. It is a global company and industry leader when it comes to internet services. Public DNS by Google is decent, although it is not the fastest out there. This is a good service with the ability to improve speed and protect the site from DDoS and phishing attacks. And it is completely free. The main downside is that it logs the user's browsing history.
Top Paid DNS Services
WordPress.com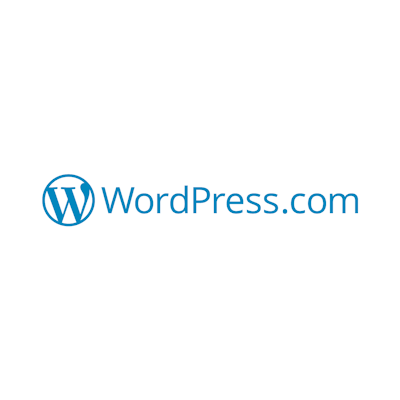 This is another big name when it comes to website hosting. Although its primary functionality comes with building websites, it also offers DNS services.
The main advantage is that WordPress's DNS is one of the safest and fastest out there. The query speed is the fourth in the world (you can check it on DNSPerf), which is amazing. And the pricing is quite affordable with about $13 per year to start with and about $1-2 per month.
Edgio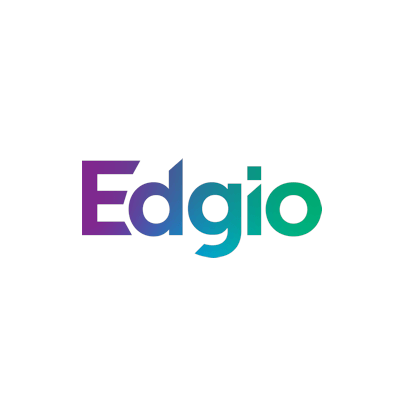 Edgio is known for its CDN services but it offers DNS as well. The company has its own technology with great reliability. You get access to all essential functionality in terms of speed, performance, and cyber safety.
However, Edgio doesn't have fixed prices for DNS, which could be a downside for some companies or individuals. The pricing depends on the number of zones, queries (about 40 cents for million queries on average), and health checks for DNS. Also, clients can choose standard or advanced functionality.
Comodo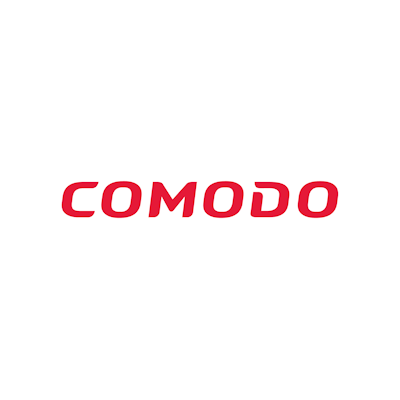 Comodo is one of the top providers when it comes to security. It has both free and premium functionality one can opt for. It protects the website from phishing, malware, spyware, malicious landing pages, etc. The advanced Dome Shield Service offers even more protection.
The one downside is that it is not the fastest one out there. But if you prioritize security, it is a solid choice.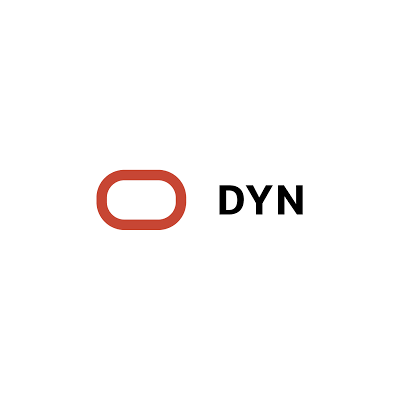 Dyn
This is one of the long-standing and credible providers. Dyn is often used by big companies and enterprises with a focus on business websites. It offers hosting, data analytics, and site performance optimization features.
The pricing is accessible at $5 per month for basic functionality. There are also more advanced plans that come with more features in terms of domains, records, and a huge query capacity.
Dynu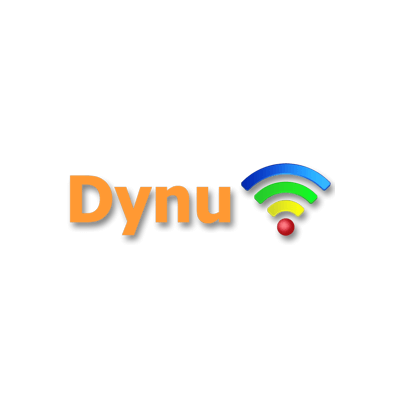 It is another long-standing and reliable provider when it comes to DNS. Dynu is a dynamic service that allows control over top-level and third-level domain names. You can also choose to add or not to add "dynu" to your URL. It offers great response time and has servers all over the world. It also comes with a free 14-day trial and a free version with some basic features. If you opt for a paid plan, it costs about $10 per year.
It supports advanced DNS records and works with various operating systems.
In Summary
Choosing a reliable DNS service provider is essential to offer great user experience, loading speed, and security for people. Whether you are starting a blog or eCommerce site, it is better to opt for safe, credible, and well-performing providers.
---
About the Author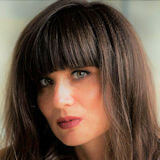 Inna Reshetniak is a Blog Writer and Editor at Jooble. She has been a blog writer for Jooble since 2015. In addition to writing for Jooble, she also provides coaching and copywriting services for businesses of all sizes. In her spare time she likes to swim and cycle.
Get notified about our new posts
By submitting this form I accept the
Privacy Policy
and I agree to receive blog-related information from Super Monitoring.